Ashley and I headed to Rocketown this morning to start her senior shoot. She is a bass player, so we thought the stage here would make a good backdrop for her love of music (she is a big Mute Math fan along with a slew of other musicians I was pleasantly surprised she had heard of- more on that later in the shoot).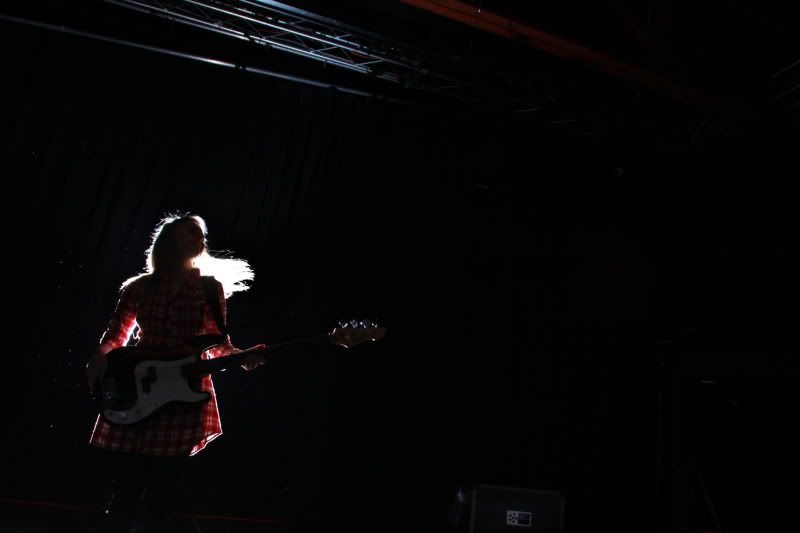 Then we headed to Grimey's to browse some vinyl.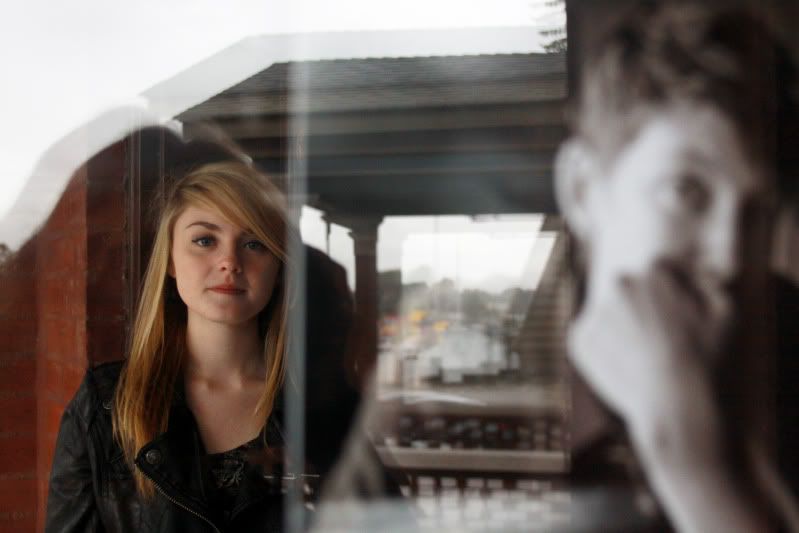 Looking through the door at Grimey's. And she bought some Beatles and we jammed. It was such a ROCKIN shoot!!!!
*a special thank you to Cindy and Amber for assisting!