This weekend, I headed to Cherokee, NC to meet Emily for her senior shoot. And it just so happened that her folks own a campsite, so we made a long weekend of it.



The view from said campsite

Emily and I hiked into the Great Smokies for about four miles (loaded down with photo equipment) for these-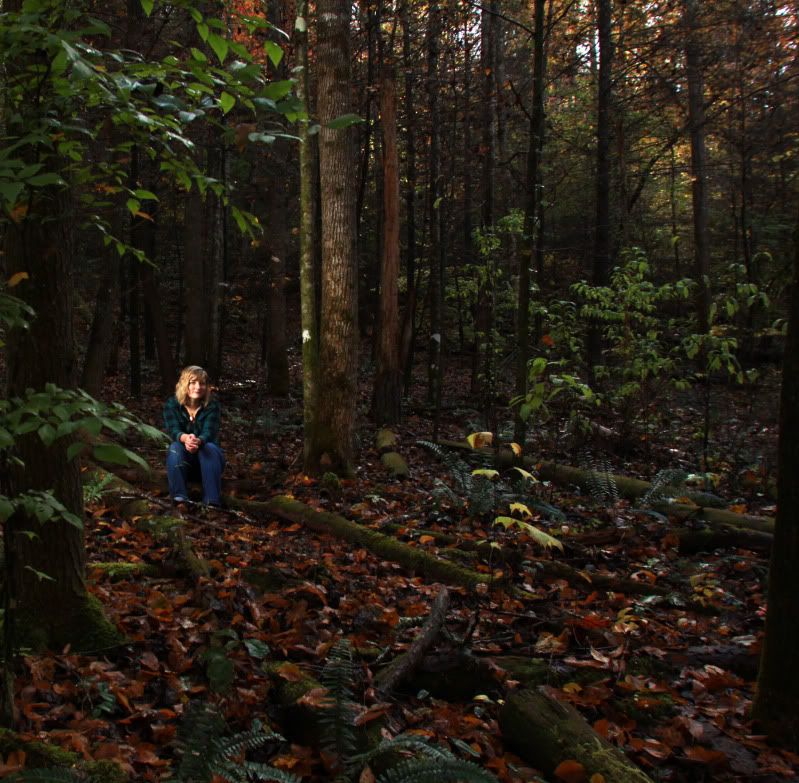 And Emily, who is also a photographer, took this one for us: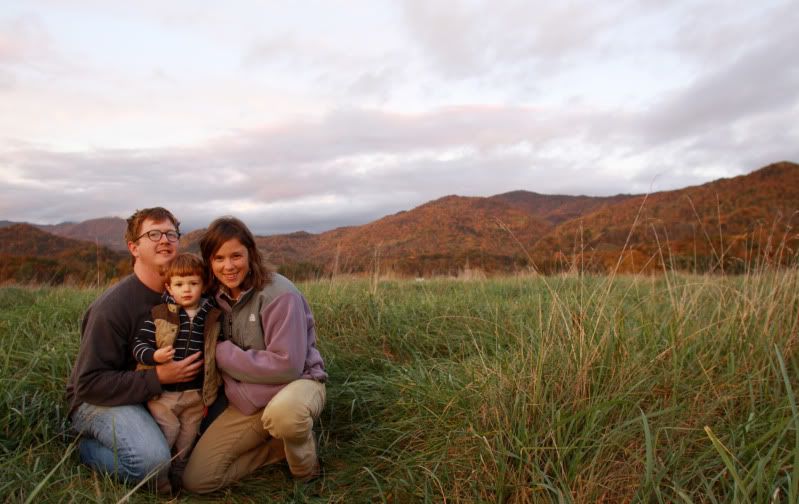 Such a wonderful weekend and a wonderful shoot. Thank you for your hospitality, Joni, Ralph and Flaming Arrow.