This afternoon I headed to Bowling Green for an engagement shoot with quite a crew.
And it seems that these days a shoot with me isn't complete without a little trespassing, which is exactly how we started our session. Tom is a baseball player and we thought a ball field setting was fitting (especially since they met at one), but the gate was locked....


From there we headed to downtown Bowling Green with the entourage.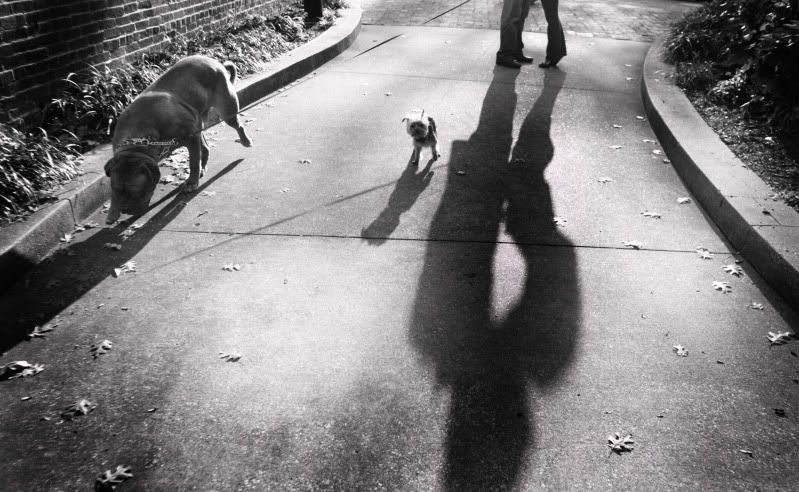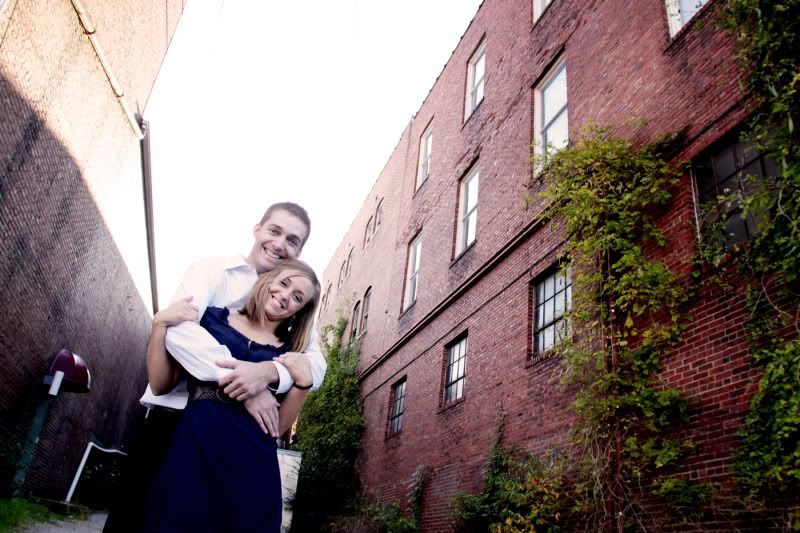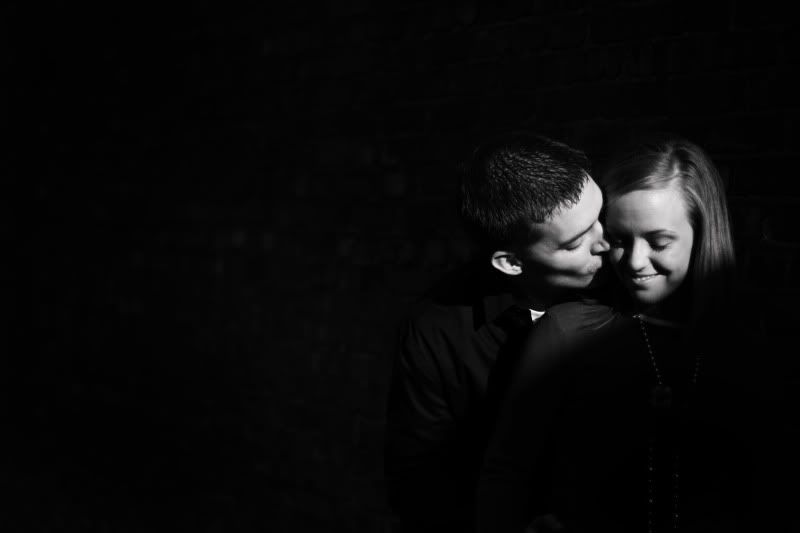 Lindsay and Tom- I enjoyed our afternoon. You two are so fun.
Jim and Jagger- GOOD dogs!!!