Here are a couple of awesome facts about Megan. She will major in fashion merchandising & management, she is a White Stripes fan, NOT a fan of English class, she is STUNNING and she ROCKED our Nashville shoot this morning.
For those of you interested in a more interactive viewing, I suggest Ting Tings- Shut Up And Let Me Go for background music- you can sample on iTunes).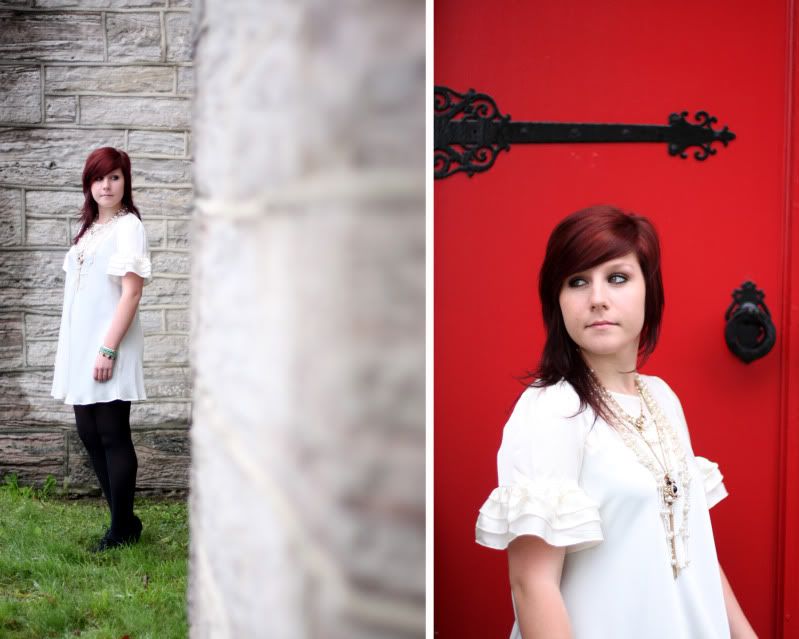 We shot at four locations, and I was assisted by Dolci Sanders, a senior at David Lipscomb, who shadowed (more like WORKED her tail off) with me today for a class.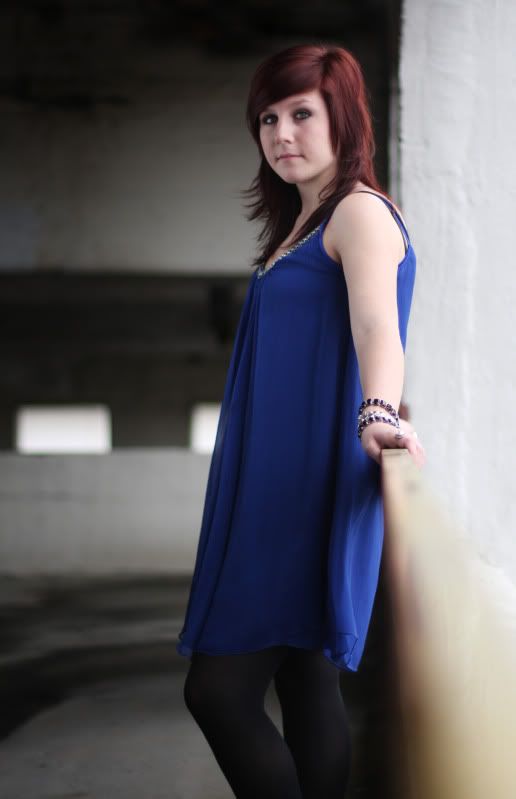 Thank you for all your help, Dolci, and Megan: FABULOUS.