This weekend PHOTOfunDAY landed at Pied Piper Creamery, a fabulous ice cream shop nestled in East Nashville's hippest, happenest hotspots.


Ice Cream Mougle, Jenny Piper and son, Glancy and grandparents :)

One of my favorite things about PHOTOfunDAY is that every client is so completely different, which is challenging and awesome.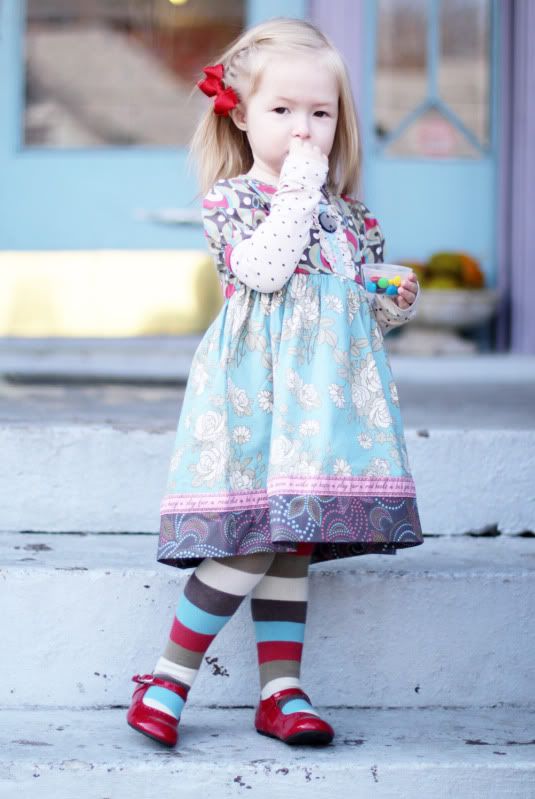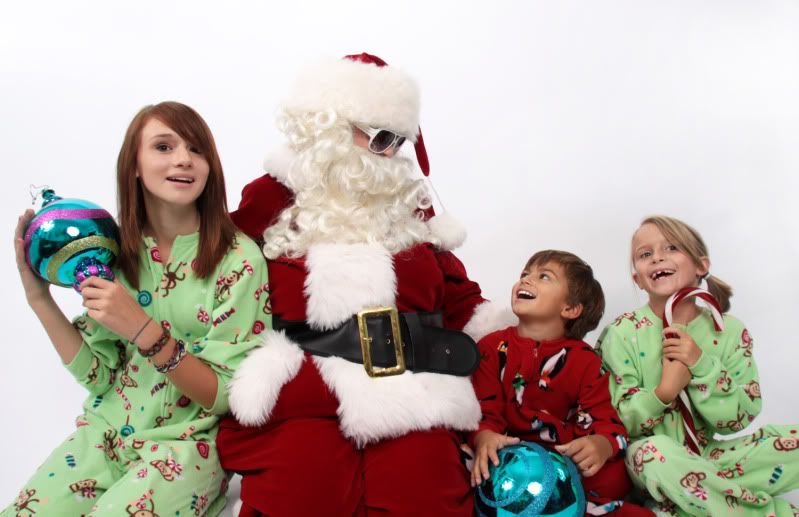 It wasn't a fair fight to begin with, but Sunny overcame Santa with his killer wrAstling moves (nothing says Merry Christmas like regaining one's WWE National Champion status)...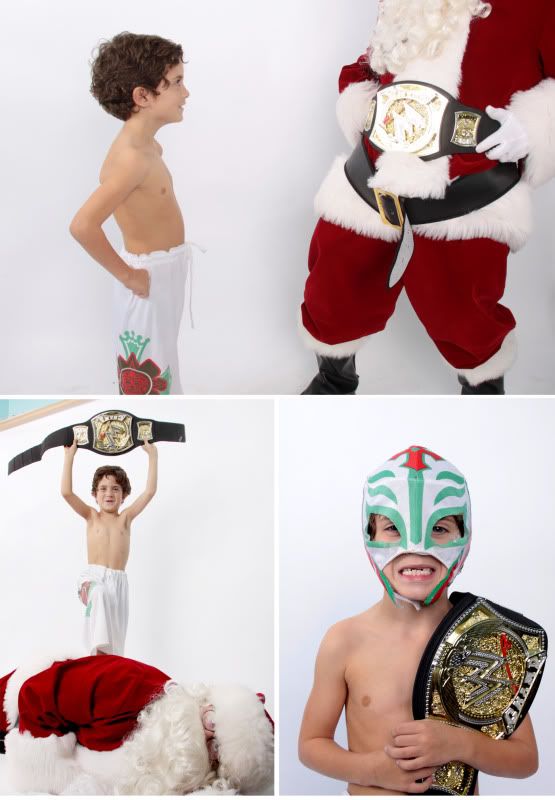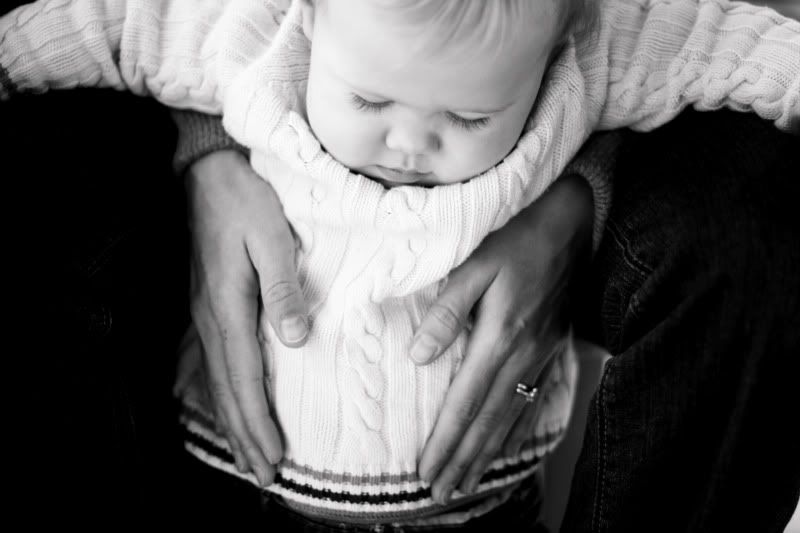 And I would like to leave you with this precious ridiculousness: