This afternoon, Patrick, Jack and I headed for our traditional after-Thanksgiving hike at Radnor Lake (no, that is a complete lie as is most of the things I've said to Kim since last week when Kyle contacted me to help his plan unfold just perfectly)...


It was a perfect afternoon for a hike, sunny, 67 degrees and blue skies.


(Of course, Patrick and I took advantage of the help)

It was a perfect day for a perfect proposal.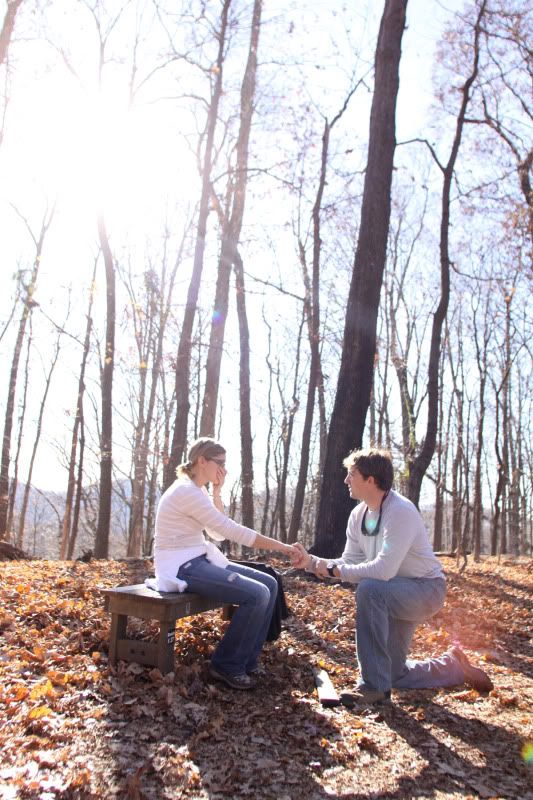 I'm not going to tell you what he said, but OH MY!!!!!! This is a man who knows how to say the right things.



(obviously)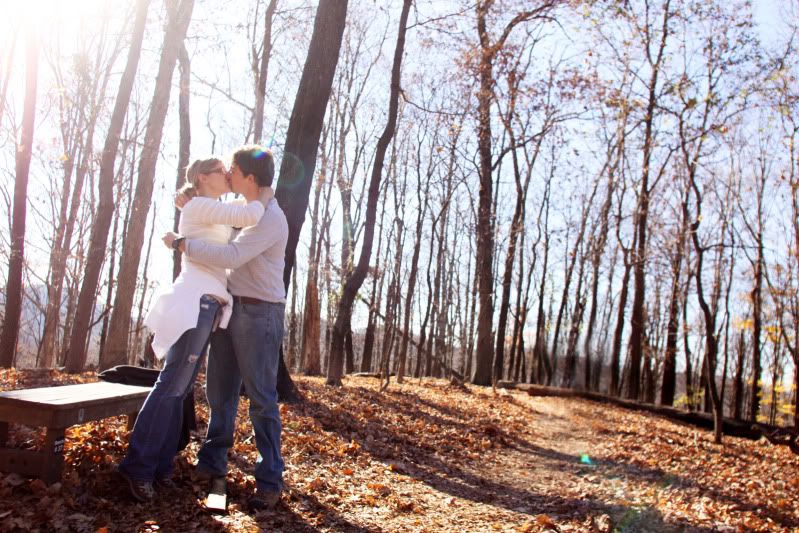 Congratulations to such a wonderful couple, who I swear could have already been married for 50 years. We are so happy for you two and thanks for such a nice hike ;)