We have bundled up for the last PHOTOfunDAY and it has been pretty warm and fuzzy: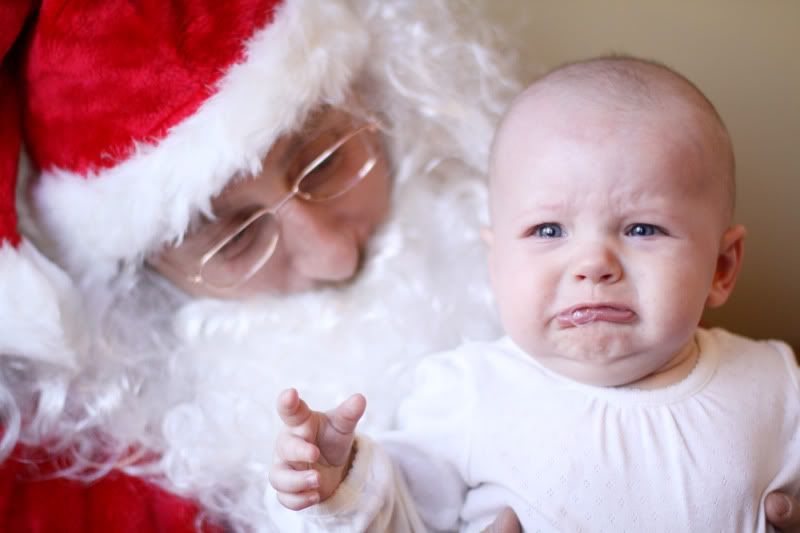 OK, this is the sweetest most terrible thing ever, but I just can't help it- it is so cute! (Disclaimer: Olivia was not harmed in the making of this photograph).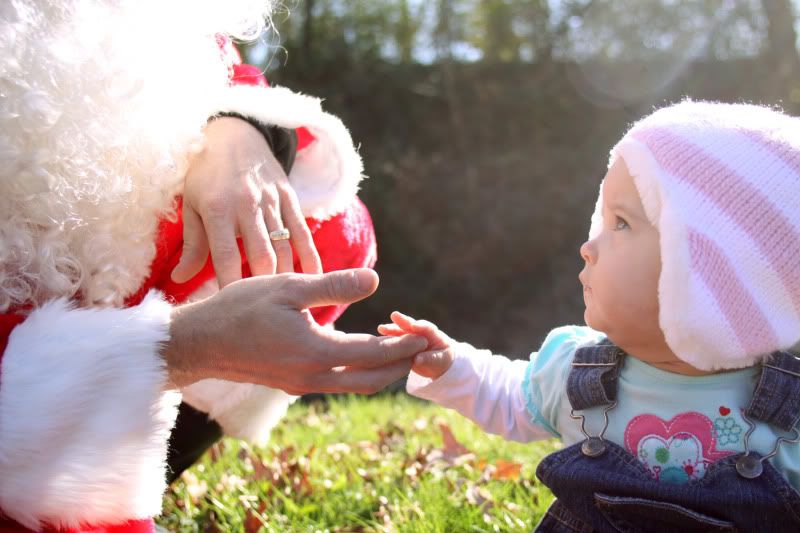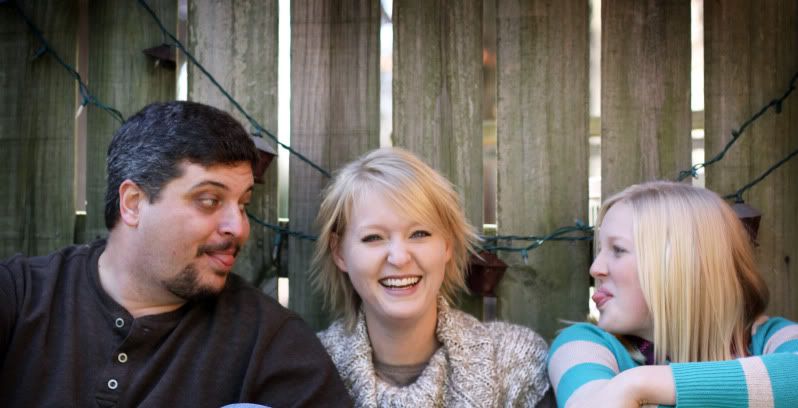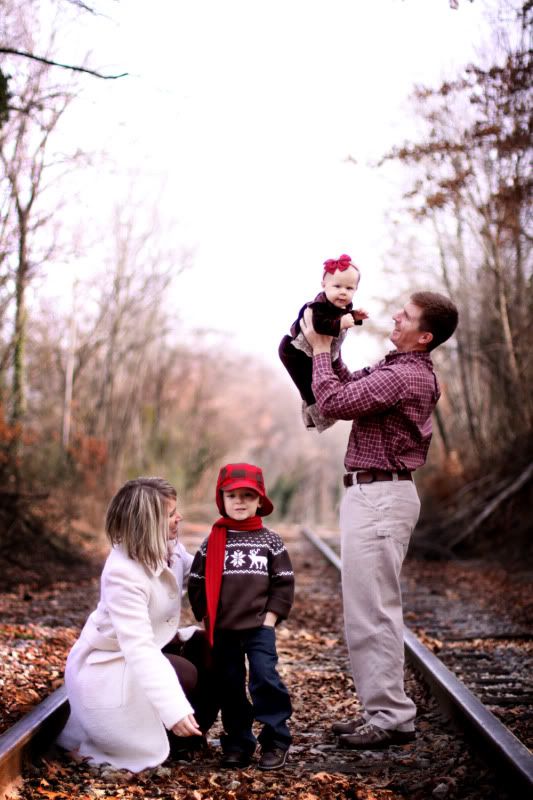 A BIG thank you to Lucy Fleming at Lily Jane for putting this VERY successful PHOTOfunDAY together!!! Come see her!