This morning, I had the pleasure of meeting Dr. Brian Fann and his fabulous staff in Columbia.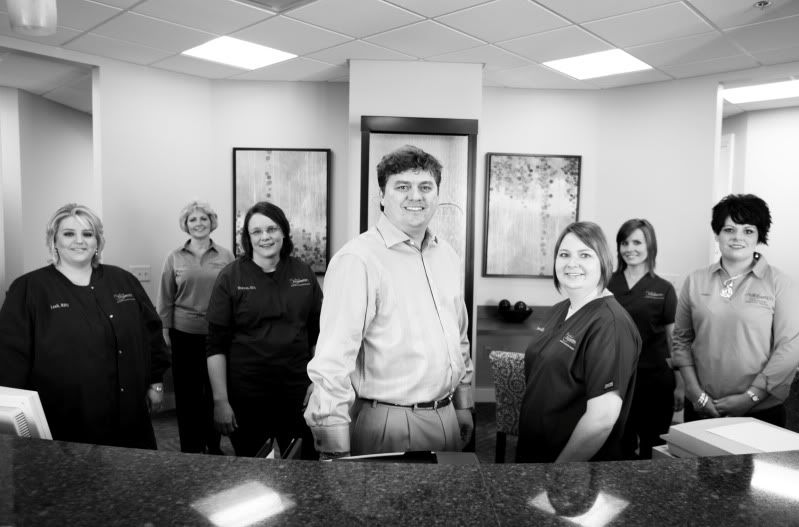 This lovely group of funny, lovely ladies made for one fun shoot.



Yeah, and this jokester kept giving the girls a hard time about getting their picture taken...


(this is what you call a last laugh, Brown... hee hee hee)

Dr. Fann just recently moved into his new office. It is state-of-the-art and the decor is beautiful, comfortable and inviting.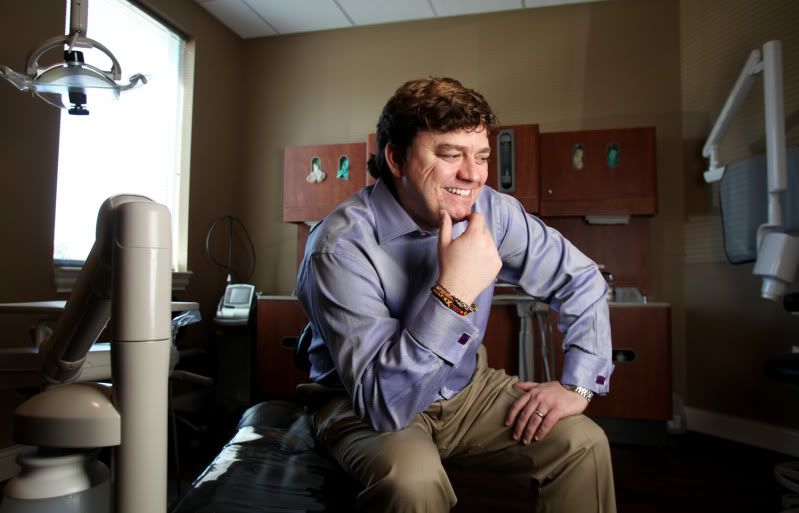 It didn't take me long to be a Fann Facebook fan. So wonderful to meet you guys!