This morning, I had the pleasure of meeting an amazing artist.
John Cowan's newgrass music is a great blend of the new and old and stems from his roots as the lead singer and bass player for New Grass Revival. He is currently on tour and was able to make time for a shoot before hitting on the road this week.




1962 Fender Jazz Bass....oh the stories it could tell.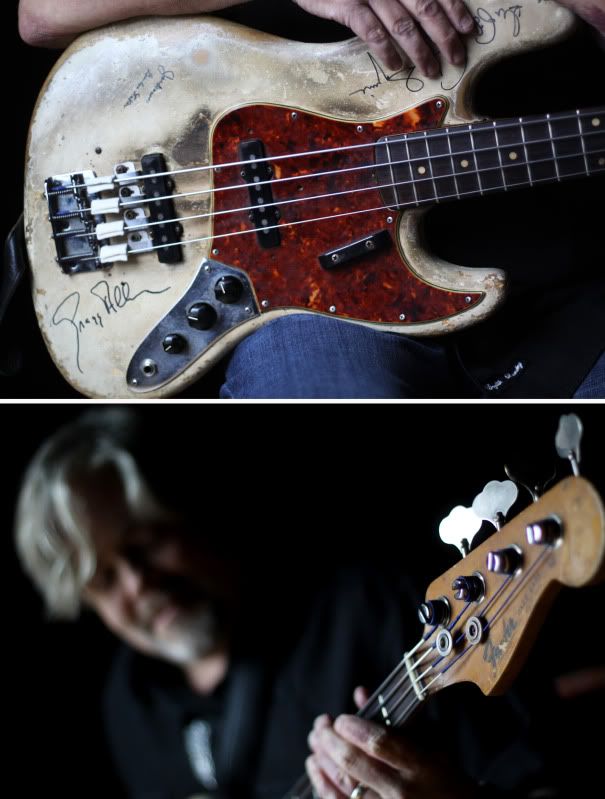 Thank you for checking out the latest! If you want to catch a show, he'll be back in Nashville Feb. 27 at 3rd and Lindsley.

By the way, these images were taken at Third aVenue South in Nashville. What an incredible VENUE!!!