Saturday marked a very exciting date on the calendar. The first PHOTOfunDAY of the year!!!
For those of you just tuning in, PHOTOfunDAY began last year as my way to try and give your standard photo session a little makeover.
This all-day event is filled with high-energy, 20-minute sessions in which I'm usually acting like a complete fool in order to entertain you, your children, your pets and friends to ensure that absolutely NUMBER ONE you are having fun and you get fun-filled photos of your shoot!

Pied Piper Creamery hosted me for their second PHOTOfunDAY. Nothing says smile like a nice big scoop of Banana Fanna Fo Fooding or Minty Python. Hee hee hee hee.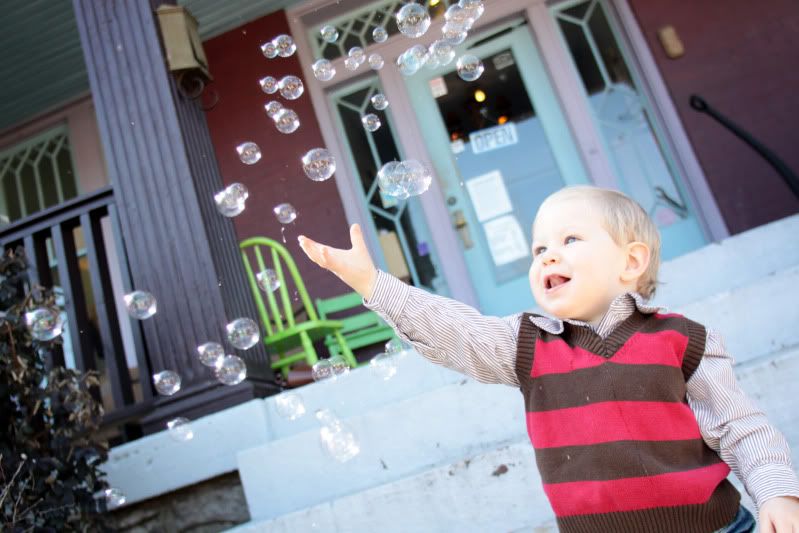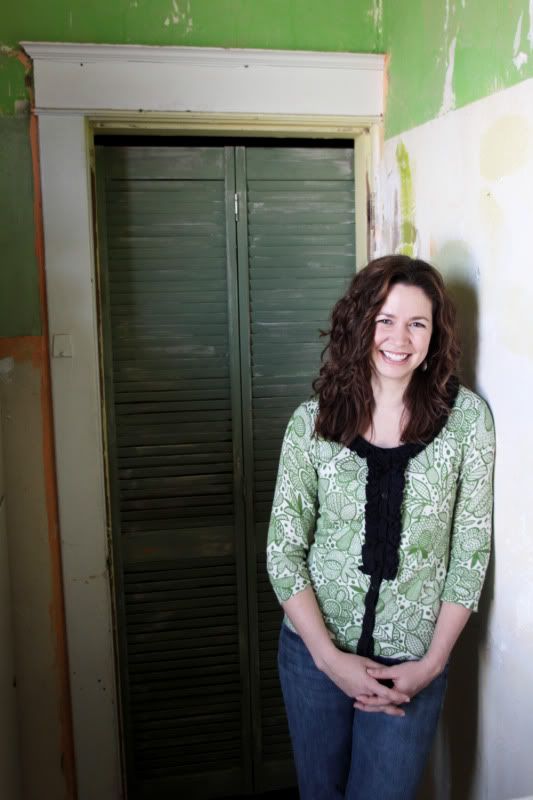 What a fantastic day of shooting and with 60-degree weather in February, who could ask for a better way to kick off PHOTOfunDAY season?!! Thank you again to Pied Piper! If you would like to book a session we have a few available on Sunday, March 21 in Columbia. Please e-mail Melissa for details: PHOTOfunDAY@gmail.com.

PHOTOfunDAY ROCKS!!!

want to see more photos? checkout my facebook page.