Rumor has it there are going to be an unprecedented two PHOTOfunDAYs in April...(this is probably not so much a rumor, as me not yet telling you the when and where)... ;)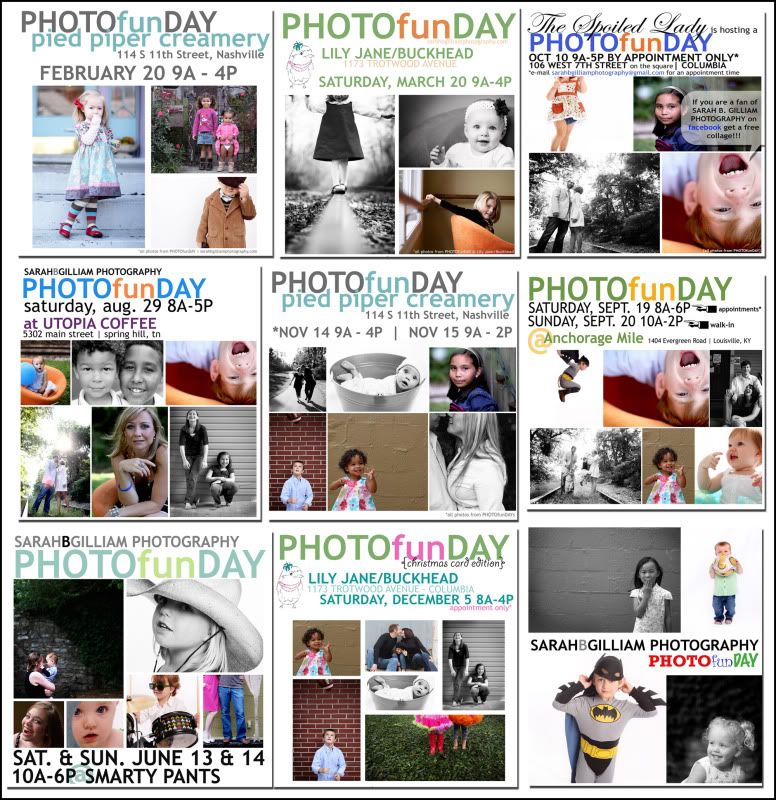 Second rumor, prices have changed. This is true. Click (here) for more info on that. Still cheap-O, folks and as simple as possible.

If you are joining us for the first time (hello, thank you for clicking by) and wonder what PHOTOfunDAY is, please direct your attention to the label immediately proceeding this post to scroll through hundreds of fun-filled photos at your leisure.