This past week, I got the opportunity to shoot at 3rd aVenue south, a fabulous venue in downtown Nashville. A few e-mails later and it was a full-blow, all-day photo shoot.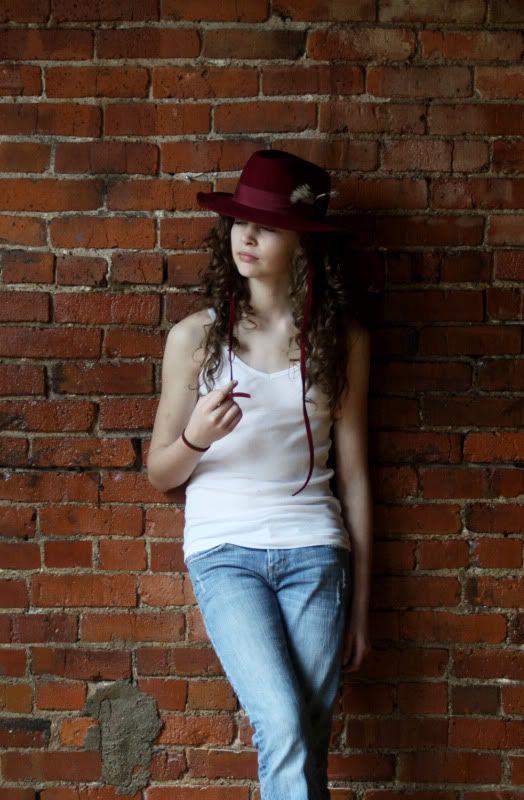 Brooke Shipley, fashion designer | Dana Ruckman, model



Colby, 1 year | Eva C. Due, e.chambliss photography



Jocelyn Smith, Jocelyn Smith Photography



Lindsey Halliburton, model



Rachel Millar, model

It is really nice to have a day of non-stress play and practice to both beef up the portfolio and meet other photographers. I hope you'll explore the links below to see their perspectives on our day.

Please click here for a behind-the-scenes look at our day and a complete list of the photographers, designer and assistants who attended our day of photo fun.
Click here for images of the guest of honor of the day, musician John Cowan.

Thank you for checking in! This shoot pretty much jump starts the year! Time to get shooting!