For those of you who are just joining us- HI! Thank you so much for visiting!
This is PHOTOfunDAY. On my facebook page, PHOTOfunDAY is listed as a child- nine months old this month ;) Click here for more info on this, very dear-to-my heart day of photo fun. Basically one day, one client... EVERY 20 MINUTES.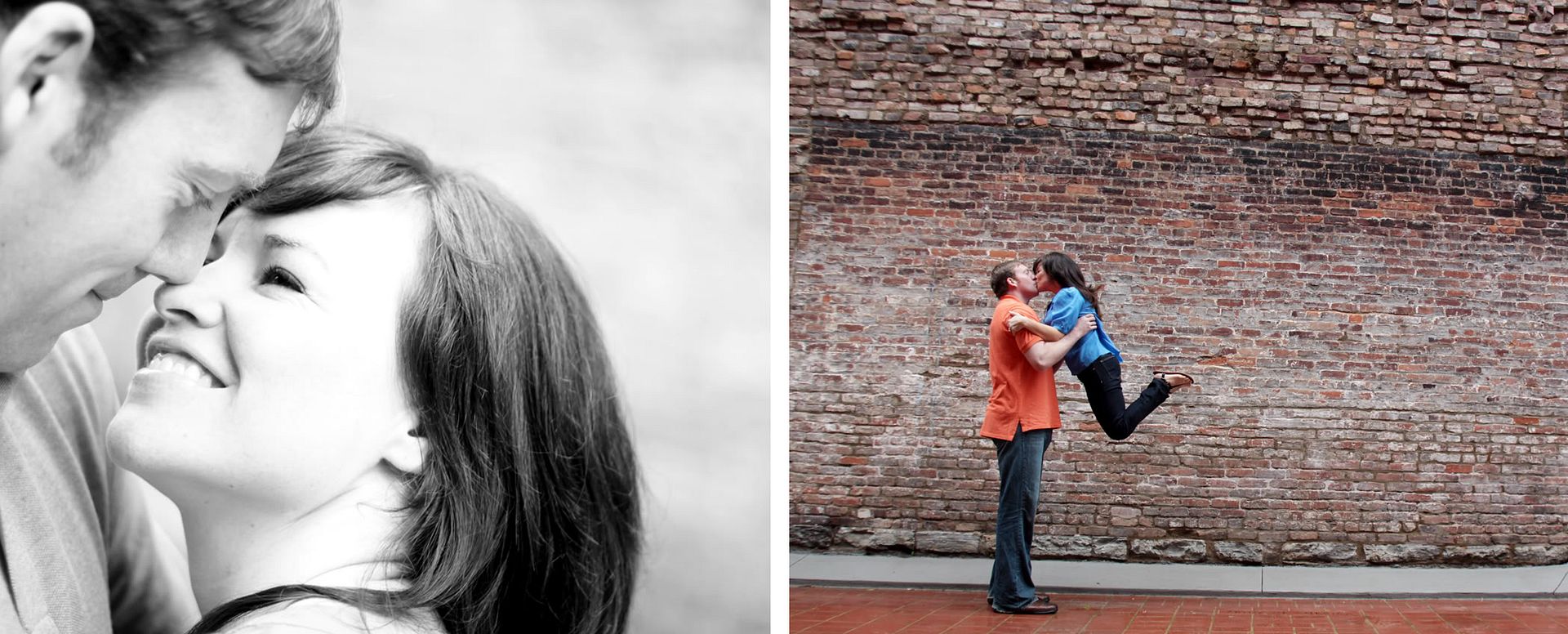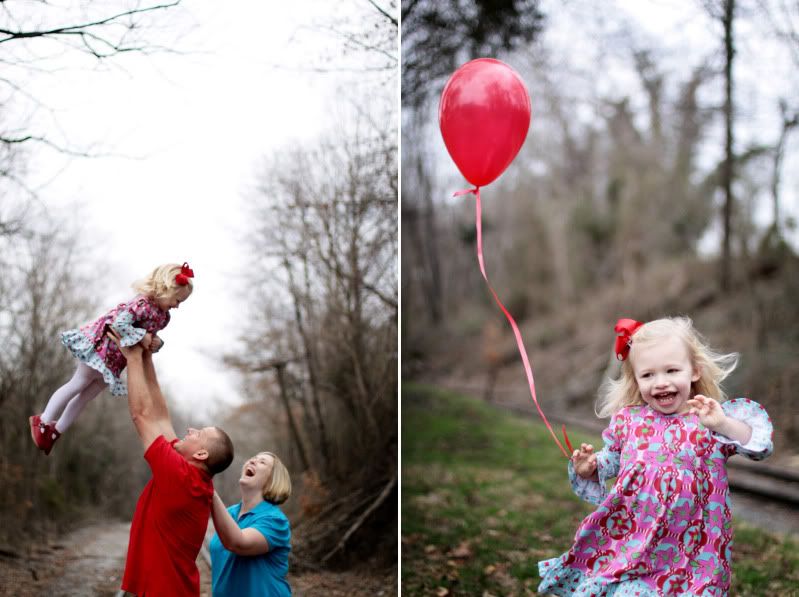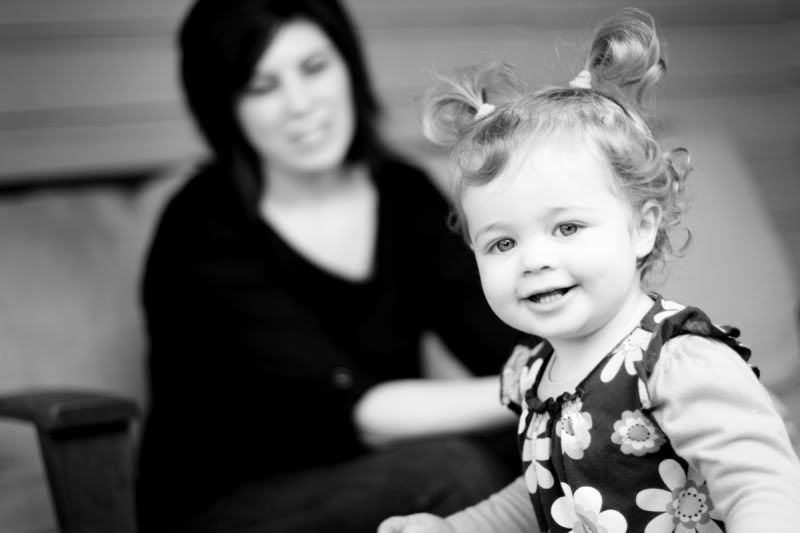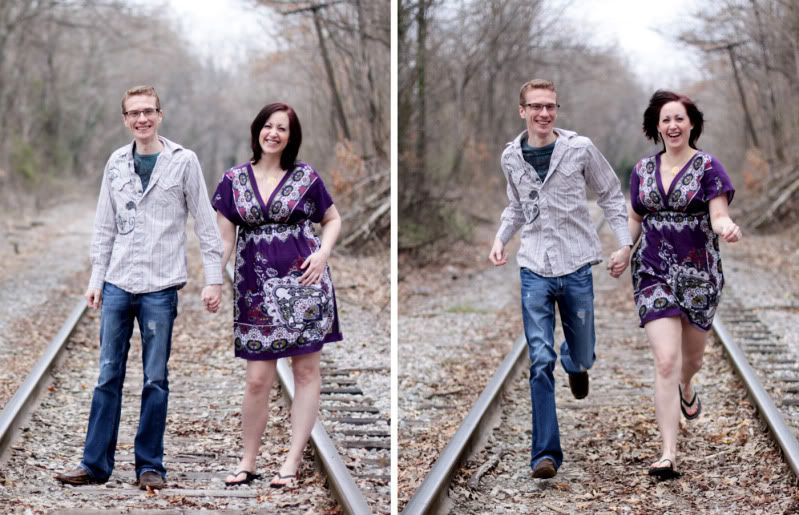 Thank you SO SO much for coming, gang. What a FUN day!!!!!!
I heart PHOTOfunDAY!