This beautiful girl is as at home in jeans as she is on the back of a horse. So, this morning, we ditched her dress PRONTO for boots.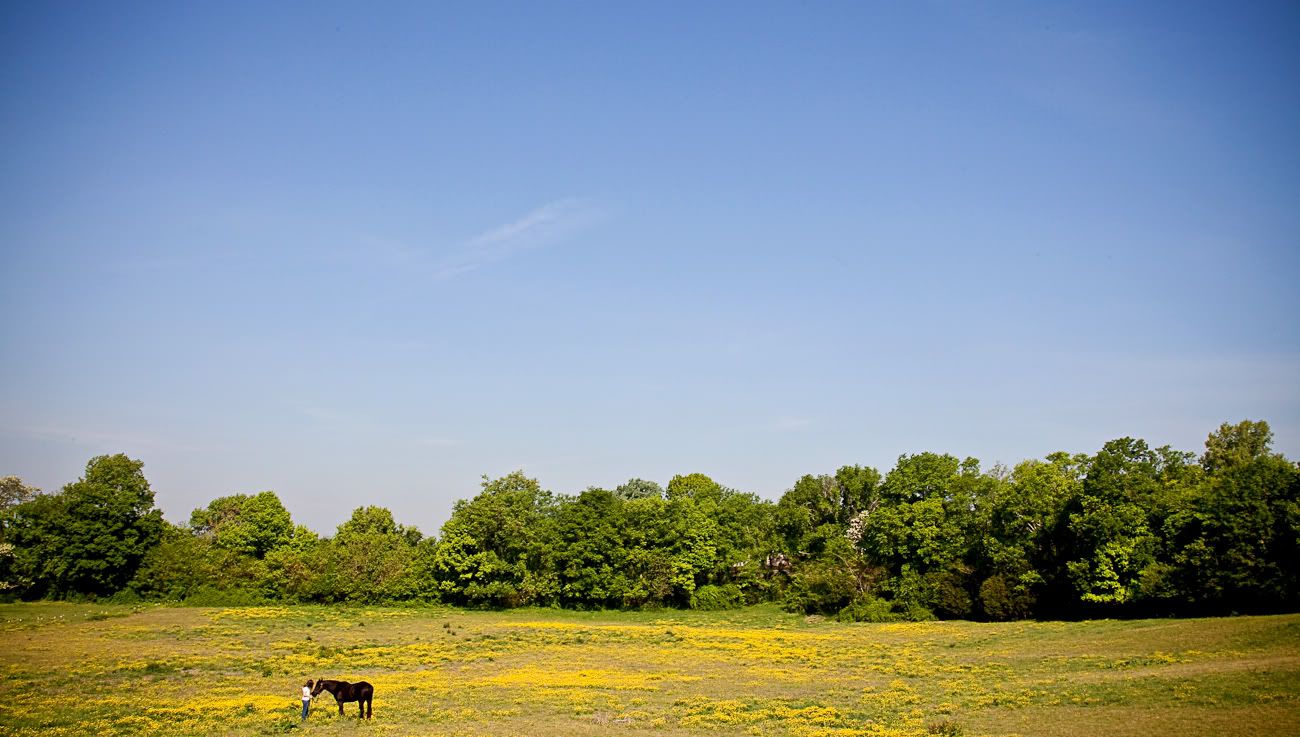 A girl after my own heart- no. Seriously. We were both in 4-H (the exact same club), we both showed horses, we both were involved in other awesome 4-H activities like public speaking, Congress- I feel like this is an ad for this wonderful organization!!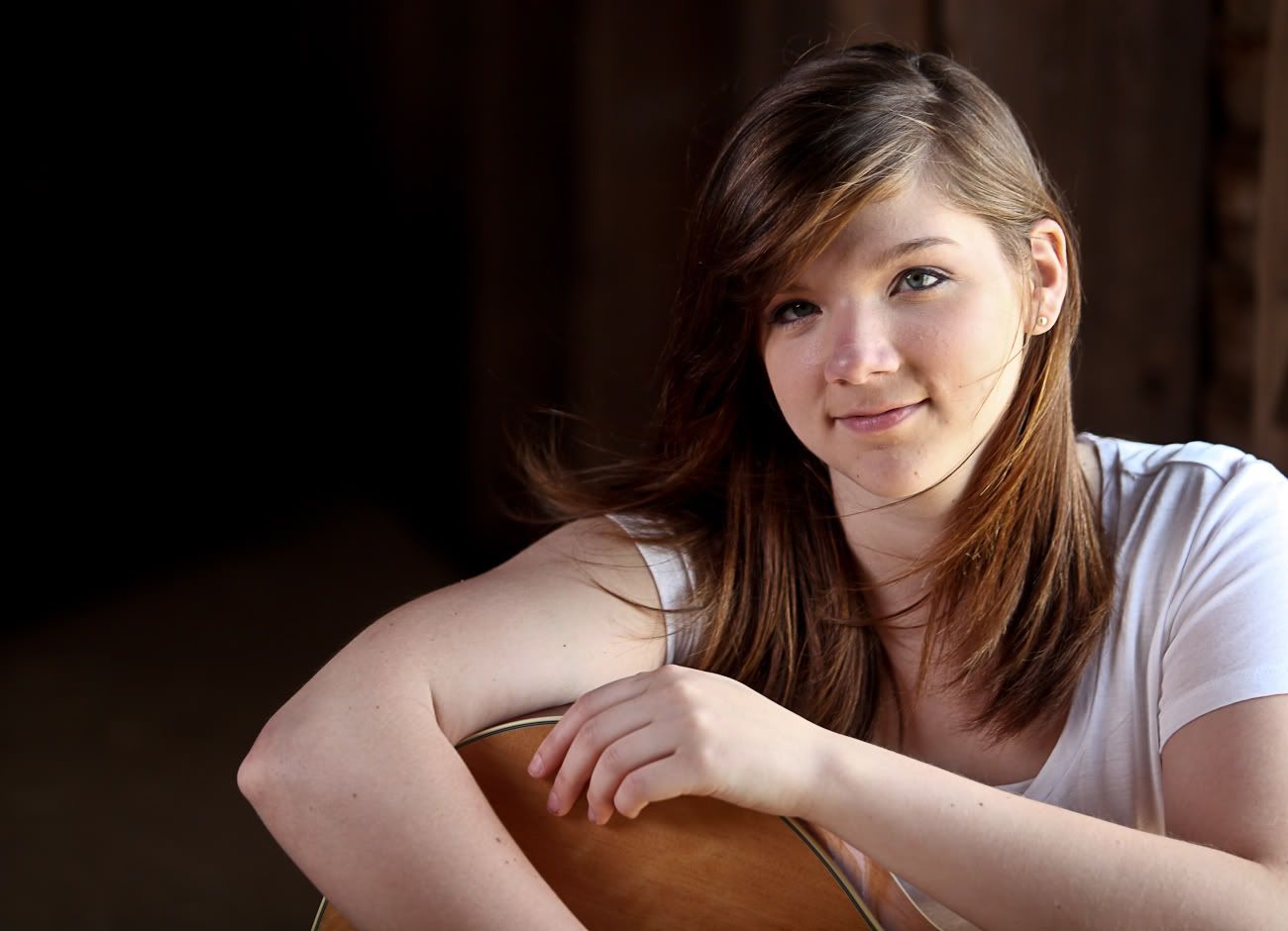 Alaina loves music- LOTS - and is picking up the guitar. During our little interview process, she wrote this:

"I'm addicted to concerts, and my music library is probably more random than anyone else's. It goes from Ella Fitzgerald to Lady Gaga, from T.I. to Kenny Chesney, from The Beatles to Atreyu, from The Killers to Neon Indian, from the Jonas Brothers to Johnny Cash..."

Awesome.

"I do a little bit of everything...I really love writing, (books, songs, everything) drawing, and anything involving animals. Especially horses :) .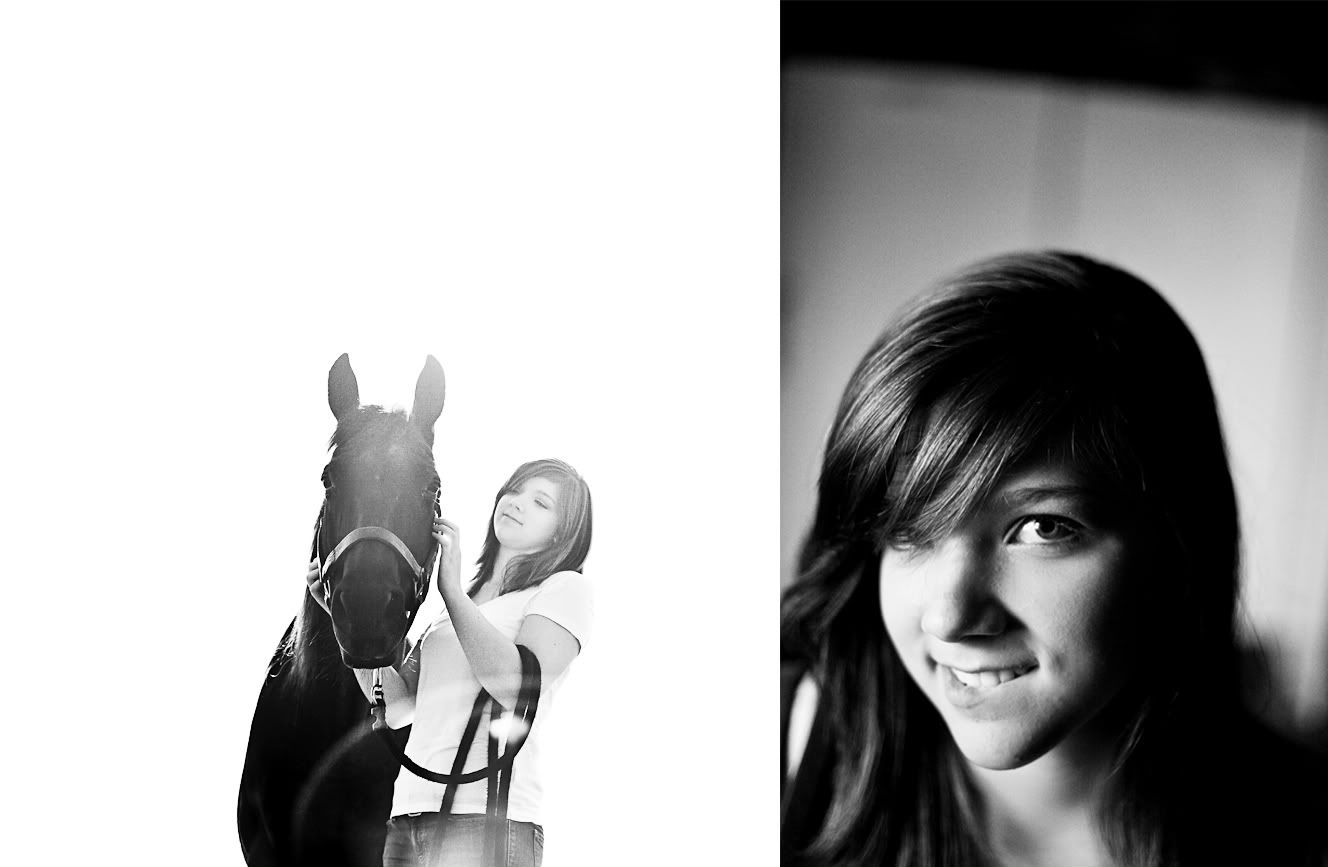 Alaina, I really enjoyed hanging out this morning. You will do well in anything you try- and try a lot of stuff. :)