The Southern Gal and a Cheeky Brit met me at the park this morning.
Had to delete a lot of their images (sorry guys) because we basically talked the entire time about tomatoes and cameras and hiking and... anyway, back to their shoot....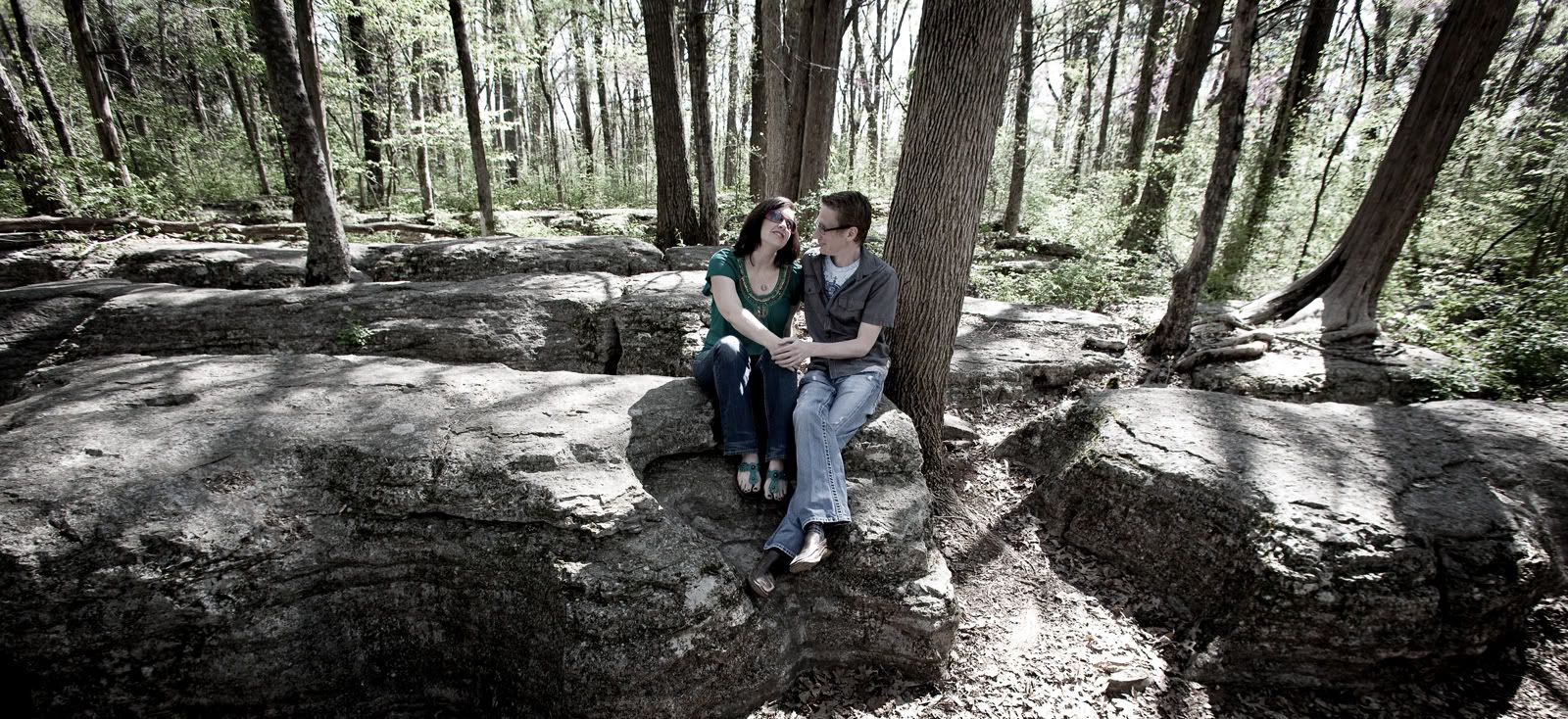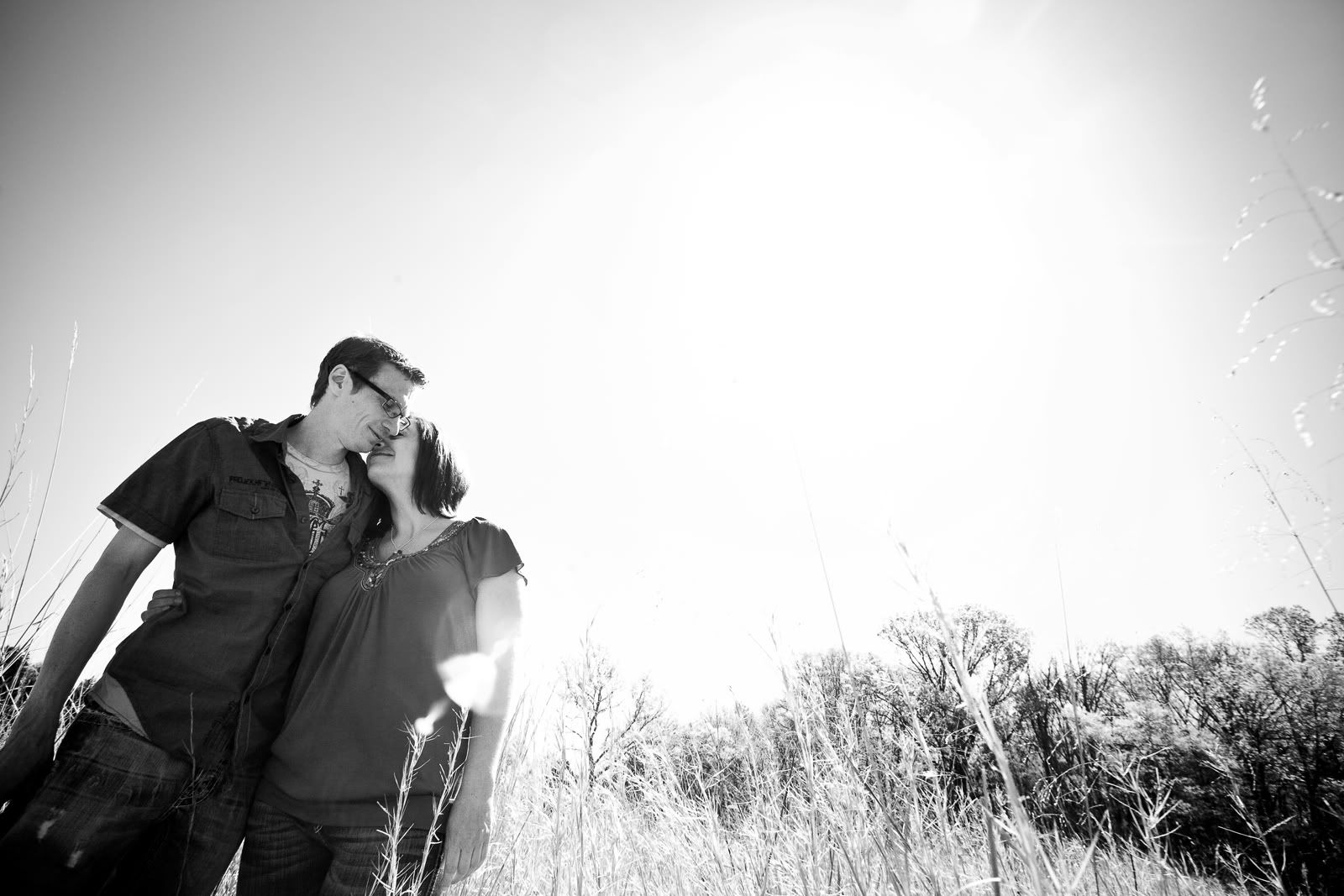 It is just so nice to just HANG OUT- sure, there was a camera around, but to just be comfortable first just takes the camera right out of the picture- especially when your two-year-old stumbles in..
Jack: "I'm coming...I'm coming..."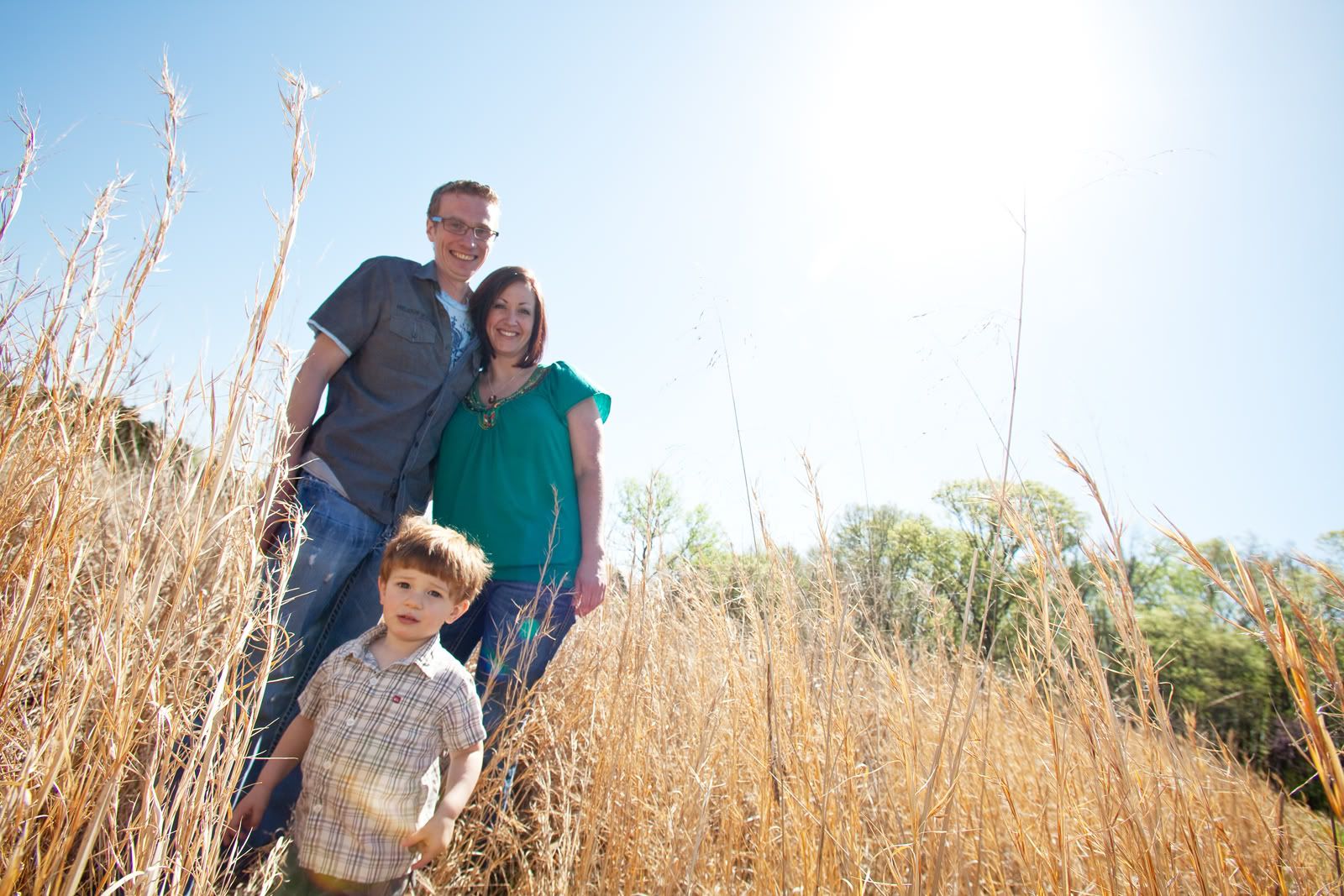 GET OUT OF THE SHOT, SILLY!!!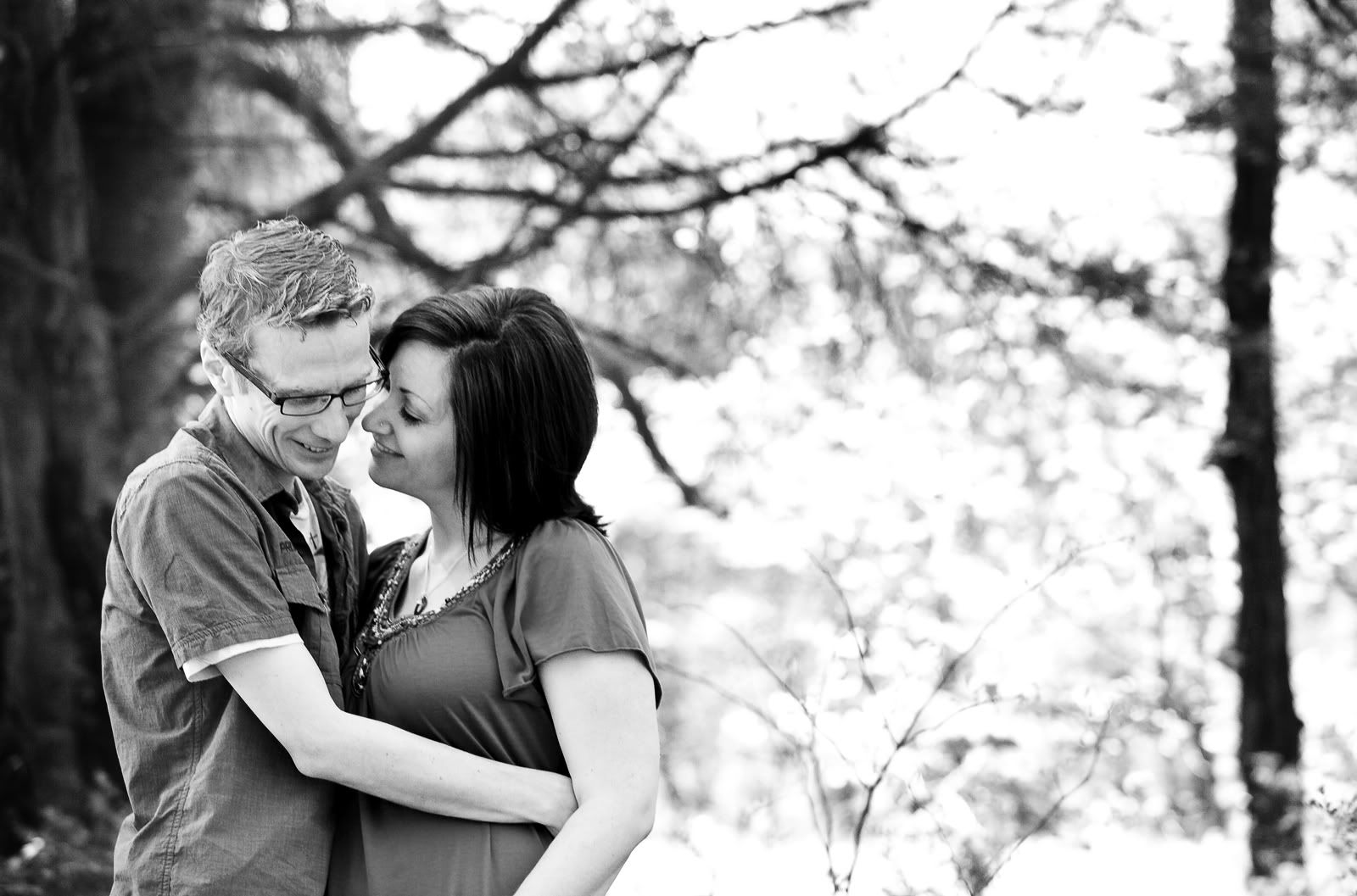 I am so glad we got to spend some time together this morning, Angela and Will.
And thank you for checking out this sweet couple. You'll be seeing more of them later :)