Monday morning (bright and early), I headed to Knoxville to meet our friends' beautiful, newest addition, John Thomas.

Via Rachel and Jason's blog:
"John Thomas came screaming into the world thirteen days early, on April 14th at 10:40 p.m. He weighed 6 lbs. 10 oz. and was 21.5 inches long."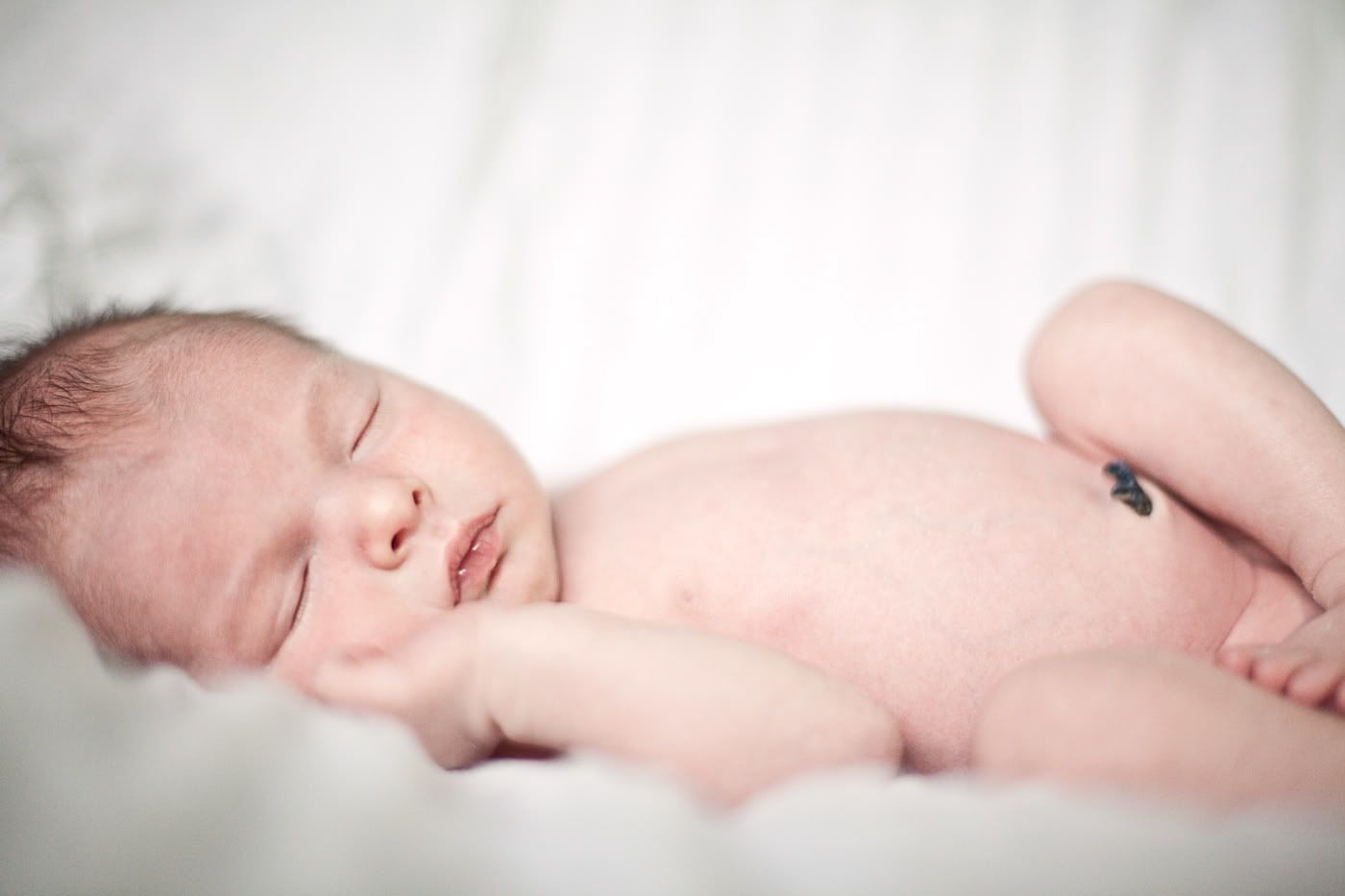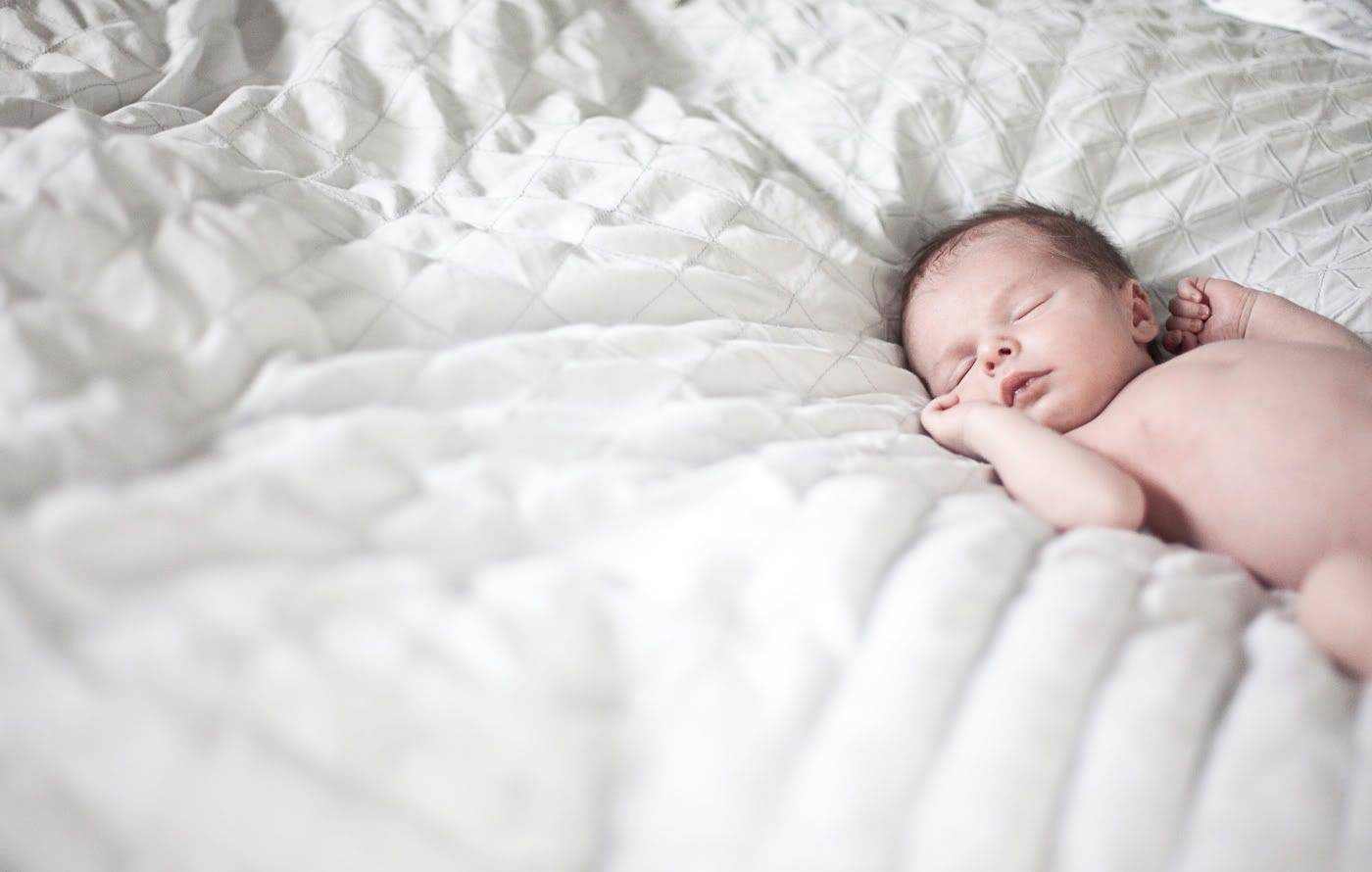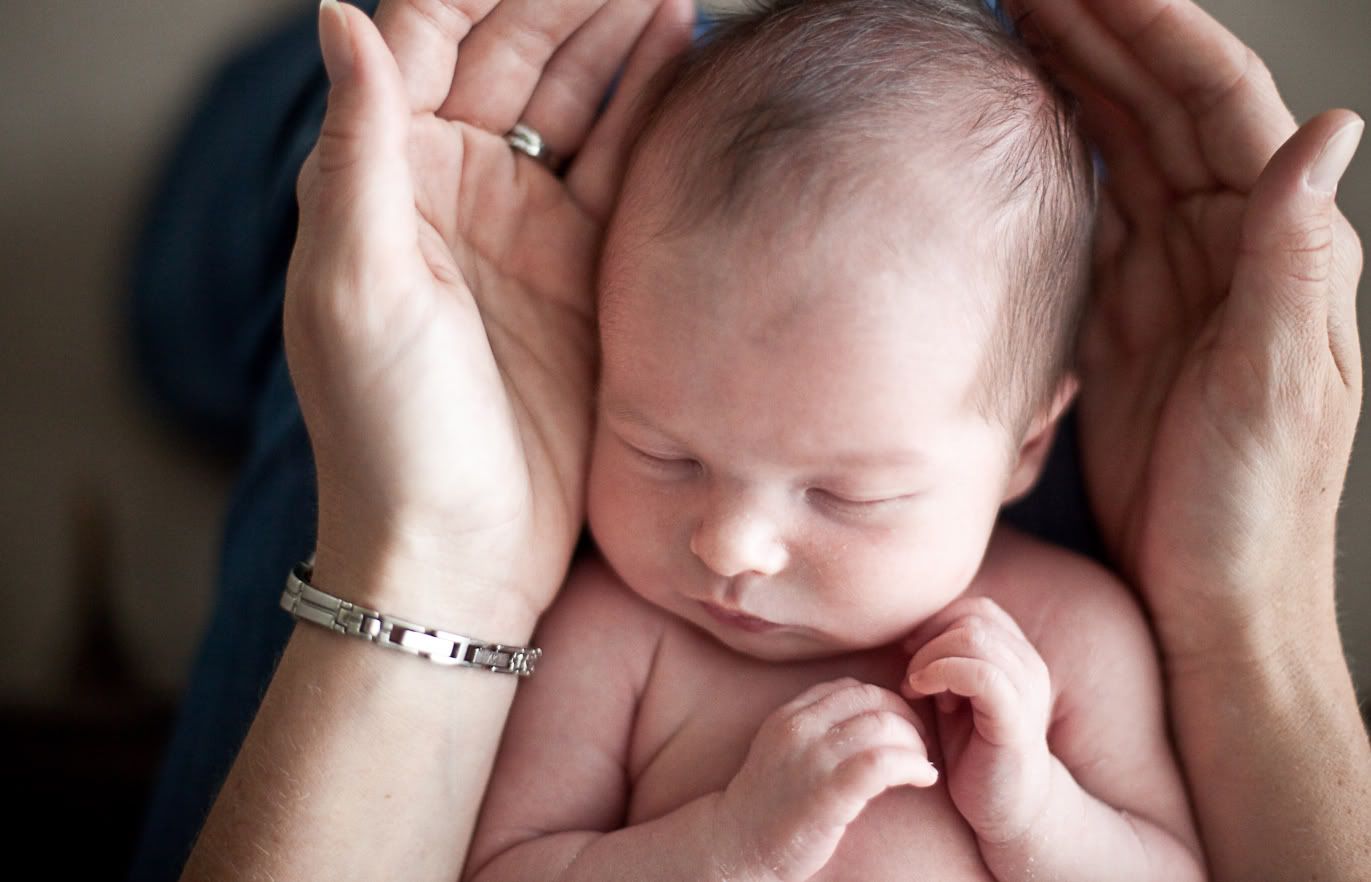 Rachel and Jason are long-time friends and we are so happy for their new family.