When she isn't hanging out with friends at her house, Emma is at the river or in the mountains near her home in Sevierville.



She stays busy in school as the student body president and away from school she is catching live music like that little festival in Manchester, TN.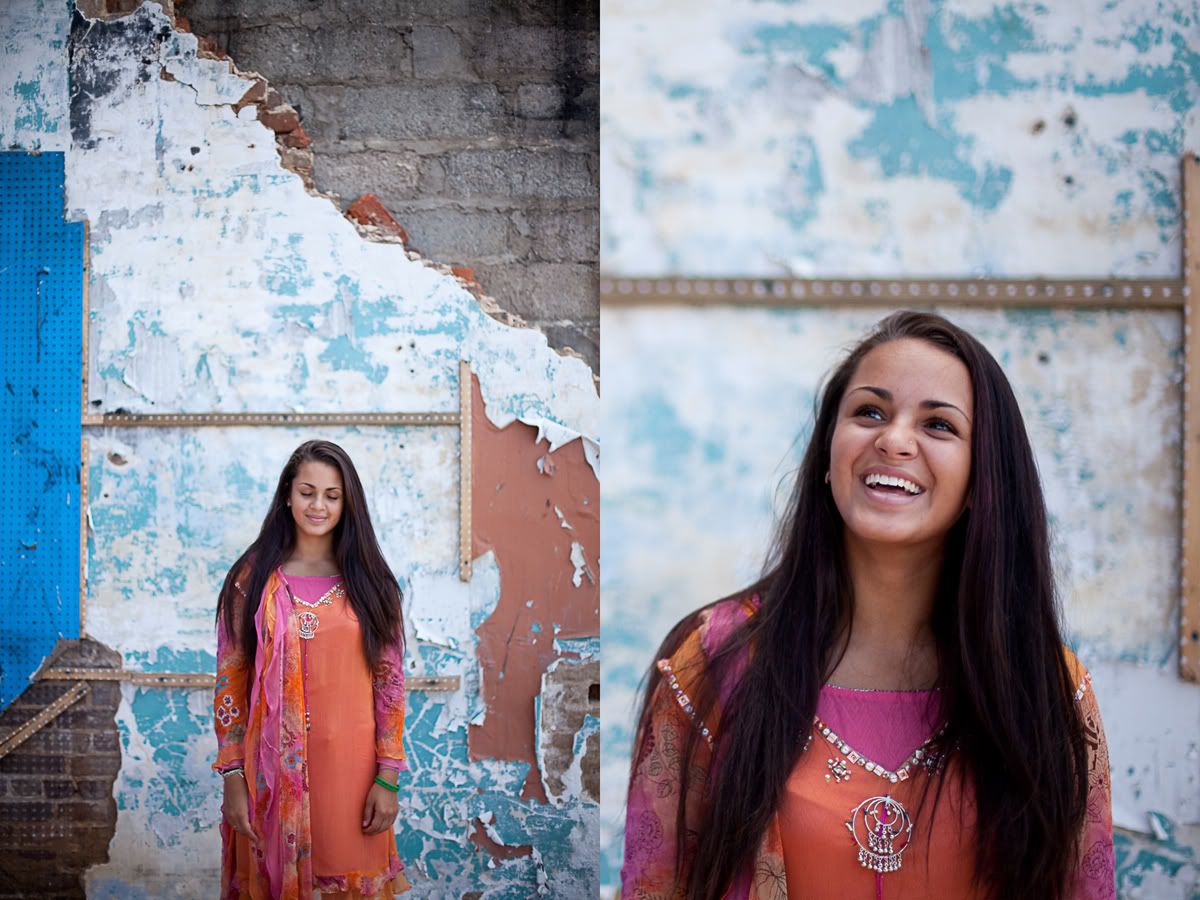 Emma is wearing one of only FOUR existing pair of these Chucks. How cool is that?!!!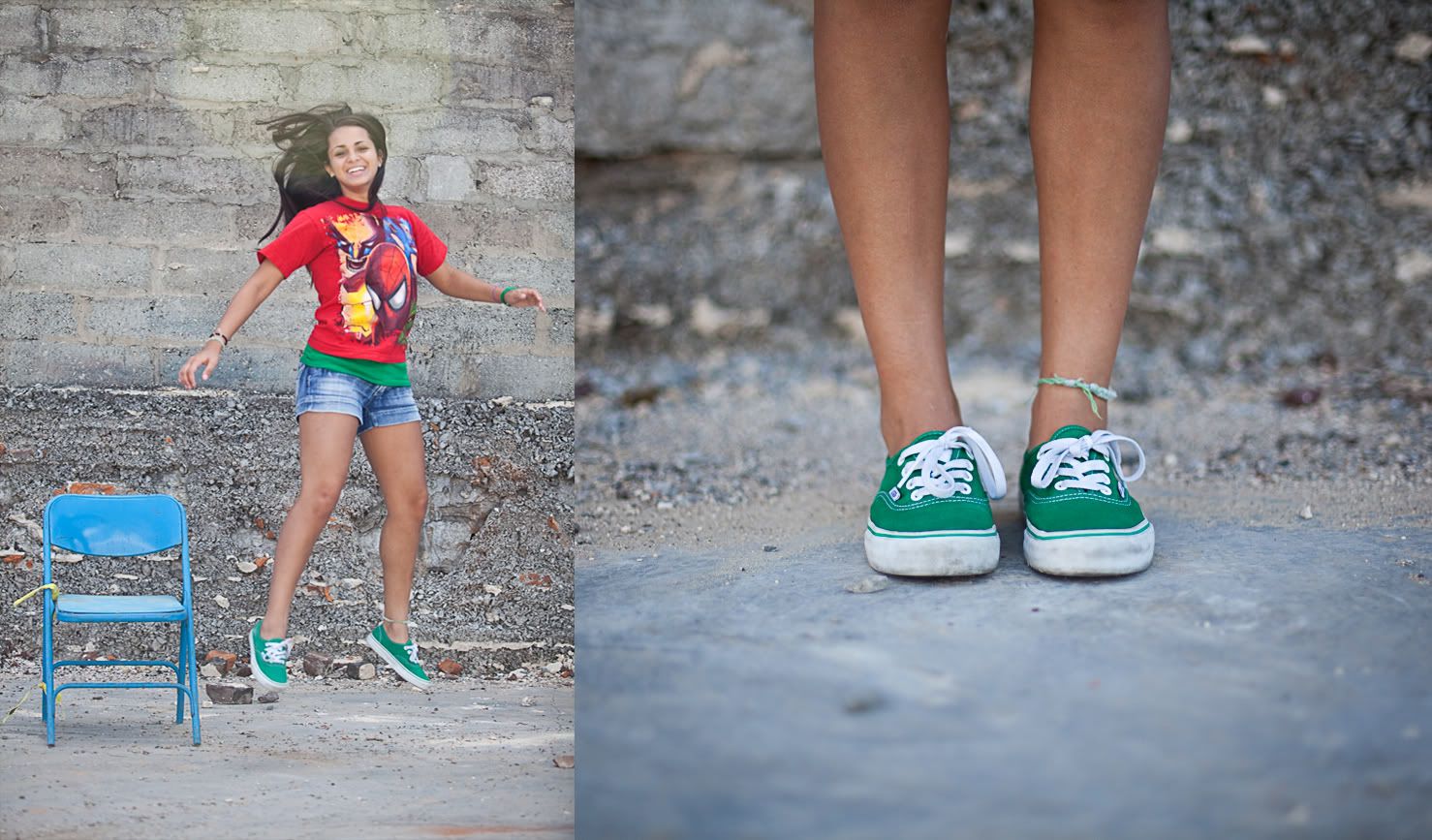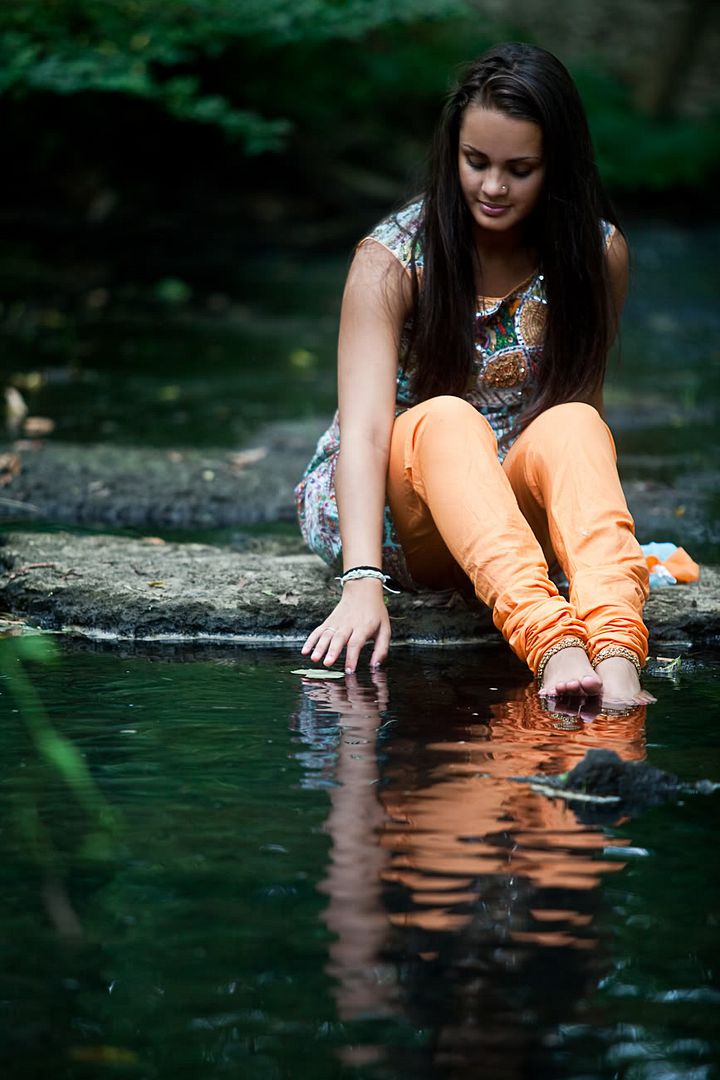 So wonderful spending time with you this morning, Emma. Glad we dodged the snakes :P