I recently had the pleasure of working with Eryk Datura for a beauty shoot. You may remember his name from another recent shoot (click here). While he was getting Erin Belle ready for our shoot, we had a quick interview.



Q: Why did you decide to do makeup?
E: It's the only thing I'm really good at, and I like it. It makes me feel like I'm accomplishing something. I was always a visual artist. I couldn't imagine doing anything else.




Q: What is your go-to line?
E: Dior.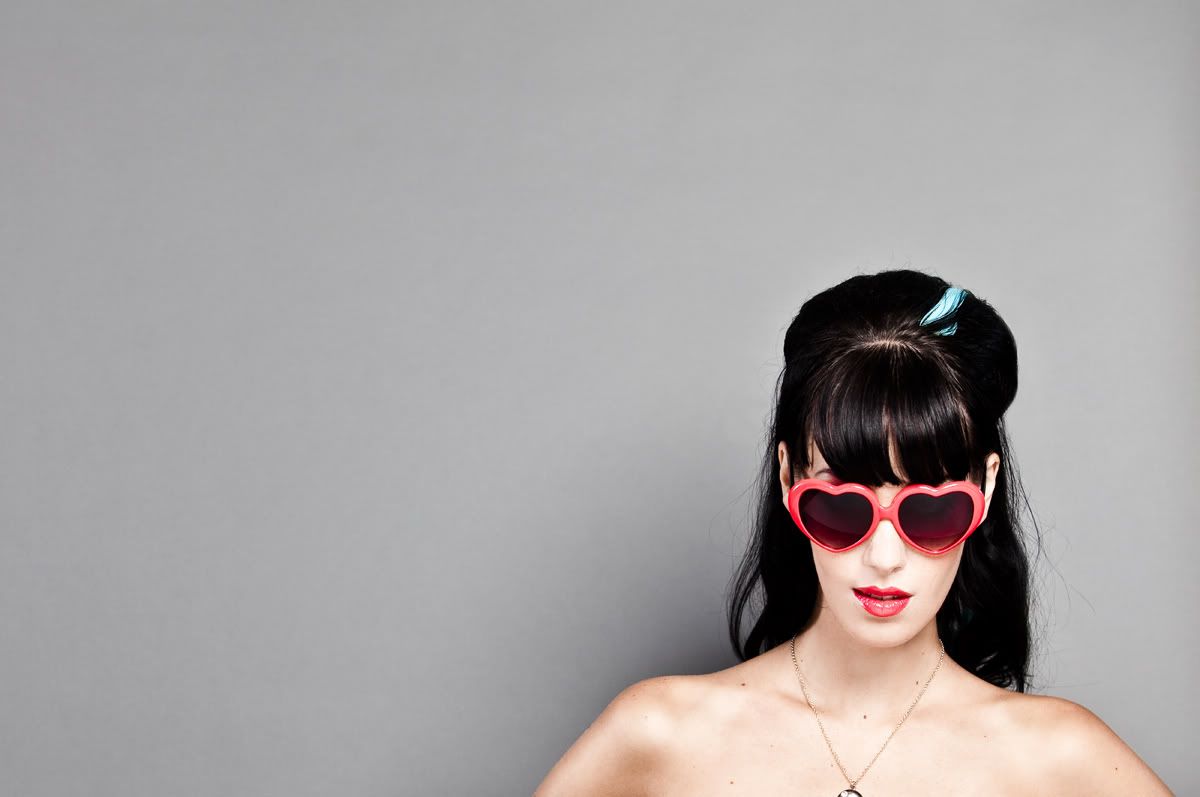 Q: What was your first professional gig?
E: When I was living in New York, I went to a charity fashion show and their makeup stylist bailed. They said, "you're up," and I completed 14 models on time. I said, "OK, this is it."

Q: What do you do when you're not working?
E: I am a homebody. I love my friends, heading out for drinks or dinner.

Q: What else?
E: I have a cat.
Q: What is her name?
E. Betsey. Betsey Johnson.




Makeup/Styling: Eryk Datura
Model: Erin Belle
Assistant: Bailey Ingram