This morning, I headed to Cookeville to do a little hiking with Wes and Becca at Burgess Falls for their engagement photography.

We started at the top...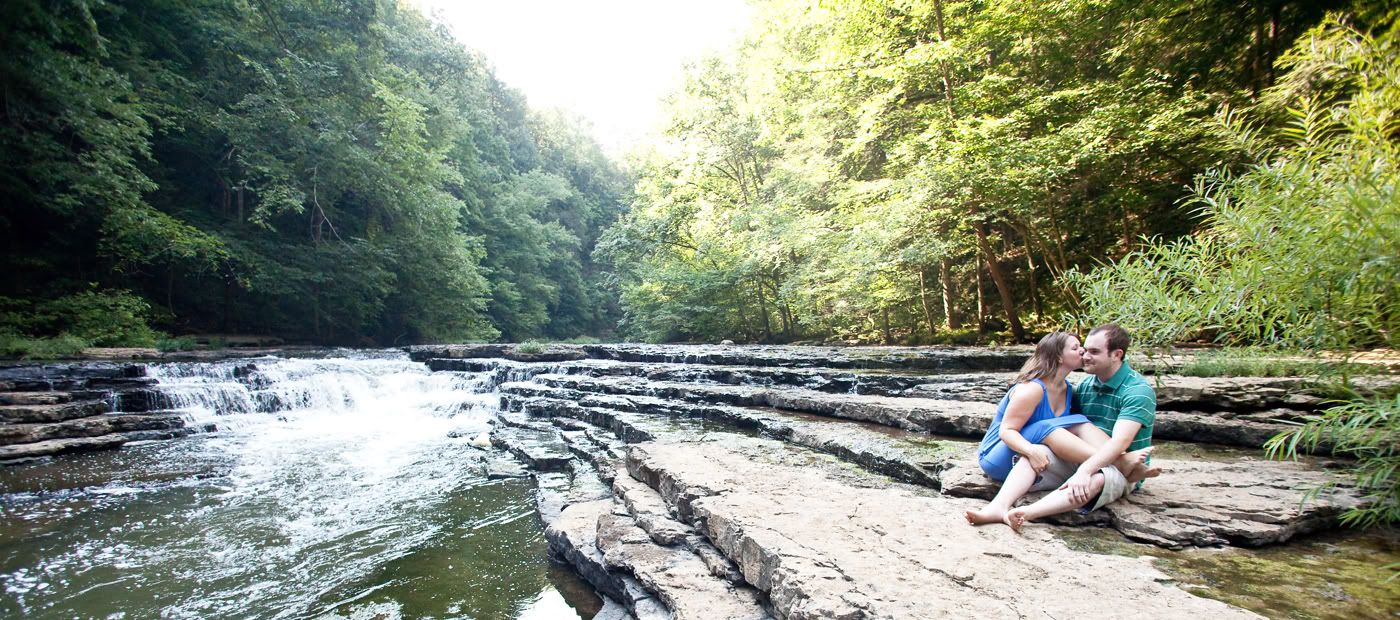 And worked our way down...



Wes and Becca, these falls were amazing. I am so glad we got to spend the morning doing something we all love!

Special thanks again to Wes for carrying so much gear and to my wonderful assistant on this shoot, Bailey for your hard work.