Yesterday, I met two-week-old Carter and his new parents. It was dark and stormy and all I could think about was wrapping up in one of his super-plush blankets and calling it a day.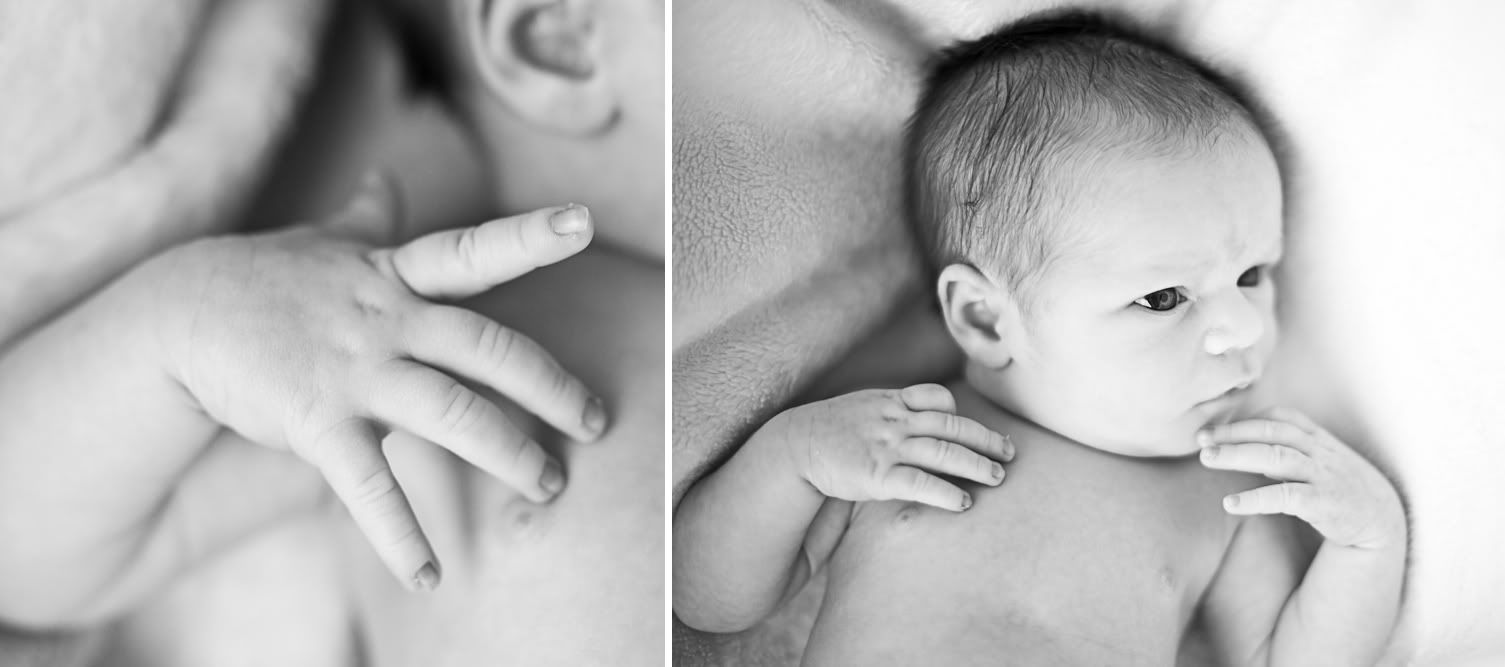 After all, that's what he did!




Jessica and Jared, congratulations again on such a beautiful boy. I enjoyed meeting you!