It had been four months since I met this beautiful family, and I was so glad to be back hanging out in the boppy and backyard with Lizzie and Charlie.




This was really Lizzie's fourth-month shoot, but big brother was being awfully CUTE!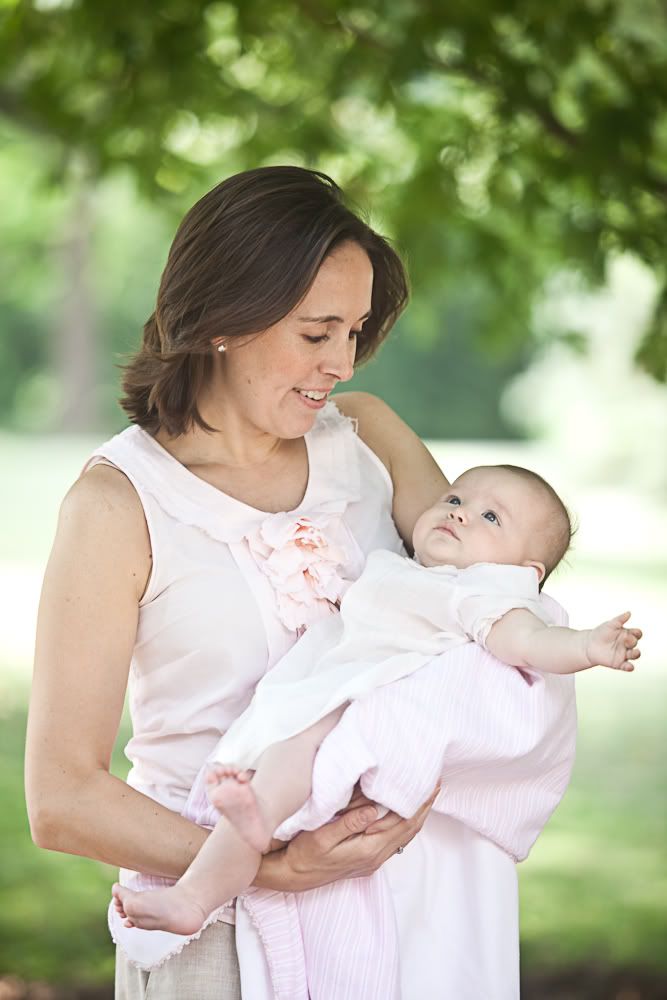 So wonderful seeing you guys again! What a lovely way to start the day :)

Special thank you to Angela Bowden for assisting me (and keeping sweet Charlie company) on this shoot.