Janelle and Drew poured a lot of love into their wedding celebration. The details were created with great thought- from the homemade jams to the table settings to the lyrics of their music.

Their Kentucky wedding was breezy and beautiful.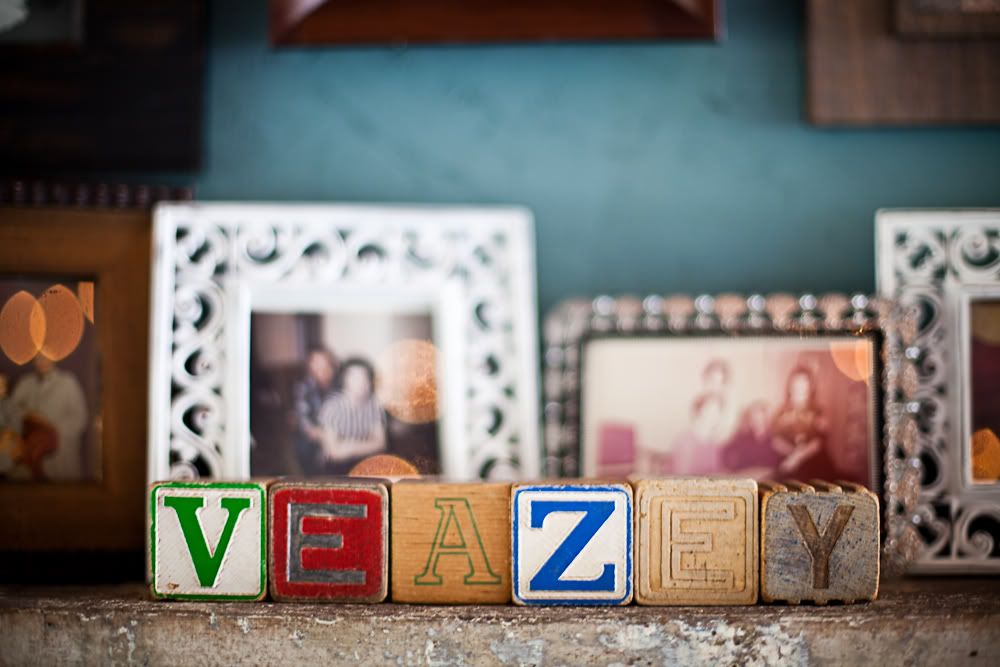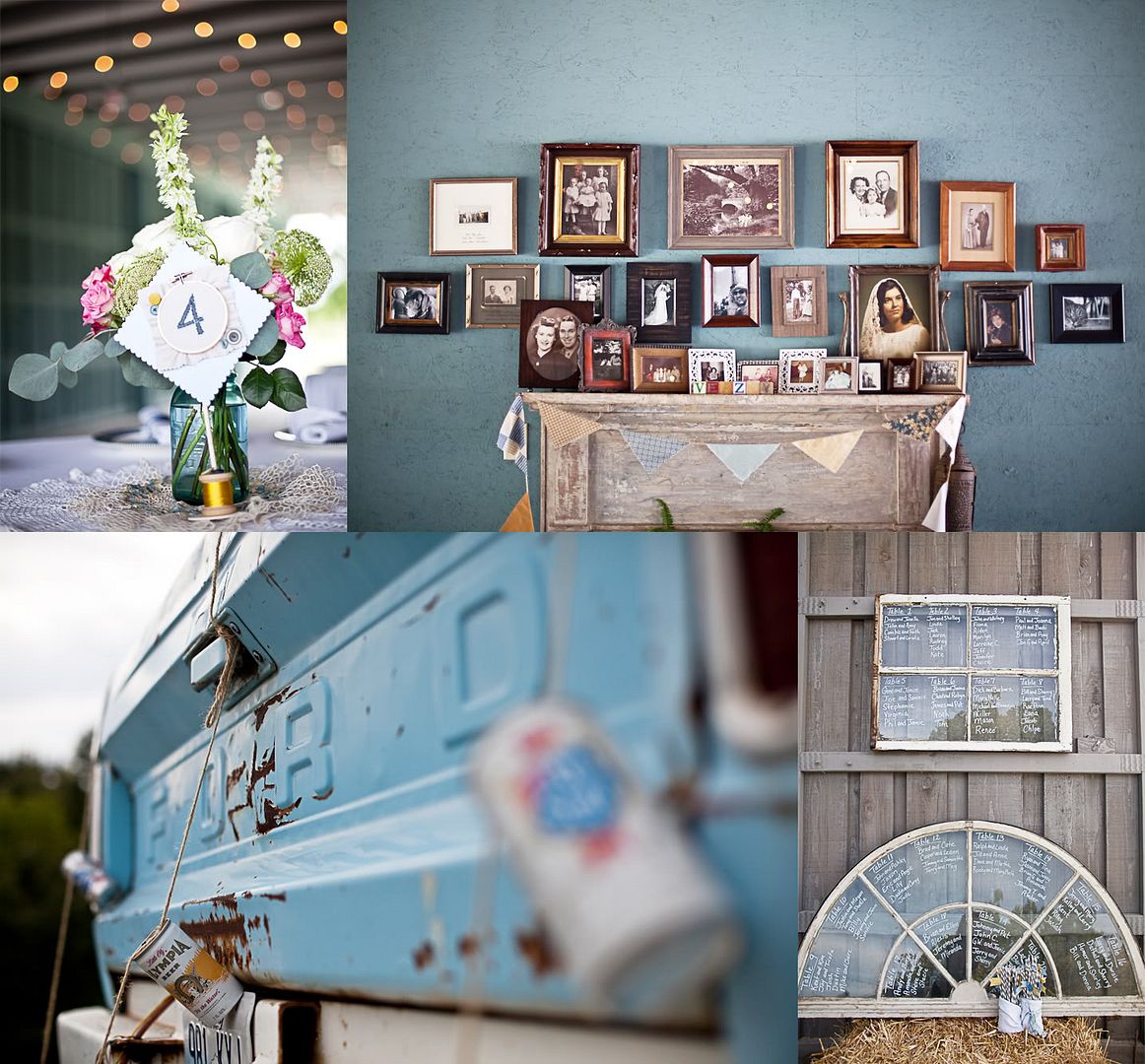 Drew's something blue.. wedding gift.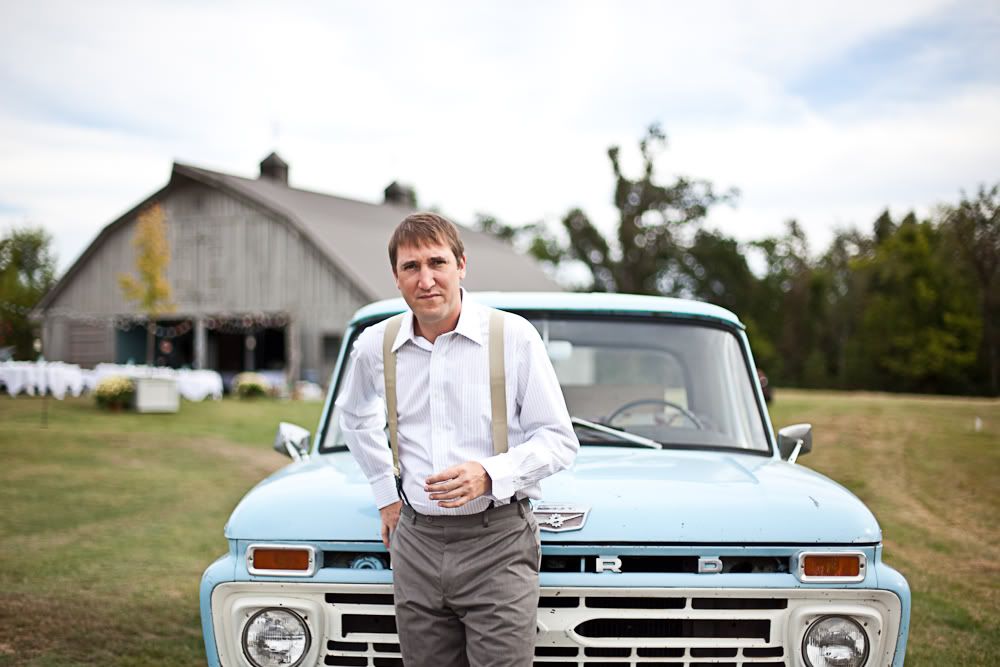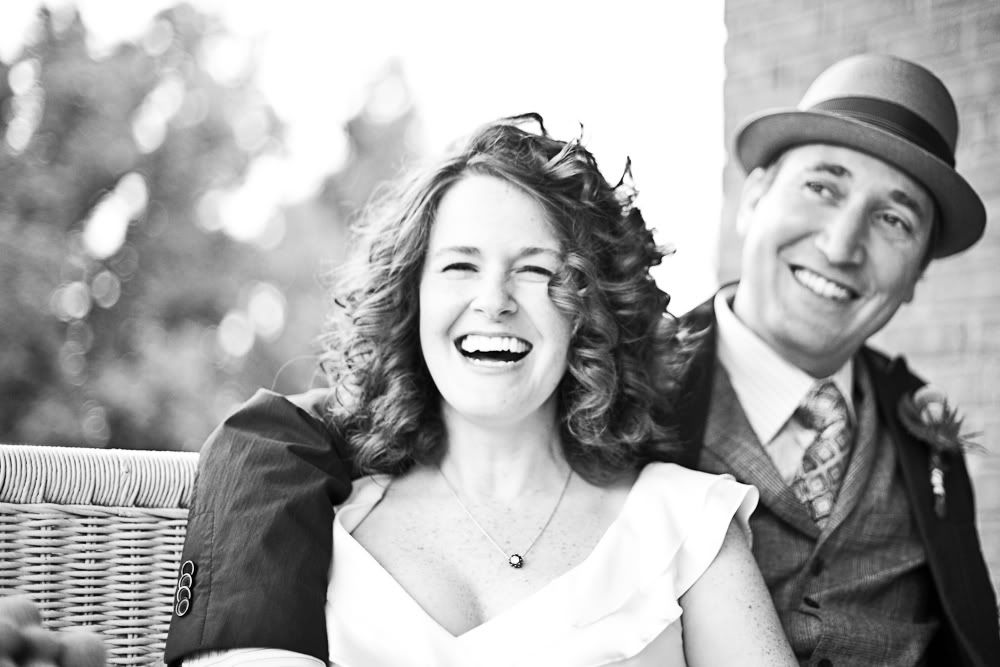 a little props during the ushering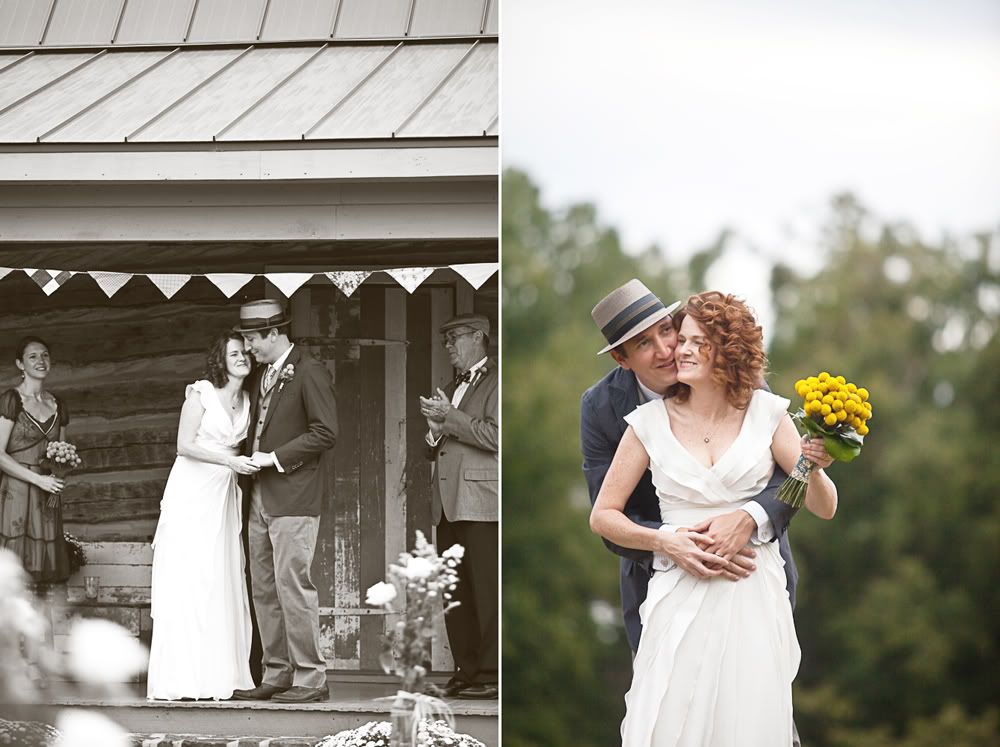 And then there was a party.
"Love you forever and forever, love you with all my heart. Love you whenever we're together. Love you when we're apart."