In our family, music is central. It is more than a common thread. It is more like a common language.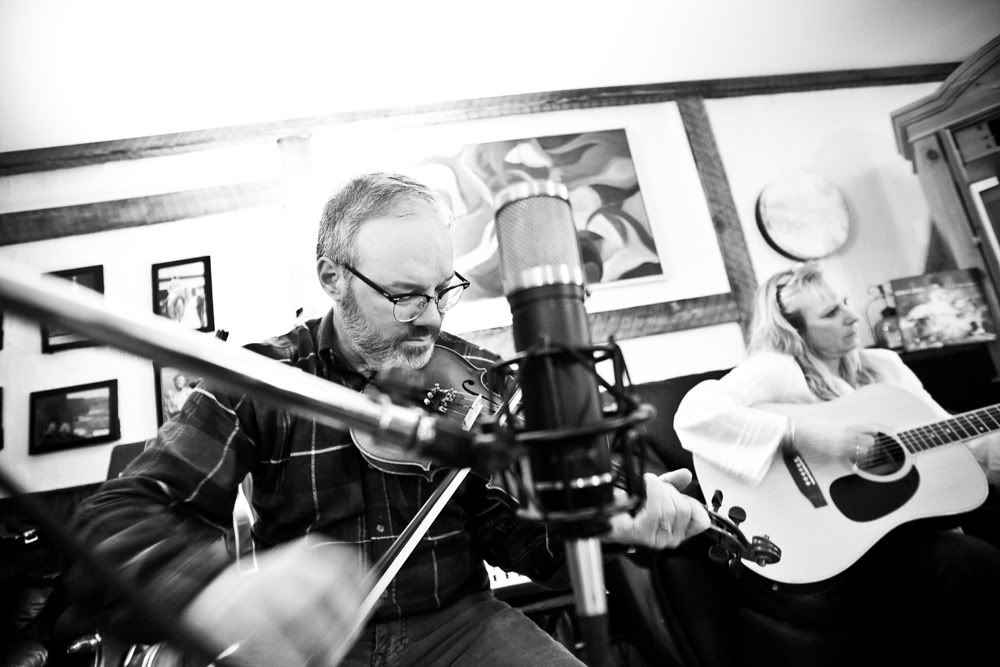 My mom walked into one of dad's gigs and the rest is history (really awesome history: vinyl-filled, tap shoes on the basement floor history. First guitar for my sweet 16, dad's perfect timing for our wedding day, naming our first son for a favorite musician- that kind of history).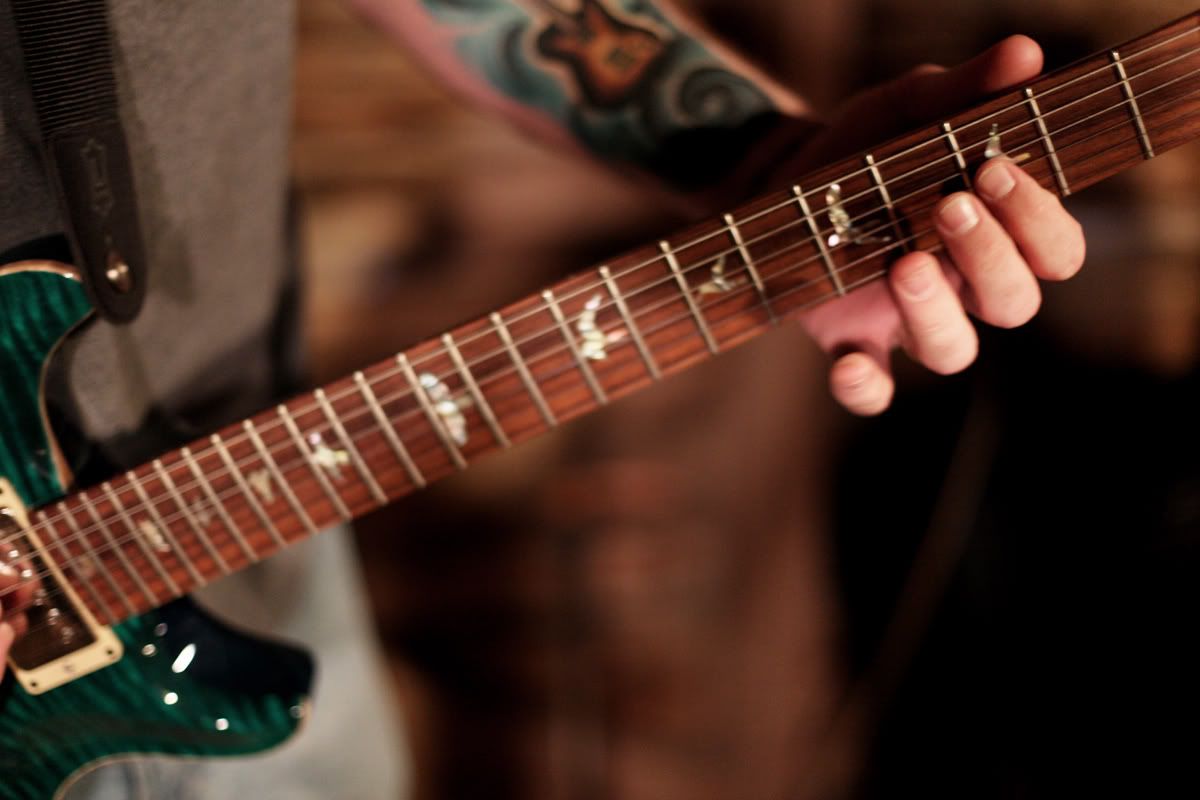 Patrick and I fell in love with each other and with it came music, too. And it fills me up when we play together.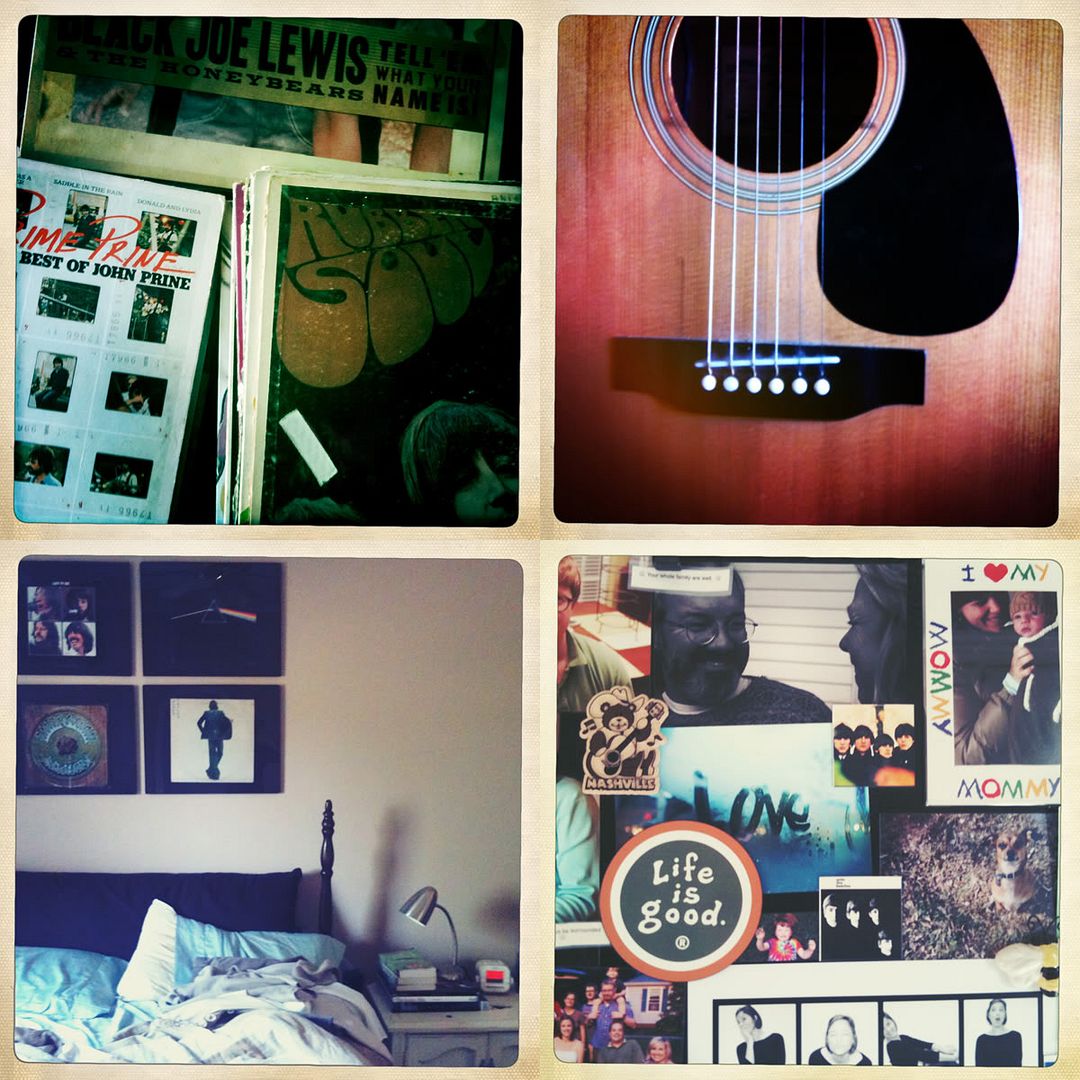 We surround ourselves with it and are teaching our son the language.