Yesterday, fellow photographer Sara Rose and I arrived at the location for a magazine shoot around 8 a.m. and pretty much worked non-stop for the next several hours. For shoots like these (lots of lighting changes and people changes and just lots of moving around in general), it is absolutely crucial to have an extra set of hands- especially an extra set of hands that understand photography.



Standing in for a test shot



Michaela M. Powell at a wedding in Birmingham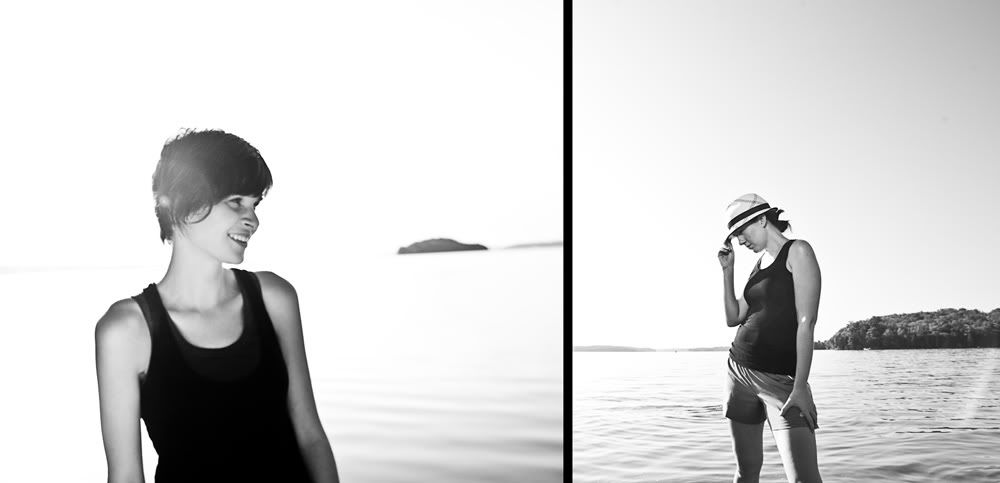 Rachel and Shea standing in before a VERY early call time for Brooke Shipley's Coquette location shoot.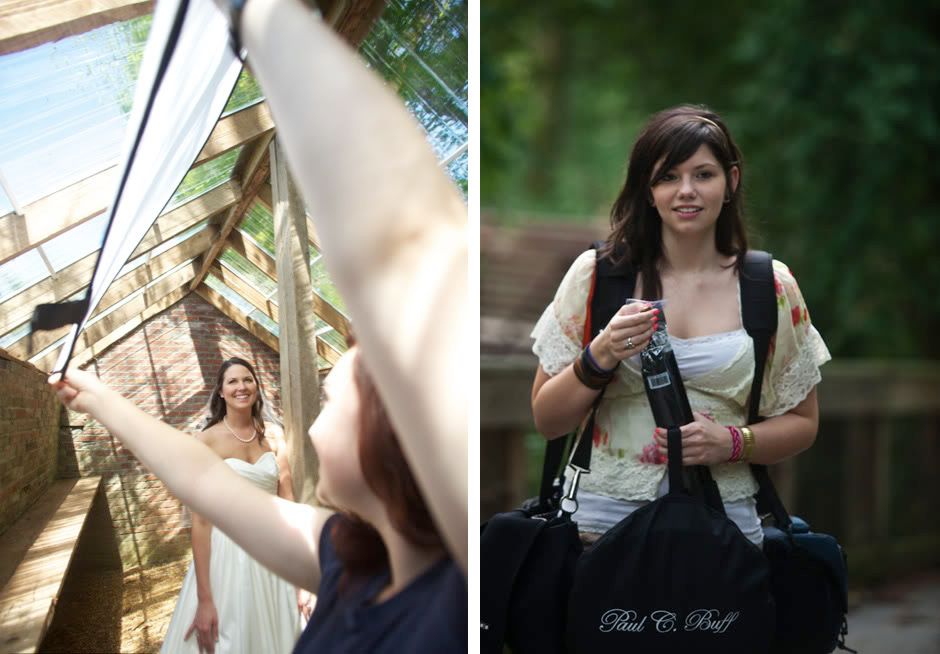 Jessica and Bailey (bridal and portrait shoots)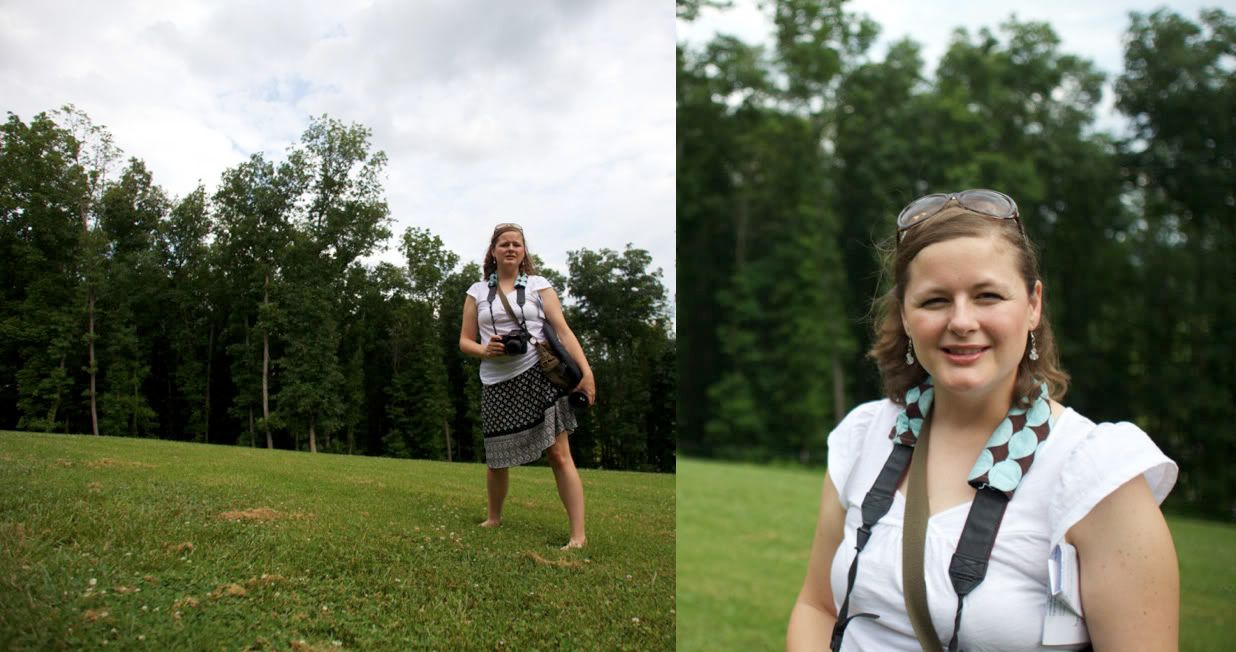 Kreslyn Ruckman at Lindsay & Andrew's wedding.



Melissa and Sara Rose being awesome at Laura & Matt's wedding.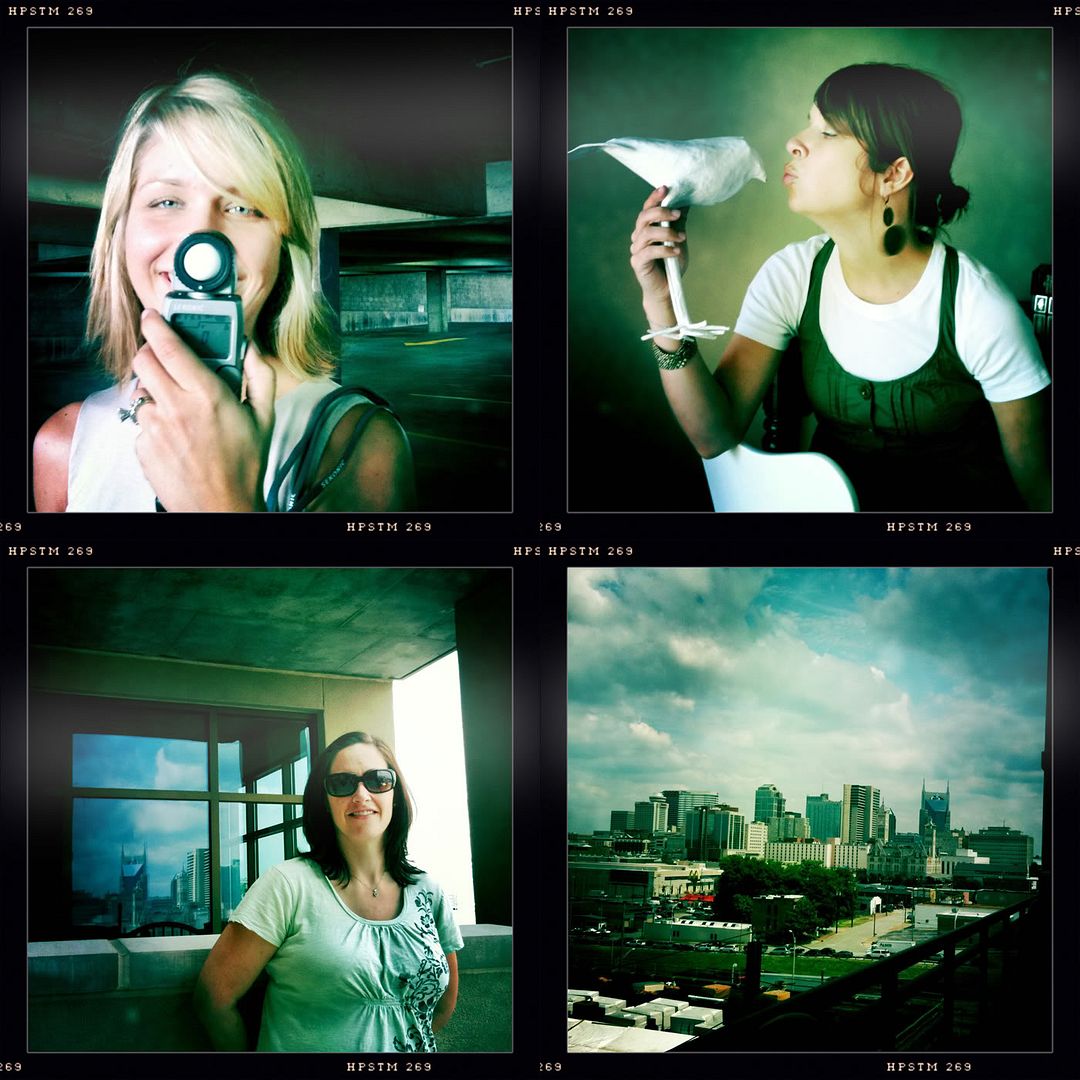 Sara Rose and Angela standing in/scouting.



Lots of helpers for a shoot with Those Darlins, some not so much, but check out the last couple of folks on the right- my wonderful photo friends and amazing shooters, Shea Halliburton and Justin Wright.

Gang, thank you so much for your long hours, hard work and help with trying different ideas, making it more fun and most importantly, helping to give our clients a better product and a better experience.