It is true that photographs capture moments, memories, feelings. A photograph can remind us of a time in our life or a time in our child's life.

A documentary photograph reaches a little farther. It isn't a memory of a photo session. Instead, it is moments truly captured.

Breakfast with the kids, play, normalcy. Nothing Earth-shattering. Just life.


The Rose family, this morning: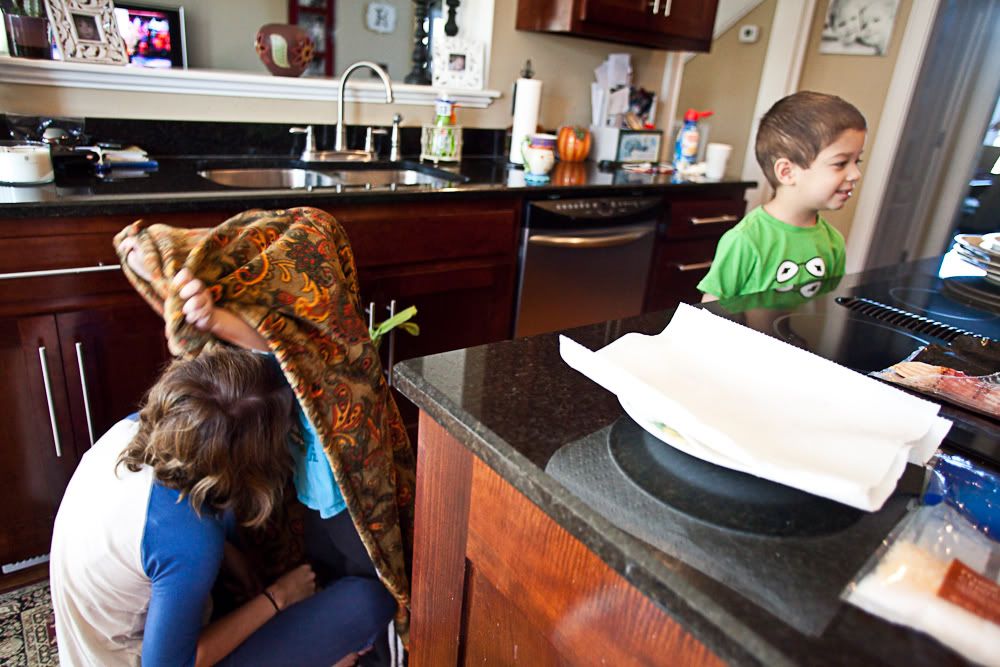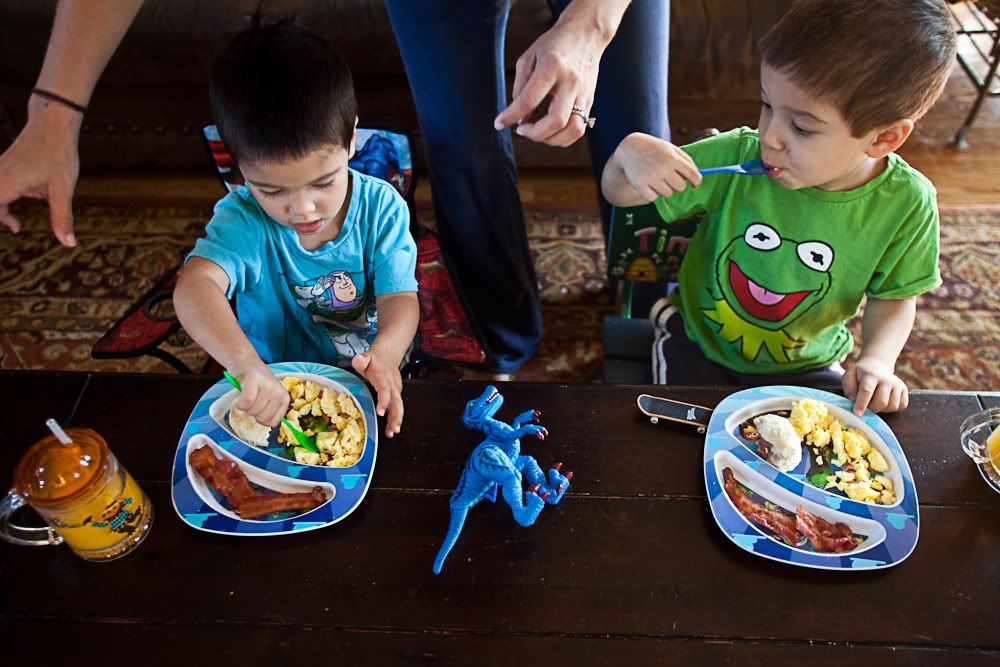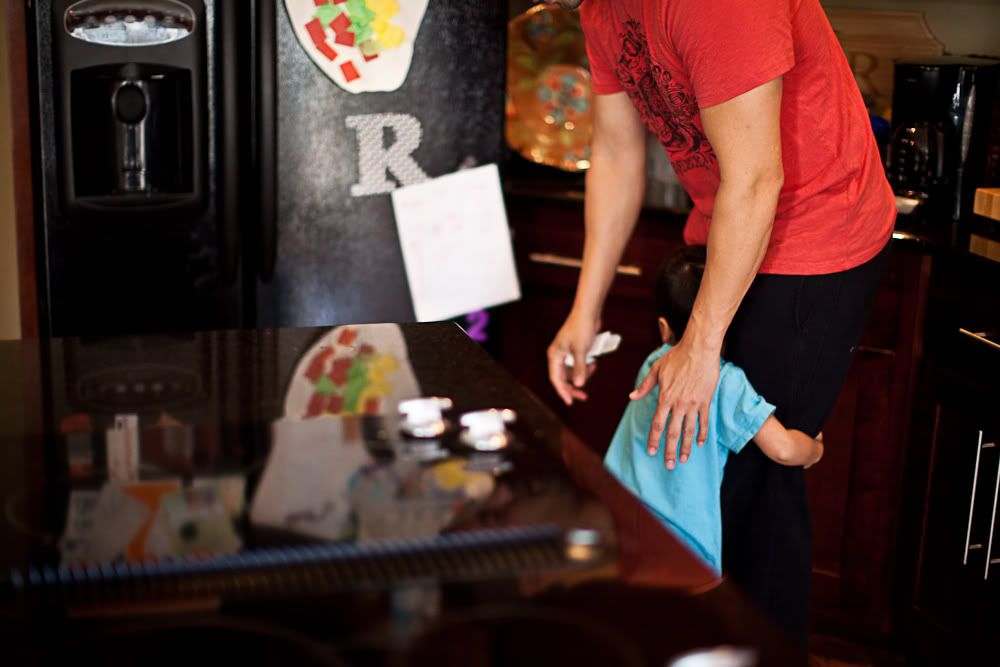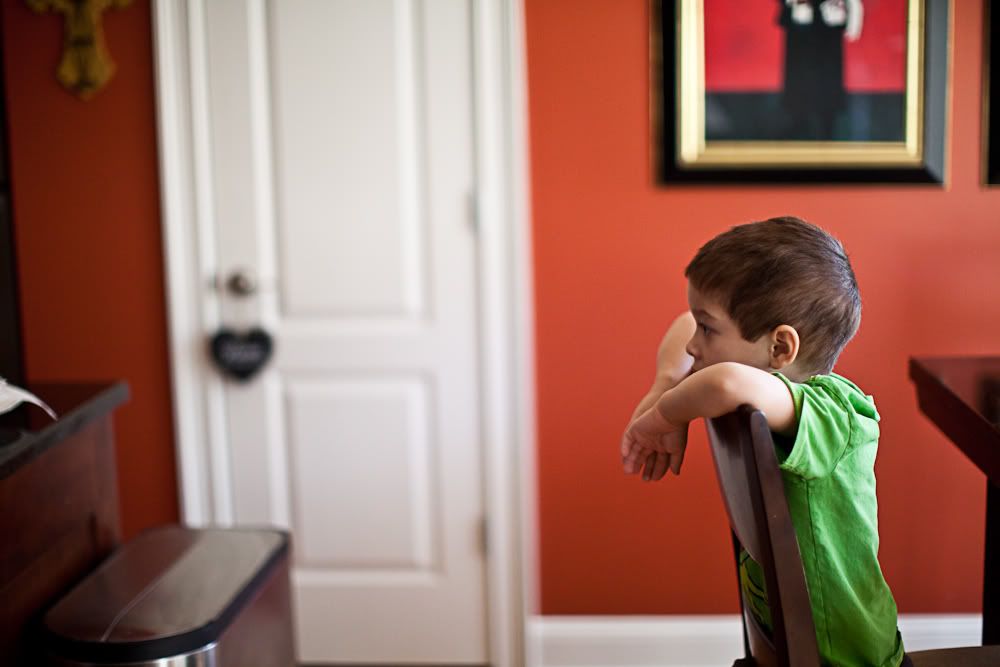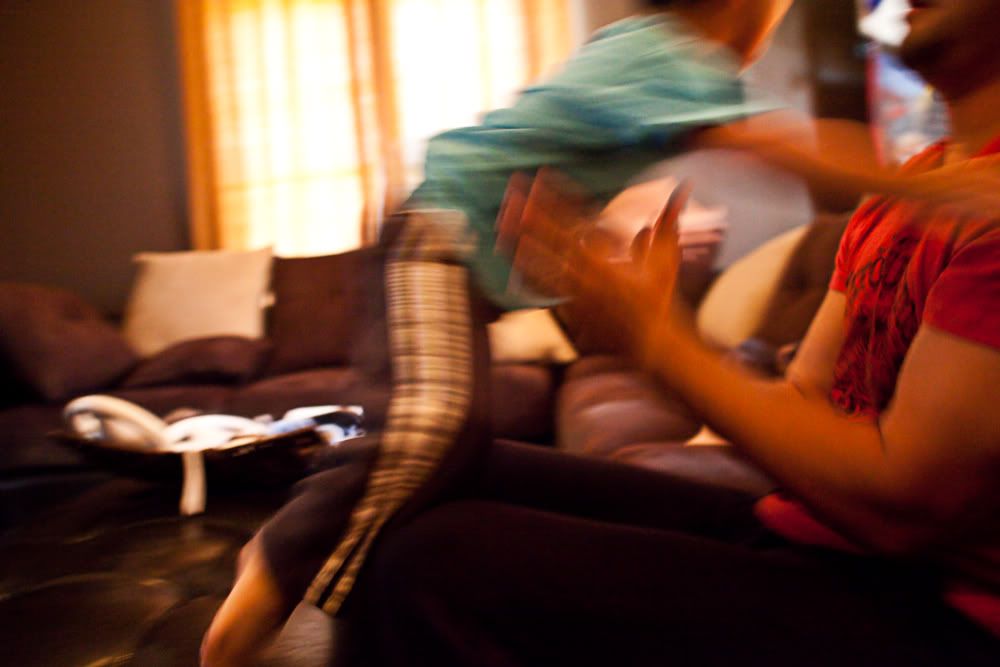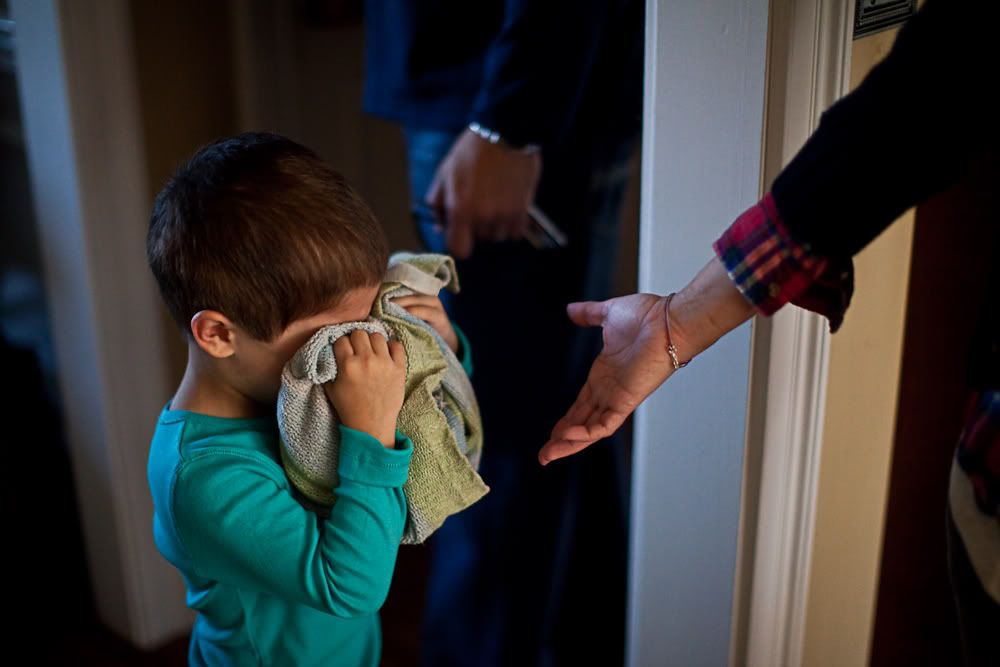 To me, the fleeting moments, the in between, the perfectly mundane is worth all of the focus. These may not be the photographs of epic magnificence, but what you treasure most.