Let me let her tell you:

"I read myself silly. At school I literally have days when I walk down the halls with my face buried in a book. Whenever my family and I go out of town we always keep our eyes open for old, interesting bookshops...
"Some of my favorites are Jane Austen's novels, C.S. Lewis novels, Jane Eyre, The Secret Life of Bees, The Bell Jar, etc. I'm considering both publishing and writing as a career."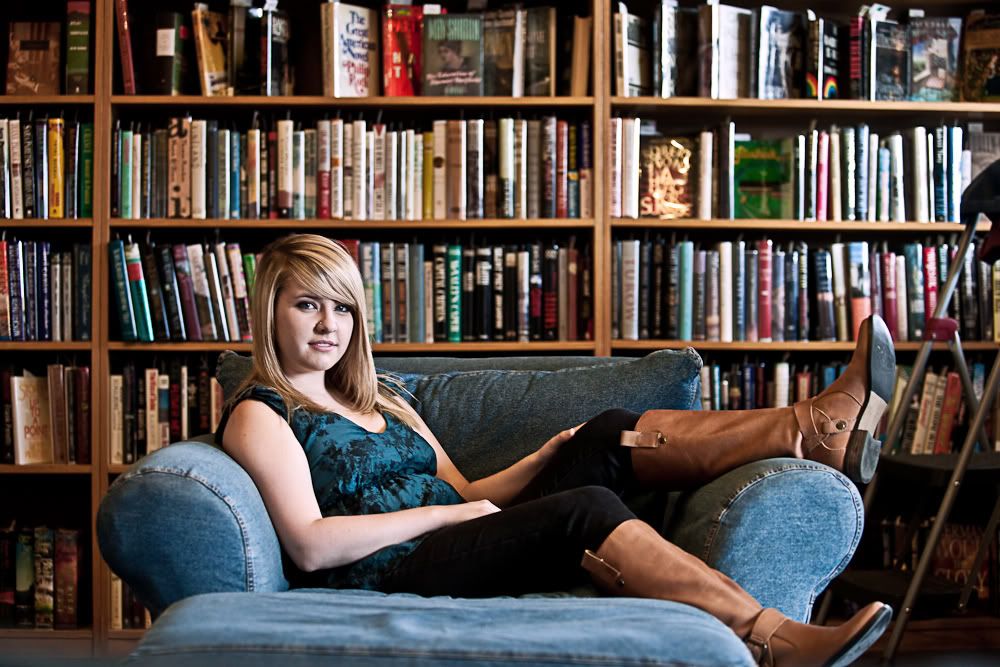 "I'm very torn between the city and the country. I love downtown atmospheres more than any other. I love the Franklin area because it feels like the best of both worlds."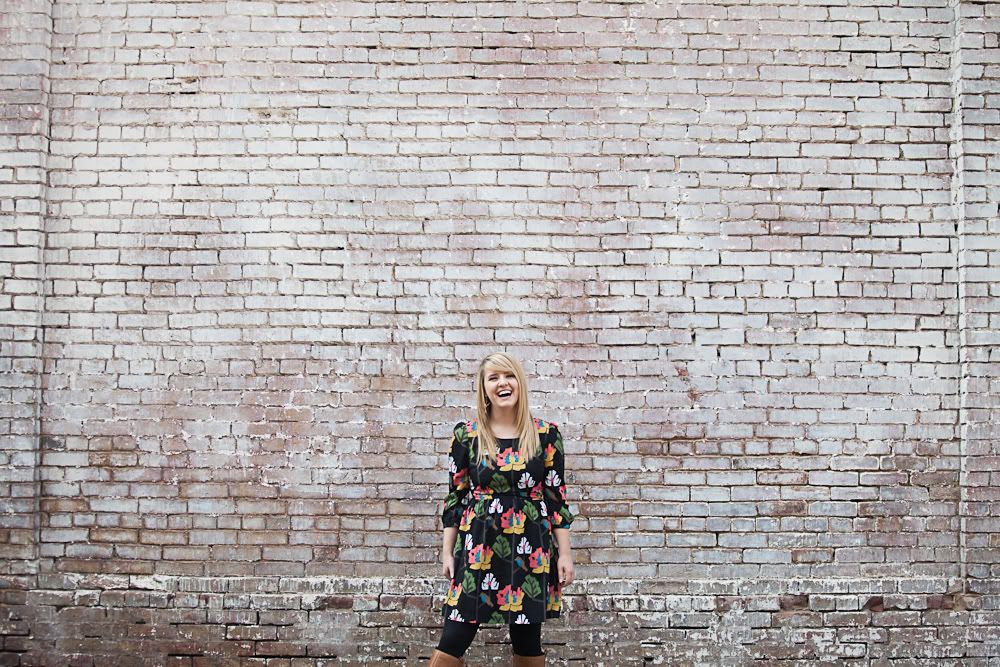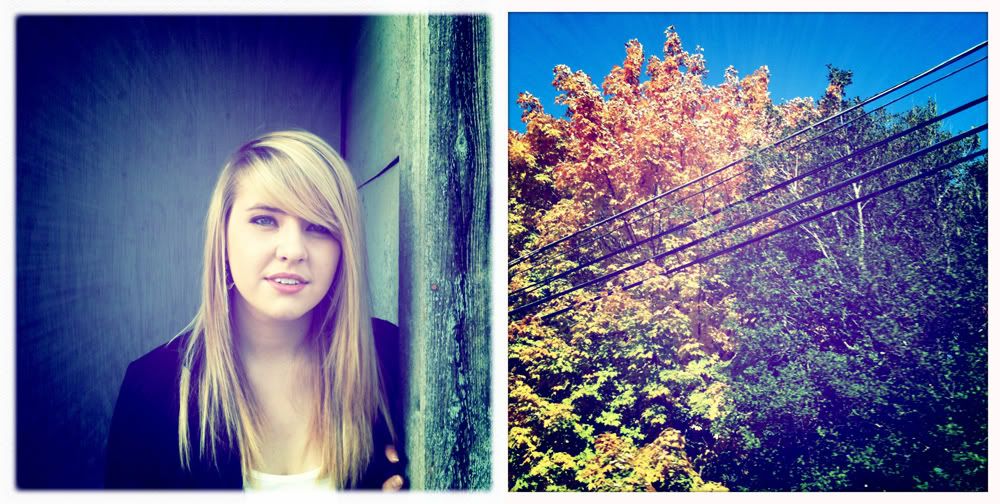 via iPhone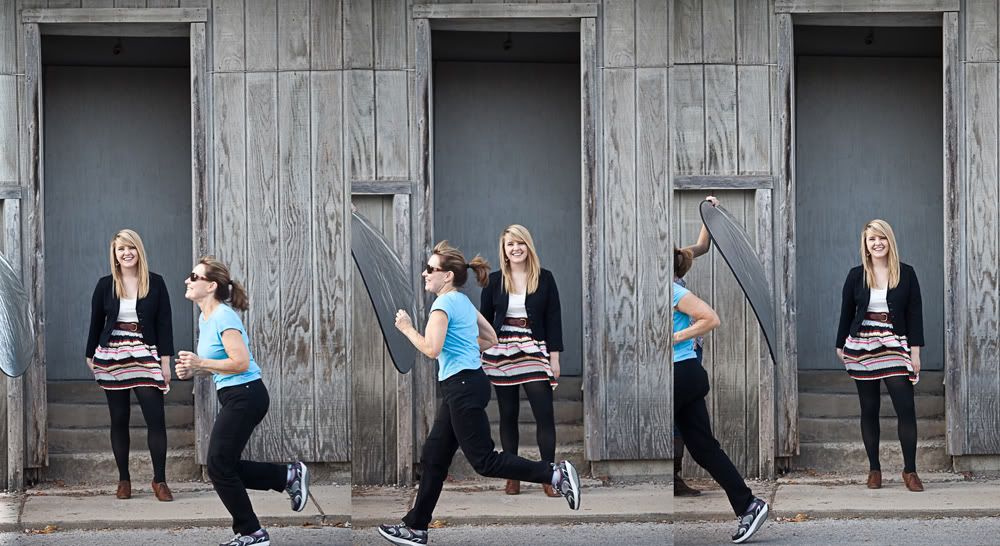 It was a lovely afternoon to be out and about in downtown Franklin. And Ellie's sweet sisters, Erin and Mary were pretty darn good assistants. A note about the lady running through our photo- recently won her battle with breast cancer. We 'ran' into her a couple of times during our shoot- talk about a moving inspiration- she was so excited about our shoot and had nothing but wonderful, positive things to say. YOU GO GIRL!
Erin and Mary: thank you again. Ellie, ENJOY THIS YEAR!!!!
Awesome day, girls!