Jonathan and Karen are dear friends of ours and I have photographed their family since Isabell was born and have loved watching this family grow.



Jonathan and Karen have such a wonderful, healthy marriage and partnership, which is evident in the personalities and confidence of their beautiful children.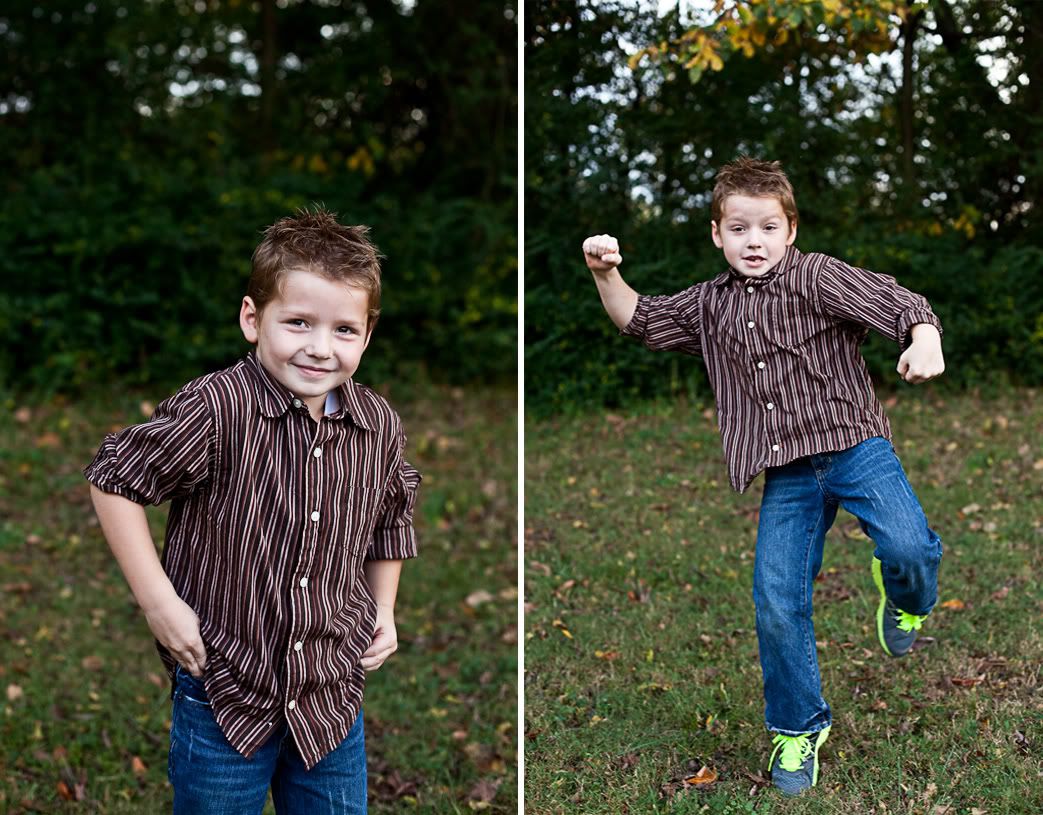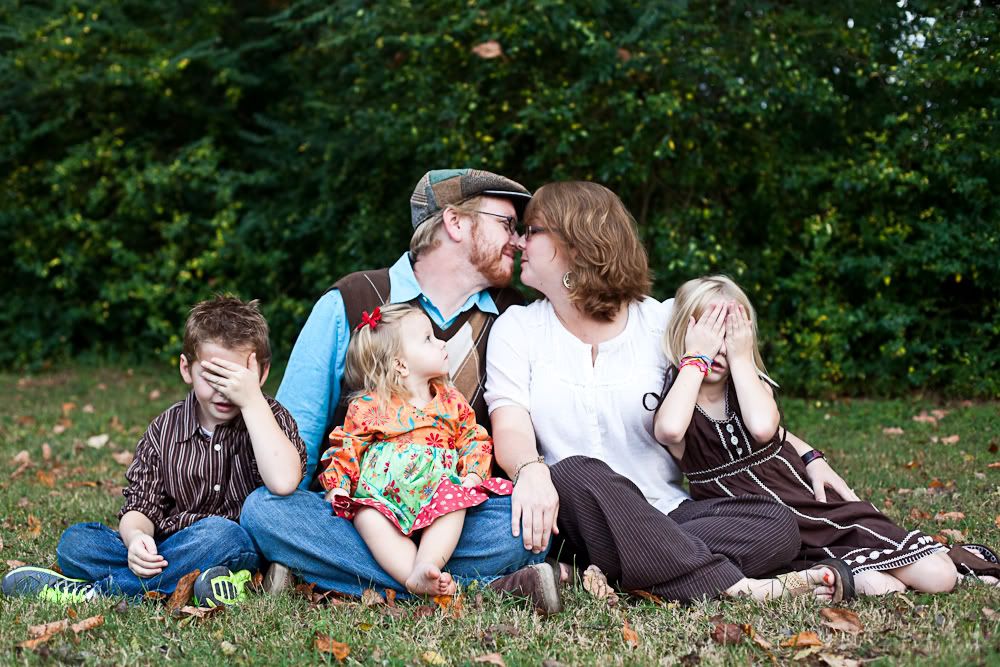 A perk of photographing friends is hanging out after:

I love you so much!