My friends Kim and Kyle got married Saturday.
This is a couple that will keep you laughing, keep you honest and show you what it is to be devoted to family and a true friend.
And Saturday afternoon, they showed us what it means to be true to one another.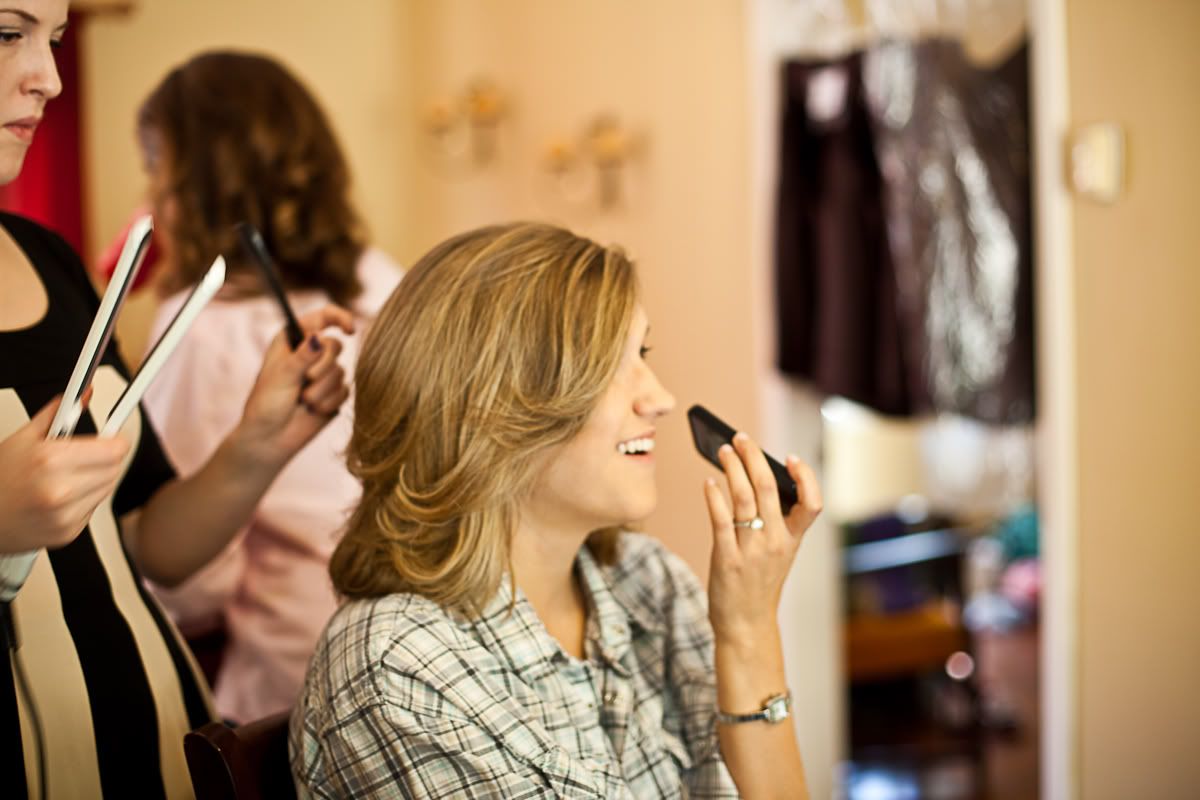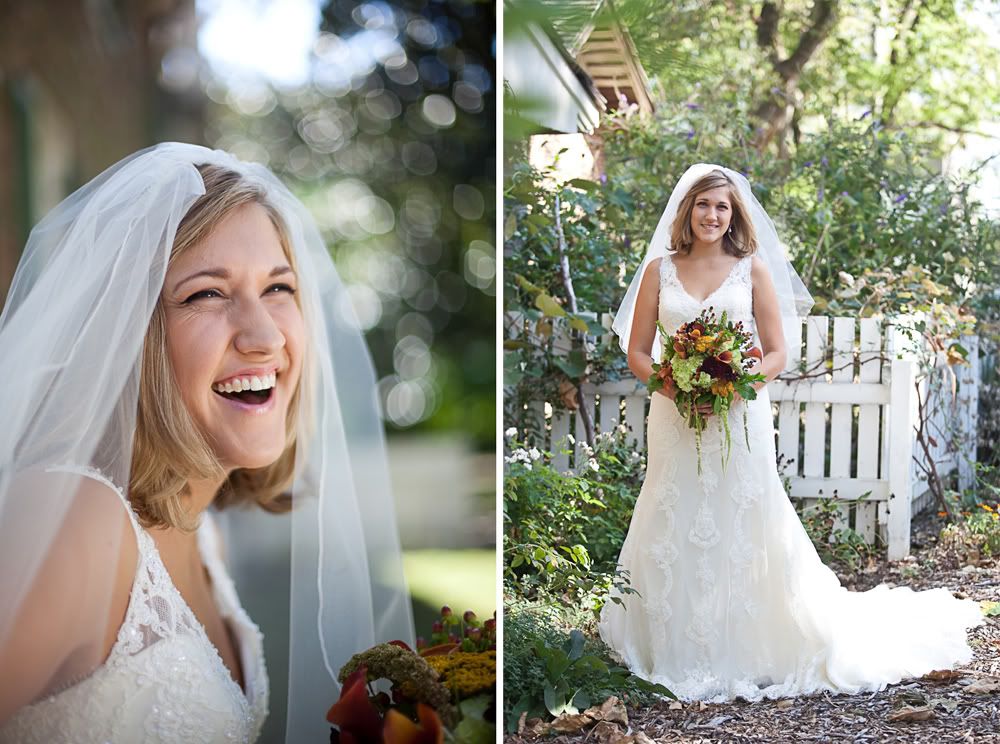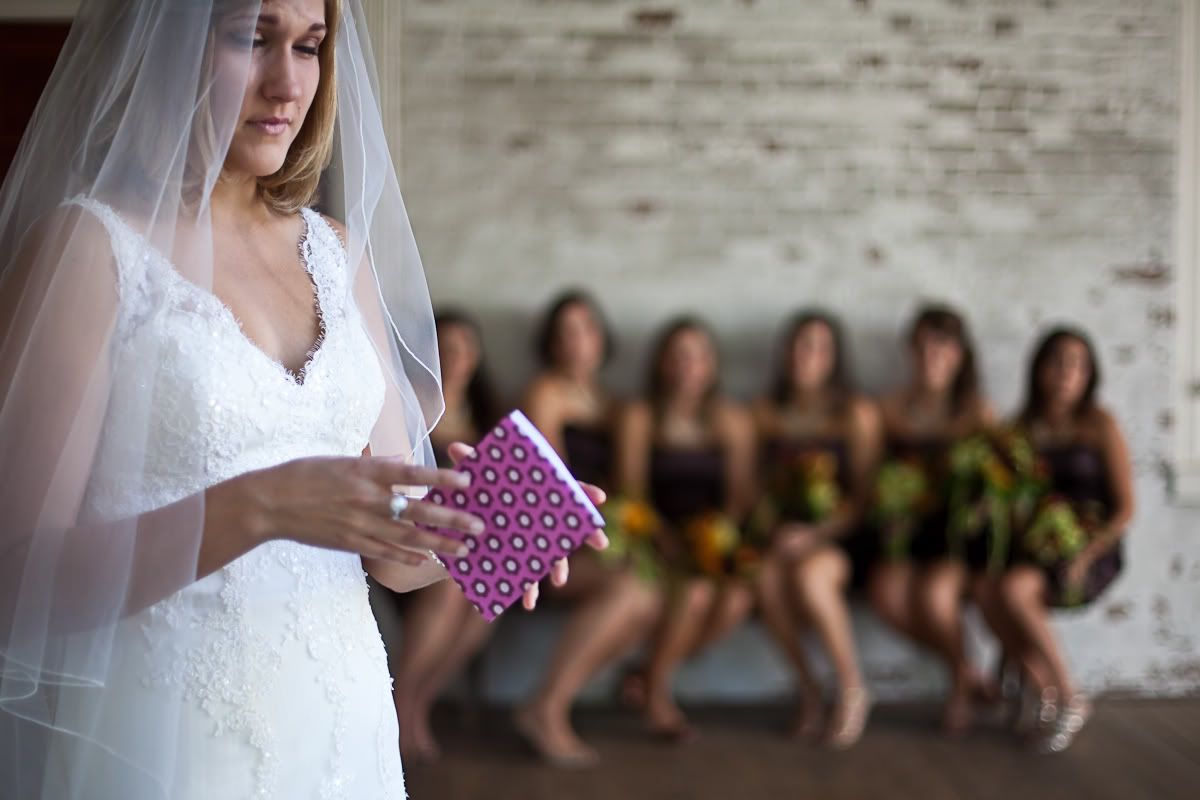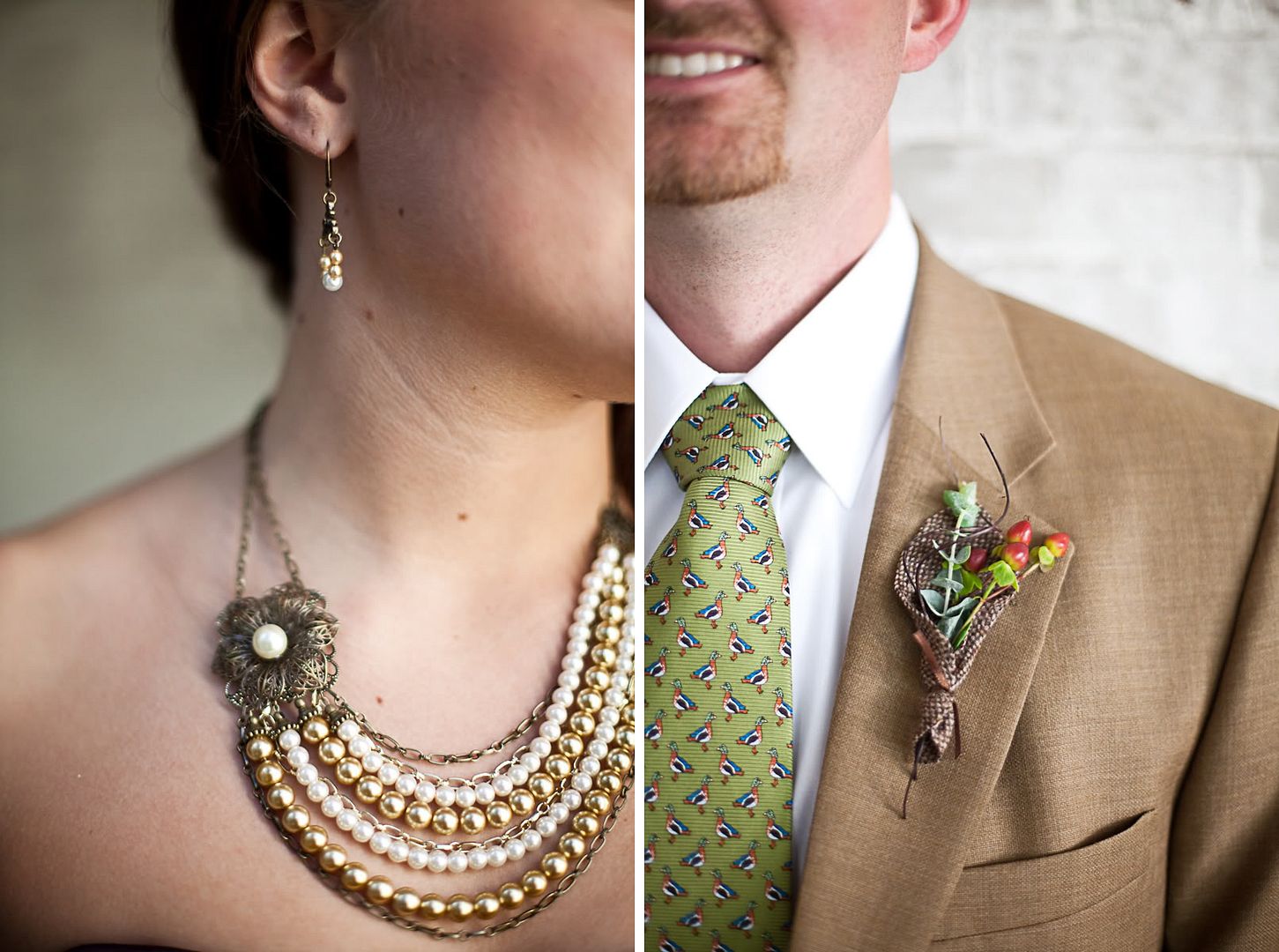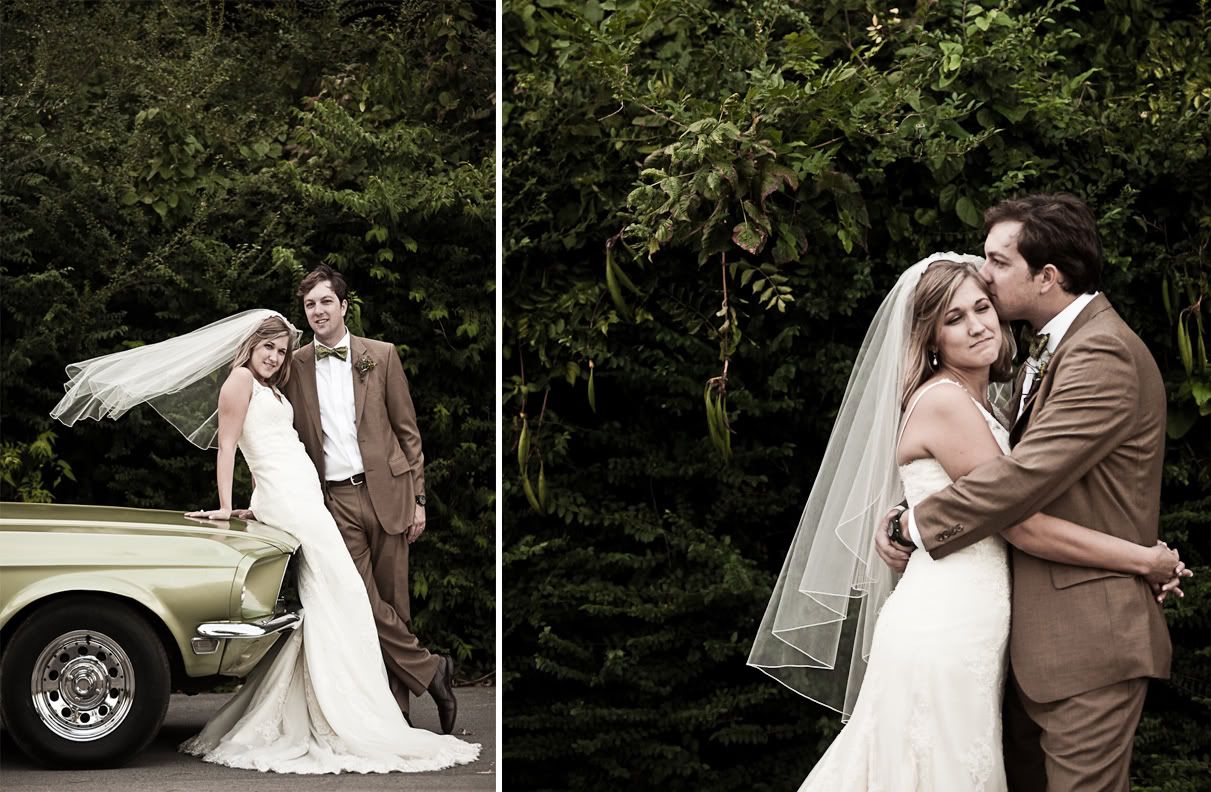 And then they showed us how to party
(I could have EASILY done a blog post featuring the reception only- it was incredible):
And photo bomb: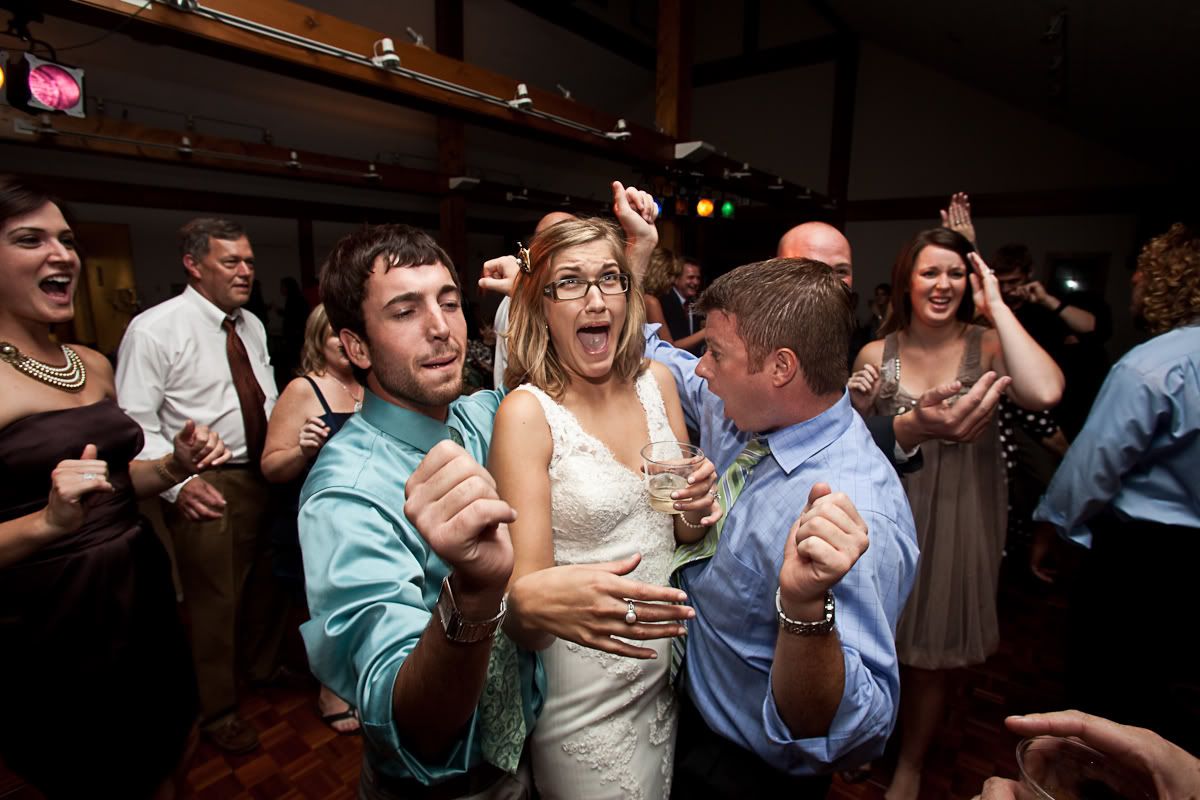 And look mighty ridiculous in
the awesome, Aww Snap!
photo booth
.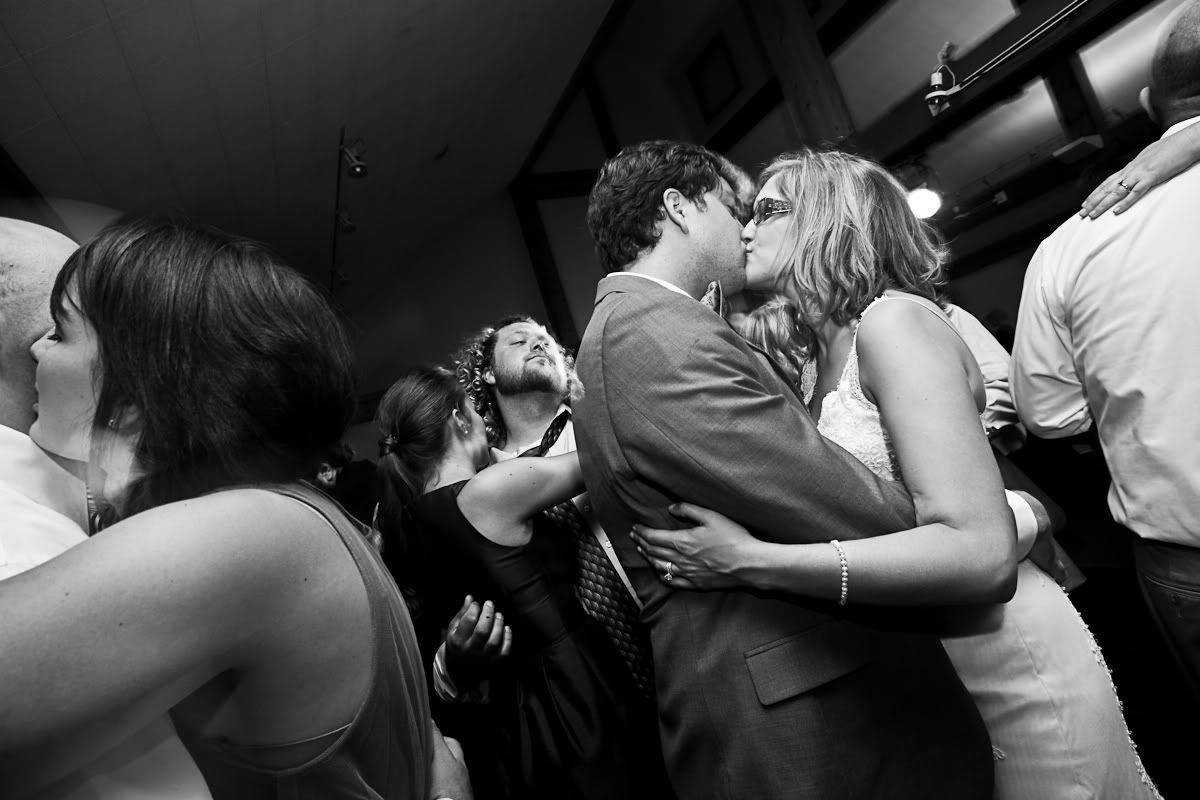 Congratulations Kim and Kyle and cheers to a great start to your new life.
*special thank you to
Andrew McMurtrie
for assisting and shooting with me during this wedding.