Nashville Lifestyles Magazine puts out a Most Beautiful People edition every year and this year, I shot a few of the interesting and lovely folks featured.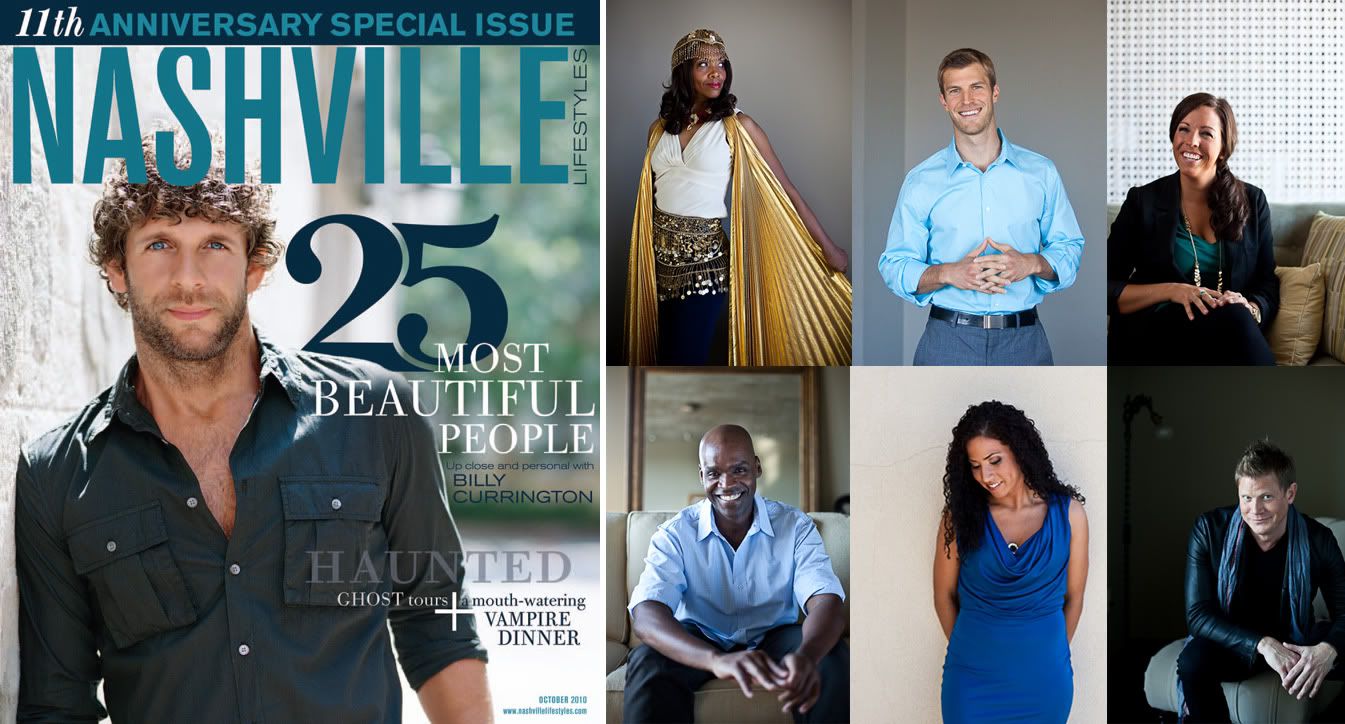 (from top left: Robbie Melton, Dr. Josh Axe, Laura Wright, Dr. Jerome Burt, II, Dilsia Alfaro, Jonathan Pierce)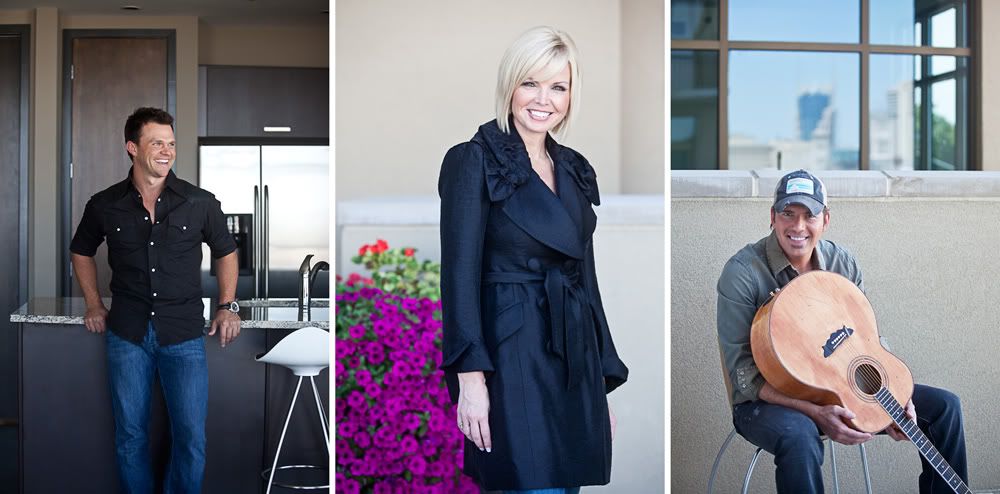 Shane Tallant, Amy Watson, Rodney Atkins

You may recognize some of these folks, but if you don't, read more about them here.

Special and BIG thank you to my friend and talented photographer, Sara Rose, for assisting me during these shoots, which FOR THE RECORD, were less than 20 minutes each.