A couple of weeks ago, at the urging of a couple of friends, I decided to enter my first photo contest: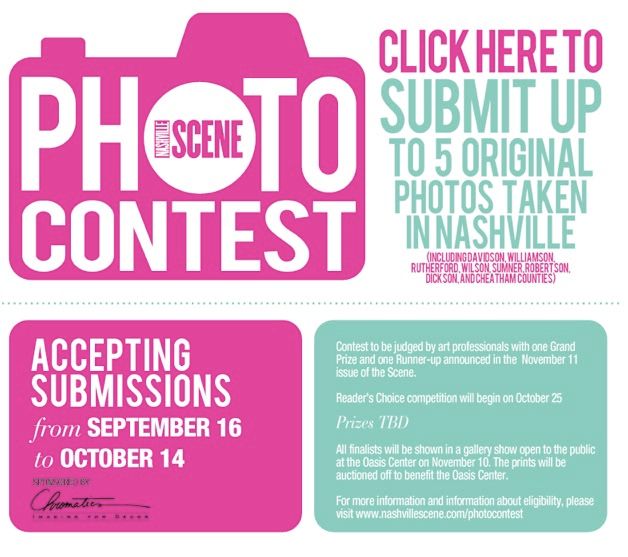 Especially after reading the fine print:
Your photograph will be auctioned off to raise money for the Oasis Center. I am very familiar with this organization, and covered functions and benefits for it while at The Tennessean. Please, PLEASE take some time to click on that link to read more about how this amazing organization helps young people in our community.

Imagine my delight, when they chose our kid as one of only 30 finalists!!!!



Maybe I'm not so biased after all!

THIS IS HOW YOU VOTE:
My photo is eligible for the "Reader's Choice" winner.

VOTING October 25 - Nov. 5th
CLICK www.nashvillescene.com/photocontest
VOTE FOR JACK!

Remember, voting helps draw more attention to the Oasis Center and helps give at-risk youth a safe place to study, feel more connected to their peers and provides with a positive, healthy environment.