This morning, Taylor and our entourage headed to Nashville for her senior year photos.

This boot-loving, music loving gal is graduating this year, and is already on her way to an exciting future:

"My dream job is to be a song writer. I write all the time.
"I write the skits for our television show that plays locally on channel 13. I love to be on camera. Acting is so much fun for me even just being the anchor for our school show is thrilling for me."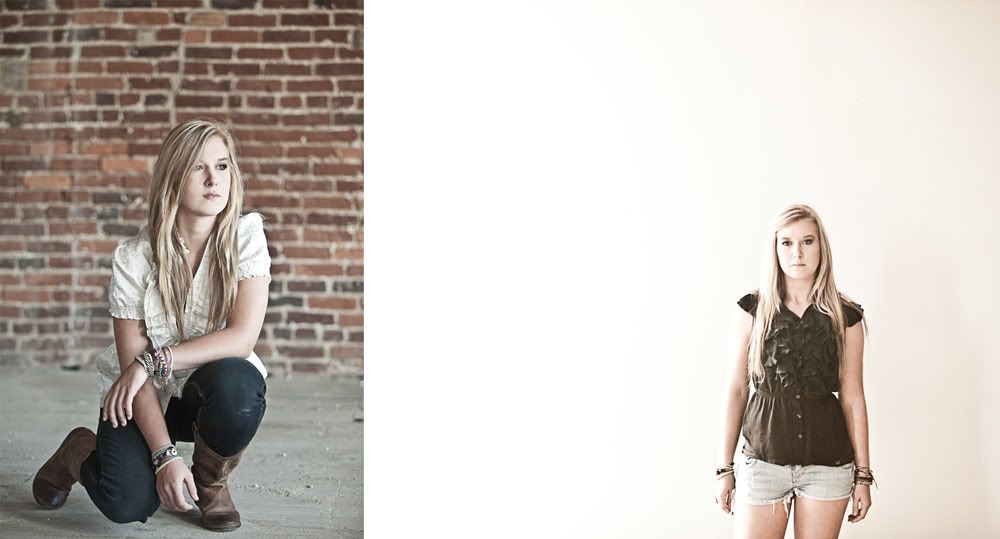 "My idol is Taylor Swift. Her success story and songs are awesome. Her lyrics can connect with a person in so many different ways."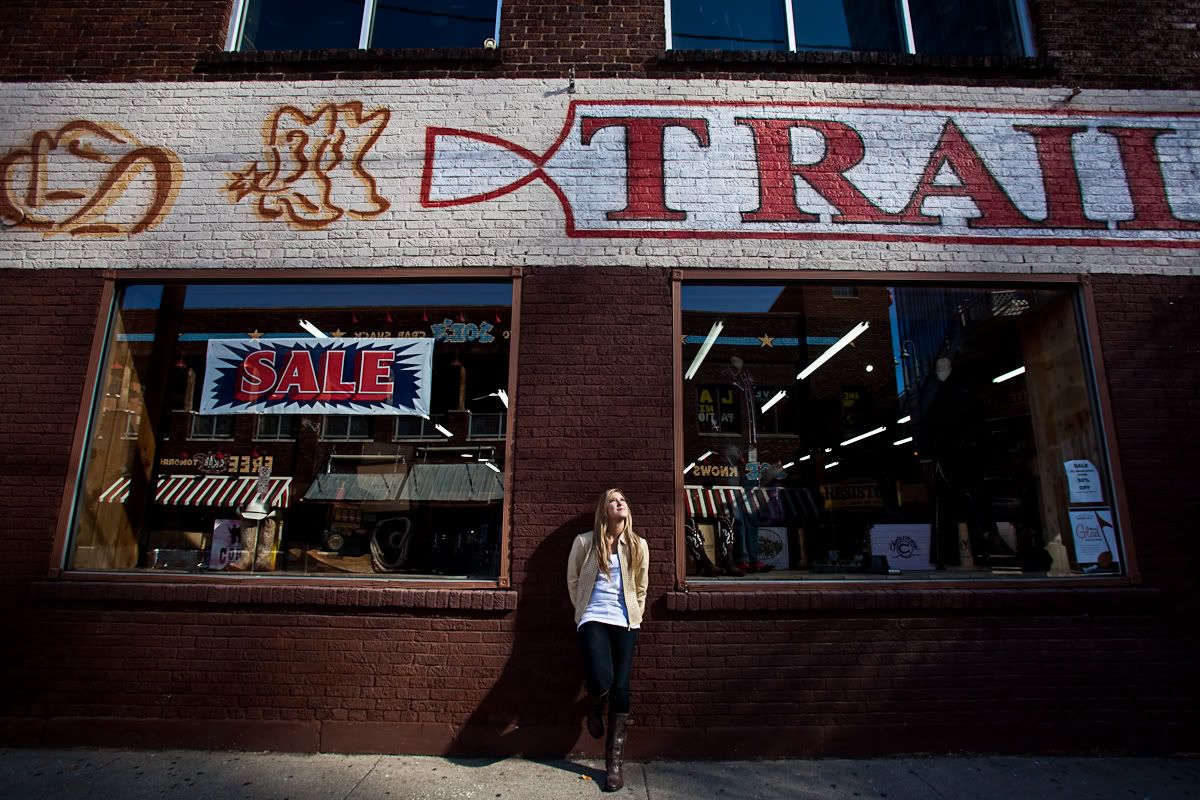 "I am a wear what I feel person. I can't label myself. There isn't a certain genre of music I like more than the other and there isn't a particular style trend I like over the other..."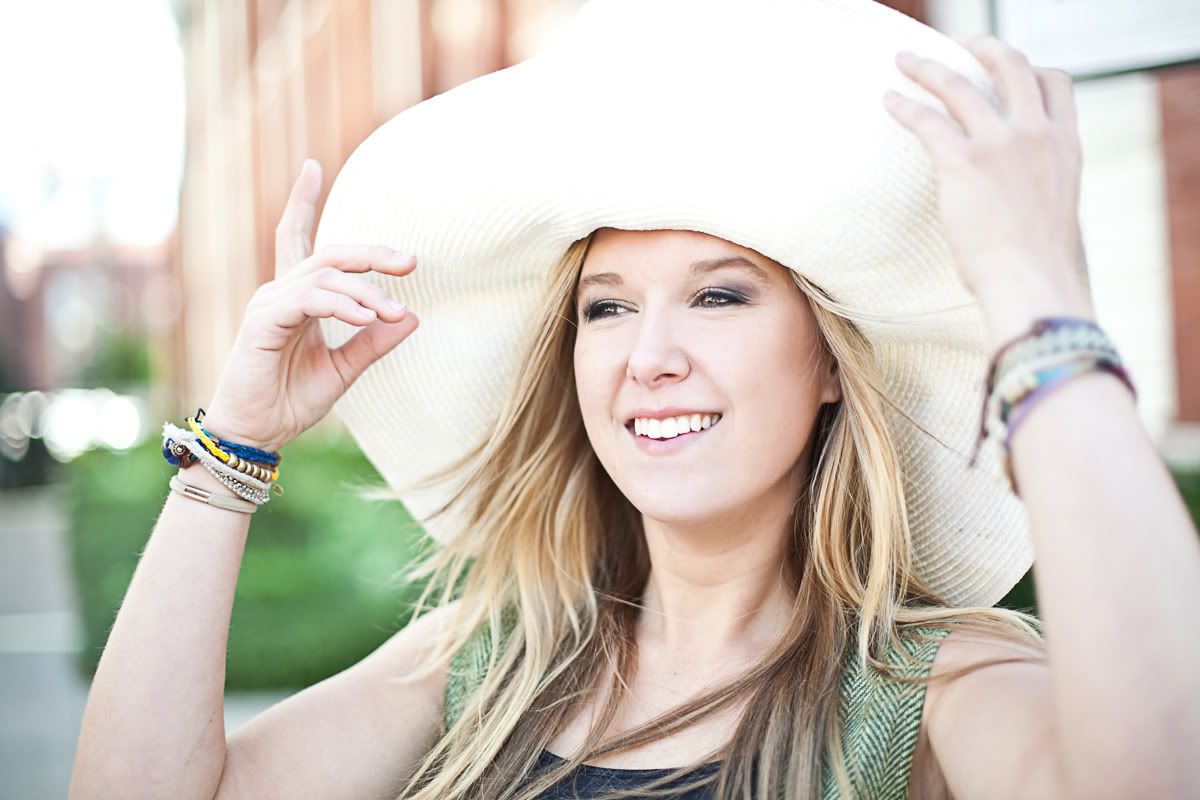 iPhone recap: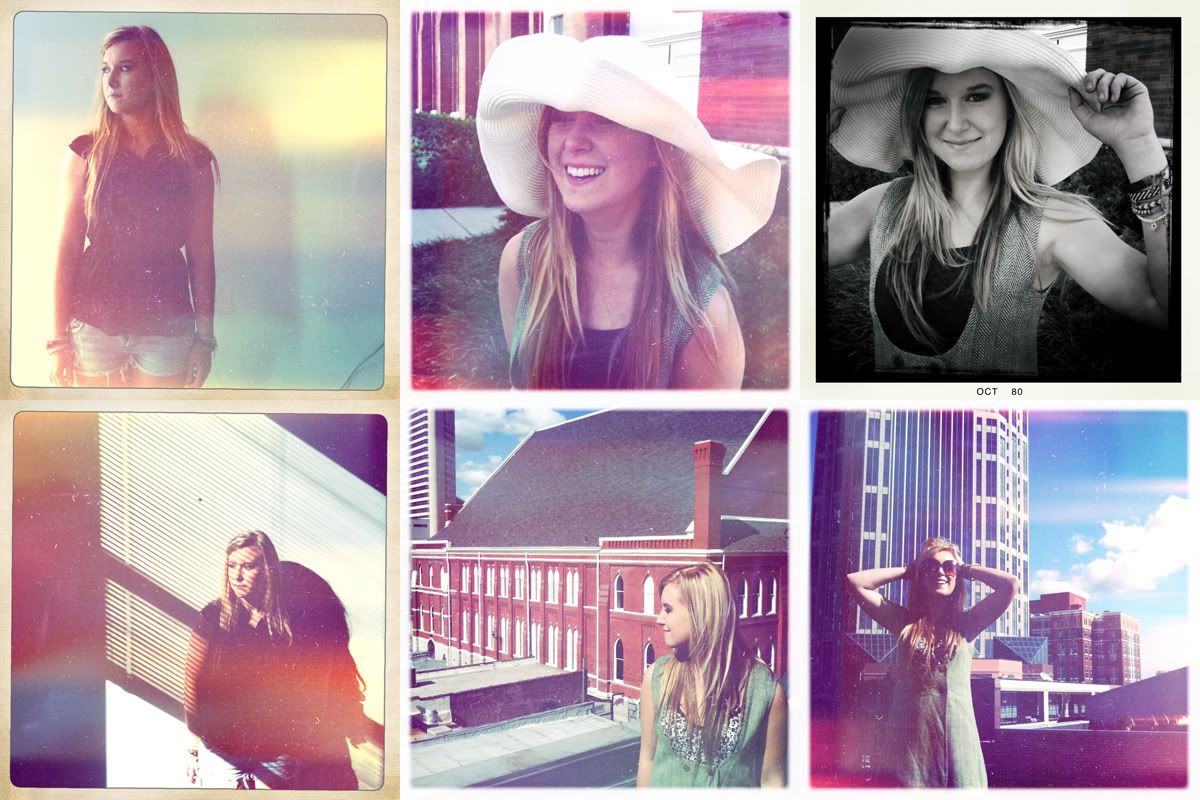 Taylor, I enjoyed our morning of climbing up to rooftops, almost meeting Widespread Panic and getting to see Nashville from a different perspective. Have an awesome senior year!!!

*special thanks to Betsy for hooking us up with the amazing locations and to Bailey, Will and Amy for assisting and risking life and limb for fun photos (ok, it wasn't that risky, but it sounds cool)