It was perfectly beautiful when Becca and Wes showed up at the church to begin getting ready for one of the most important days of their life.




We made our way across the street to the James K. Polk Home for some photos with their friends and family.



It was a relaxing day- not the expected hustle and bustle, just cool breezes and two very laid back people ready to make promises.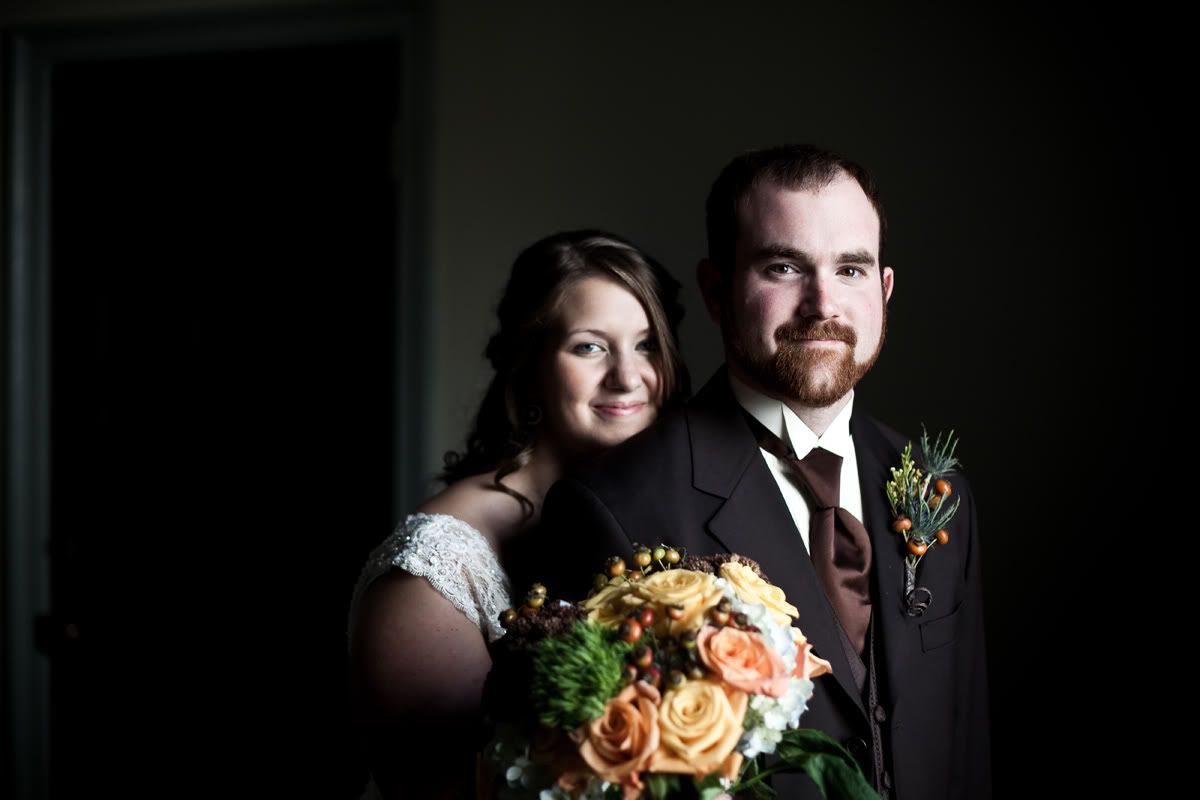 Congratulations Becca and Wes. And thank you for allowing me to document your beautiful day.