Meghann and Elliot had a beautiful baby girl about a week and a half ago. Their sweet girl is every bit as laid back as her parents. Even their Boston Terrier, Lola is easy going.
Of course, just because you're laid back doesn't mean you're sleepy.
Madeline Jane was awake for just about every minute of our session. (just about).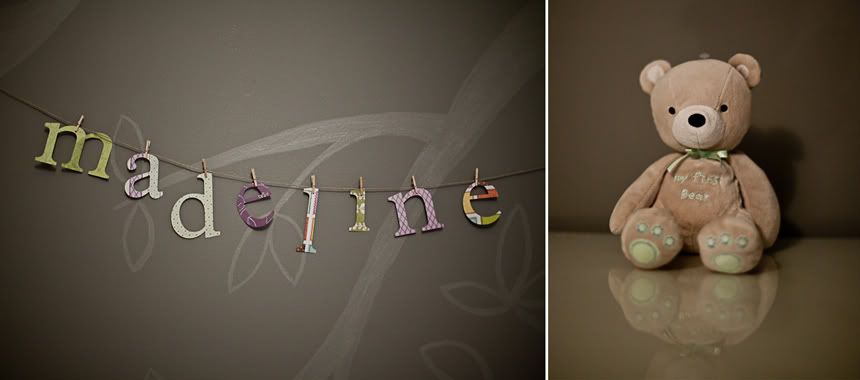 Congratulations on your beautiful, new family, Endsleys. :)