This morning I got to meet seven-day-old Henry. I met now friends Angela and Will at a PHOTOfunDAY earlier this year and then photographed them last month. And now! The much anticipated (and somewhat tardy) arrival of sweet baby Henry was next on our shot list.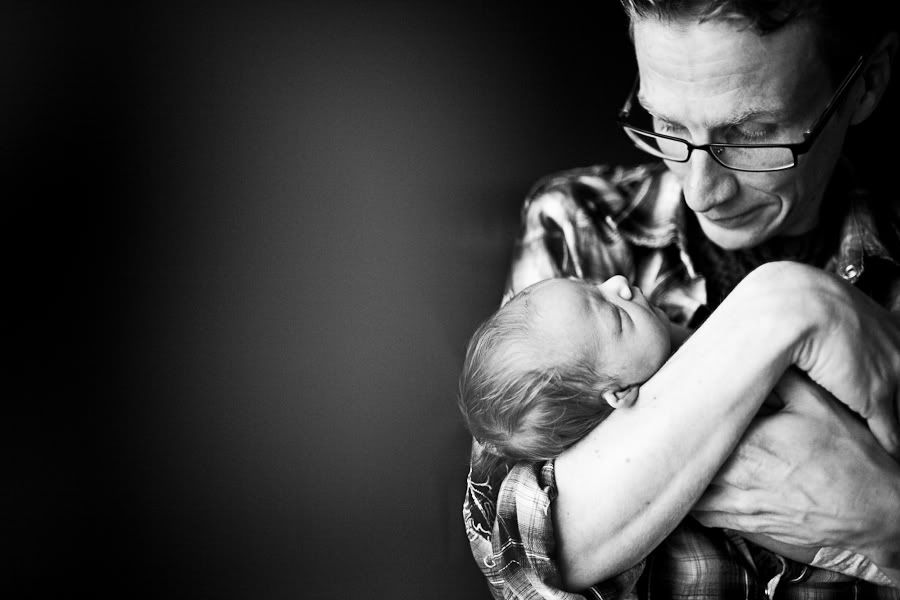 Before we finished shooting, we hiked to a tree Will and Angela have both photographed many times.



Congratulations my friends. I couldn't be happier for your new, sweet family.