Monday, I walked down Decatur for the first time.
During my short stay in the big easy I ate like a queen, sought jazz like a rare antiquity and breathed (cautiously depending on the street) anything and everything the city would offer.

I was not disappointed and thankful to have my good friend and fellow photographer, Shea as my guide.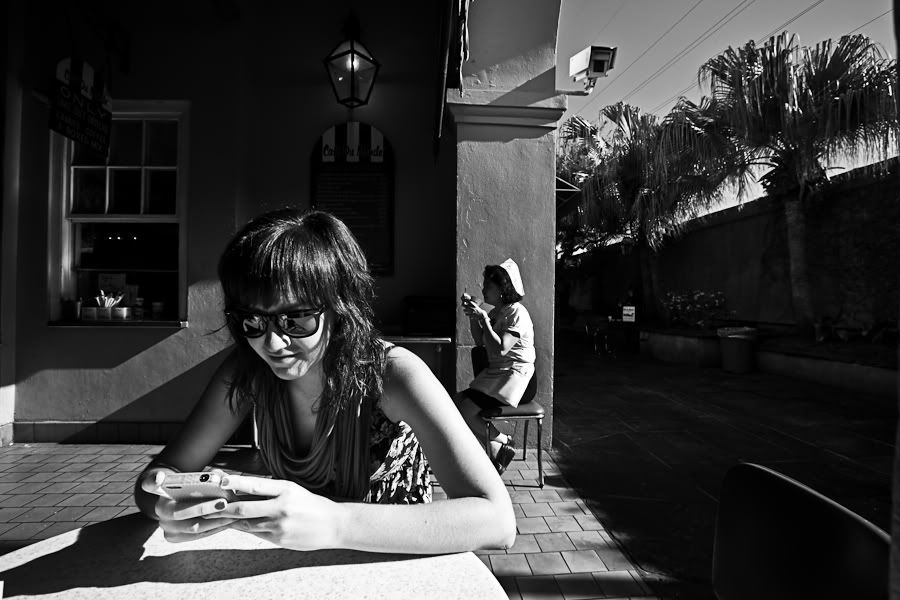 cafe du monde


off bourbon



on canal




Bon Voyage New Orleans.