Kim and Kyle's beautiful wedding was Oct. 2 and this morning, we headed to shoot their portraits. There is a lot more to say about this couple than what is able to fit into this blog post, so as usual, the Cliff Notes version prevails because like you, I just like looking at the pictures.

I see Kim and Kyle as old souls. These two are a true southern couple. They appreciate traditions, they are carrying on what they've learned from their families and are creating a life for themselves that encompasses their past and future. This is something I admire very much about them.

Agriculture, hunting, the land..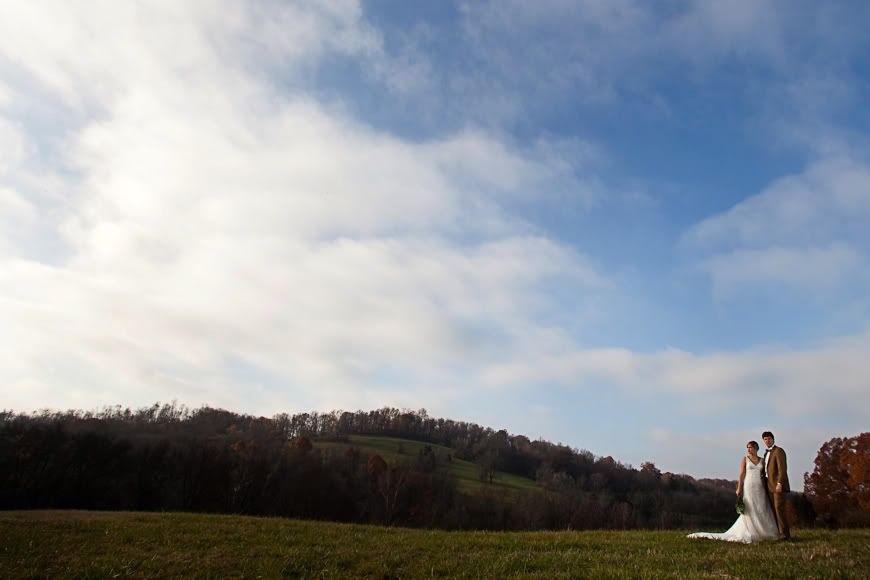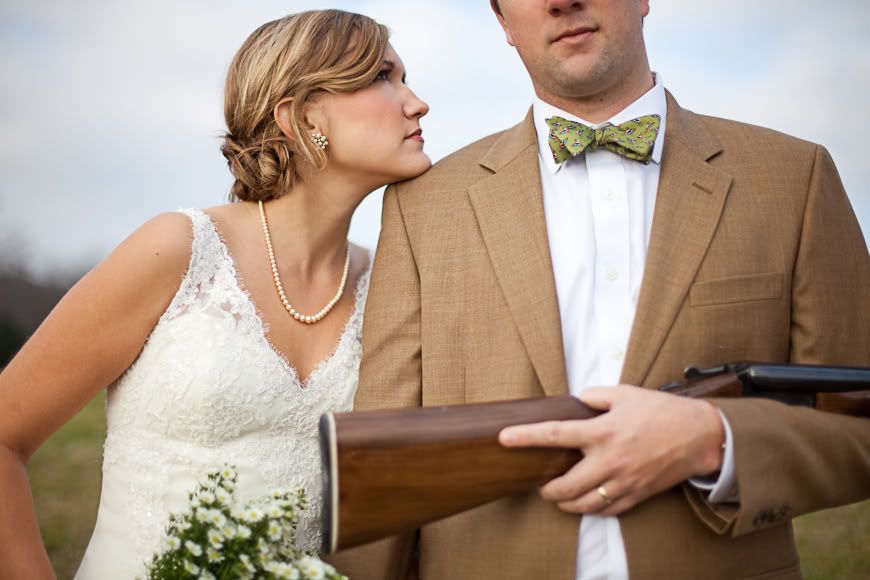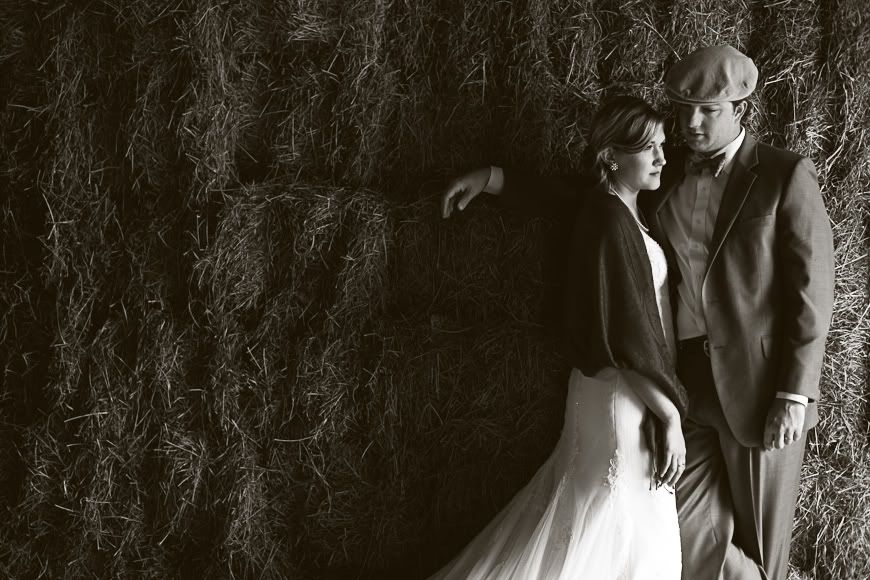 Stay tuned for more about this shoot!

*special thank you to SaraBeth Sparks for assisting.