I have been lucky enough to see this wonderful family three times this year, and each time is just as fun.

Lizzie and Charlie are getting so big! Charlie was telling me ALL of the colors while we chatted in the floor of his sister's room while Lizzie's expressions are seemingly endless. Such fun ages!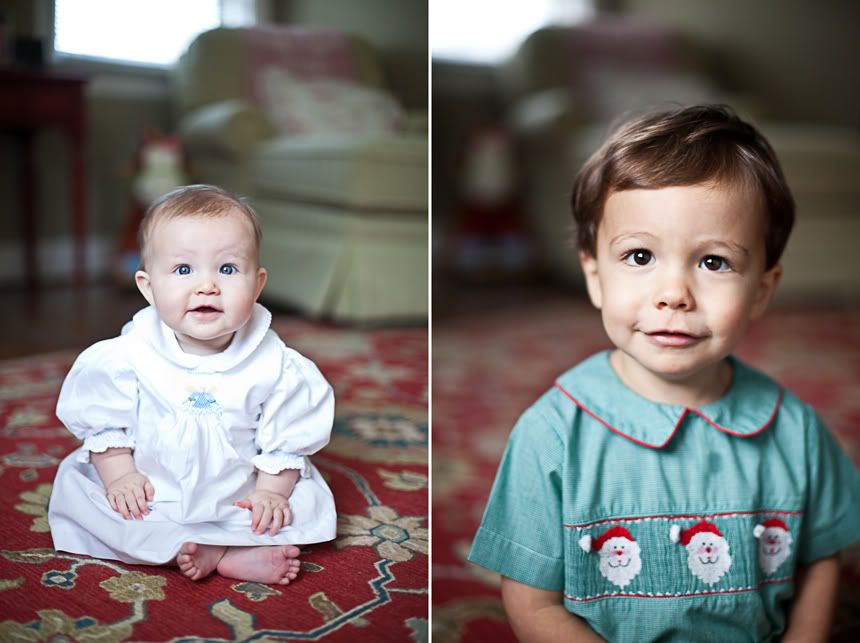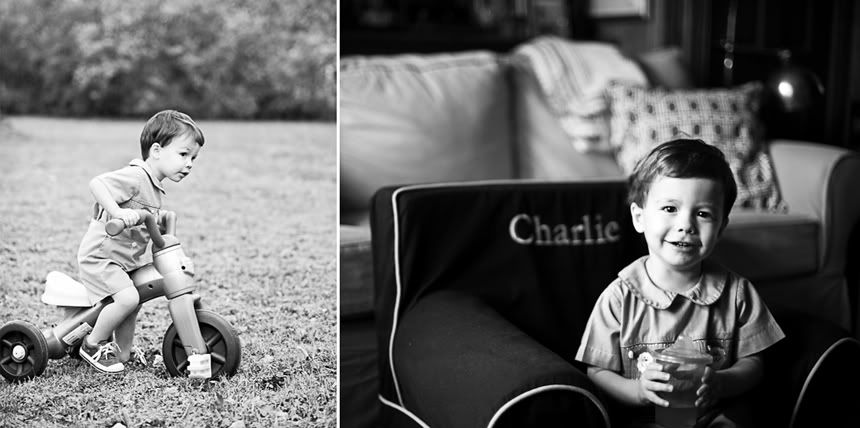 And then there's Chuck.



Happy Holidays, Griffin family!