This morning I met up with makeup artist Eryk Datura to work on a few conceptual images for his business. I have worked with Eryk on several shoots and always enjoy it. He is a pleasure to work with and he is always quick and upbeat.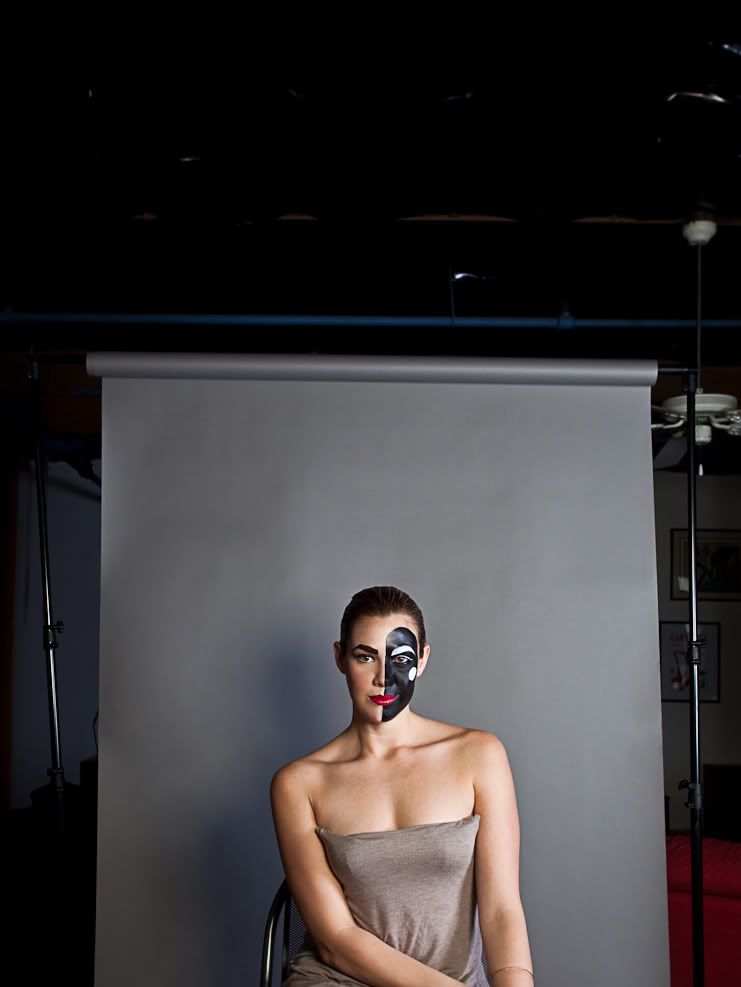 You can view more of Eryk's work here:
FACE by Eryk Datura.
Thanks to Eryk, Kendall and our crew!!
Creative Director - Eryk Datura
Makeup Assistant/Hairstylist - Joy Payne
Model - Kendall Mitchell
Photography Assistant - Bailey Ingram