Let's play a little game called you're going to get some fun photos in 20 minutes.
That is the name of the PHOTOfunDAY game and we played it ALL the live long day today.

What a day! Thank you so much for coming out and special thank you to Anastasia's Boutique for hosting us, Adriane for getting you squared away and Bailey for assisting all day!
More to come!

See who came to have some fun: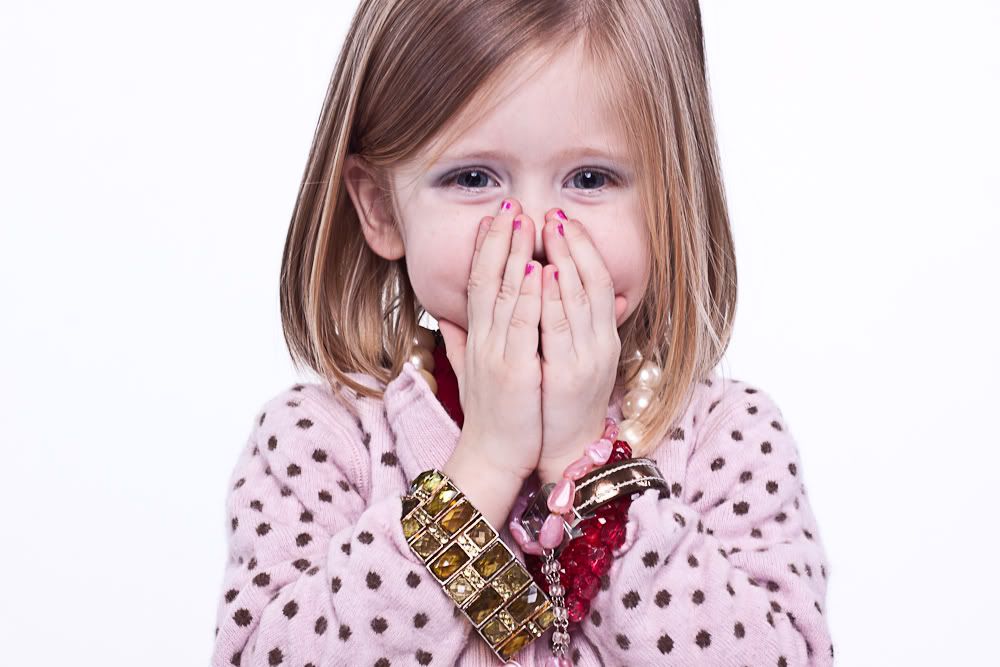 For more photos, visit the PHOTOfunDAY blog or join our Facebook page.