This morning Mr. Gilliam gave Tomm Brady a call to see if he was making good on his promise during our last visit the The Readyville Mill. Tomm, who owns and restored the mill, had said that in March, he was going to start making breakfast from the stone-ground wheat and grits he grinds each Saturday morning.

I could hear a loud, "Y'all come on," from the other end of the phone.
So we did.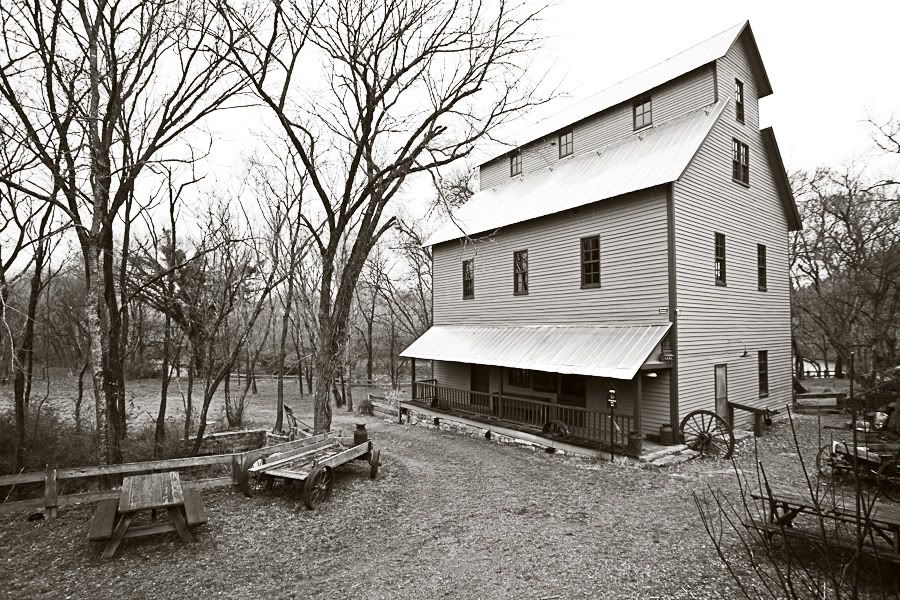 For some of us, it was a struggle to wait for the freshly ground, organic feast. But bluegrass music and visiting with Nora, who runs the event planning, about gardening more than made up for the wait.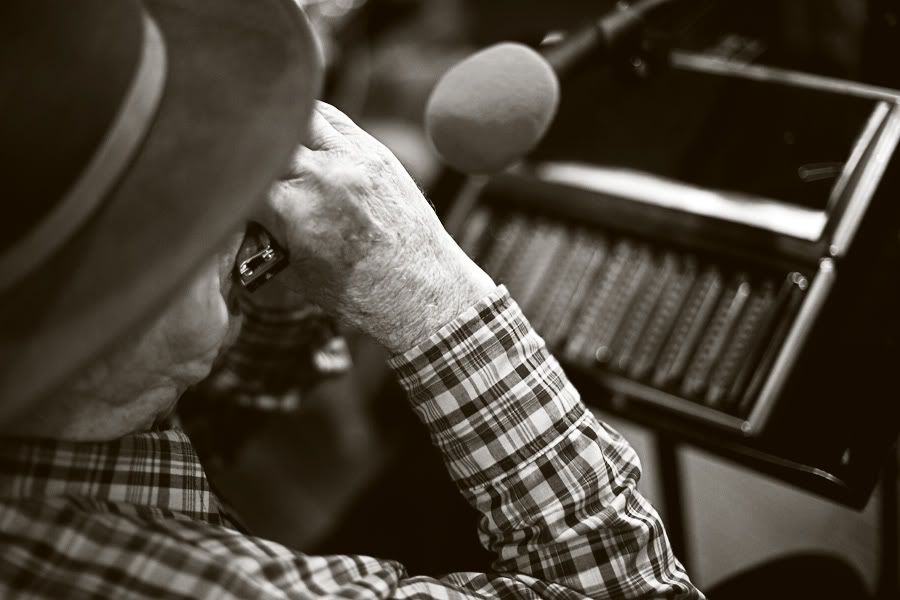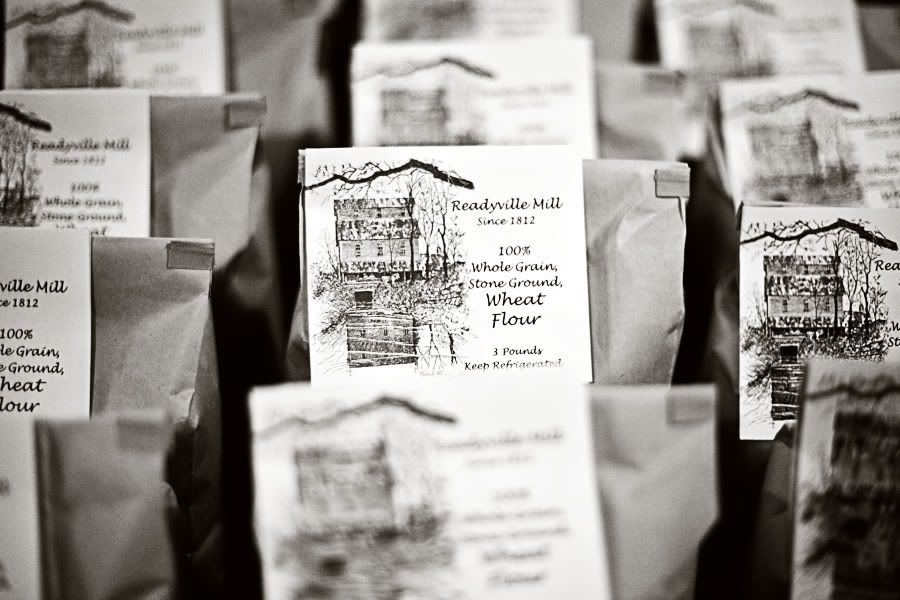 The from-scratch breakfast was delightful and we can't wait to start making this a tradition. If you haven't been to the Mill, it is worth the short drive out of Murfreesboro to see this amazing, historic building back in working order. Tomm and Nora will be glad you stopped by.