I have been waiting to write this blog for a very long time. I actually started it last July...


I'm sitting here in my office looking around and something clicks (probably not what you think).
Here's what I see. I see books- lots:


A World History of Photography
Sally Mann, Immediate Family
Ernst Haas, The Creation
Photographic Printing
I see my old friend, the K1000. Still going strong.
I see late nights writing out notecards filled with images, processes and dates of hundreds of photographers.
Rolls of film stuffed into a Mason jar.
Reminders, memories and signs of it are all around me. Why has it taken me so long to listen?
I love this medium.


Film isn't just something romantic for me. It is the backbone of my photography.
I used to poke fun at my degree, scoff at it since photography is an art that so many I respect have learned on their own. But the time spent in the dark, in the critique and in the intense study of other artists has made me appreciate my film background in a renewed way.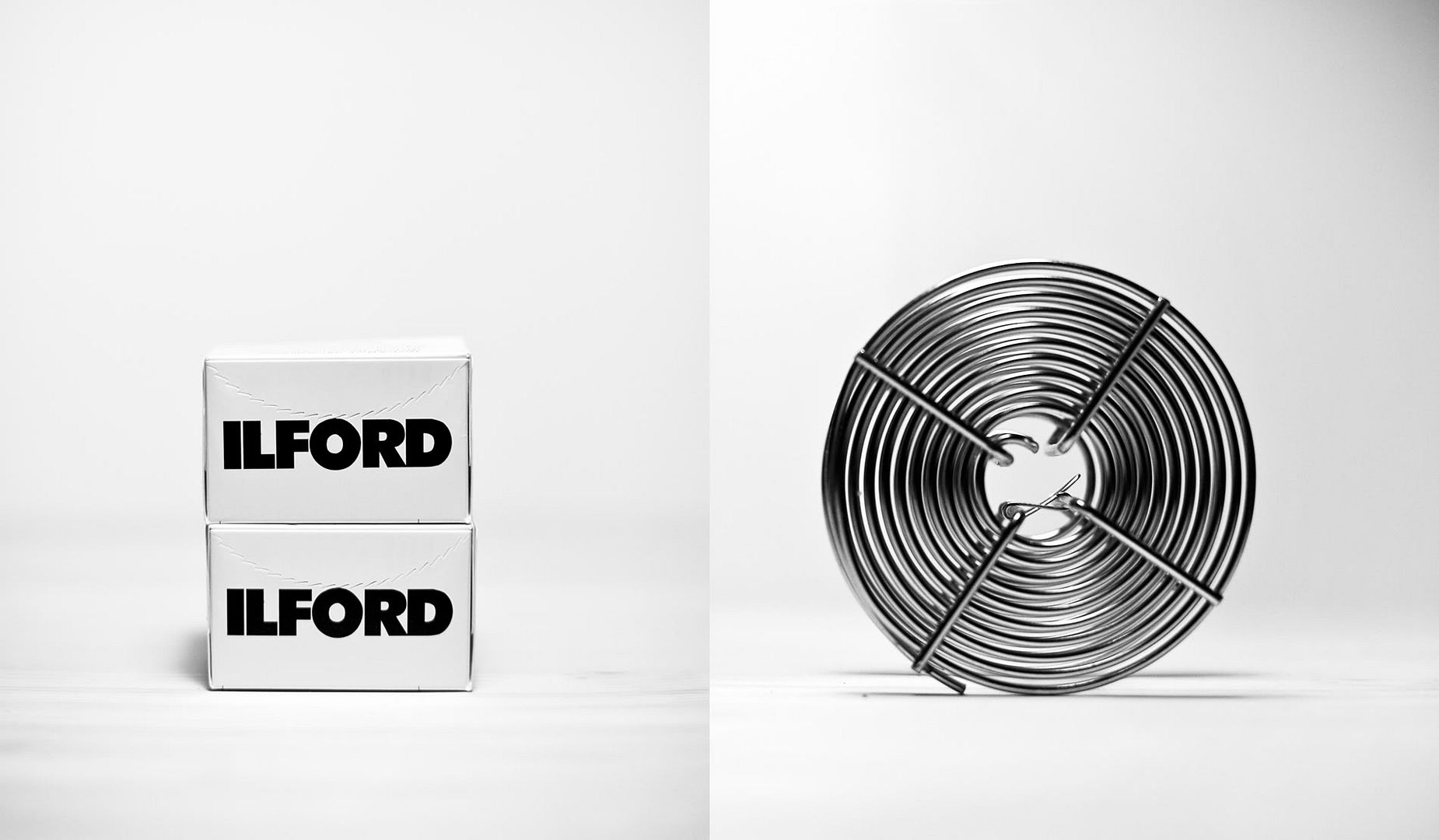 And so today I was looking around my office..
waiting on the UPS truck to show up, I knew that this day would be a turning point in my career as a photographer.
And a new perspective, renewed love of film.