This weekend, Lindsey and Cody's friends and family packed the pews of Scarritt-Bennett's Wightman Chapel to watch as these two spoke their own vows.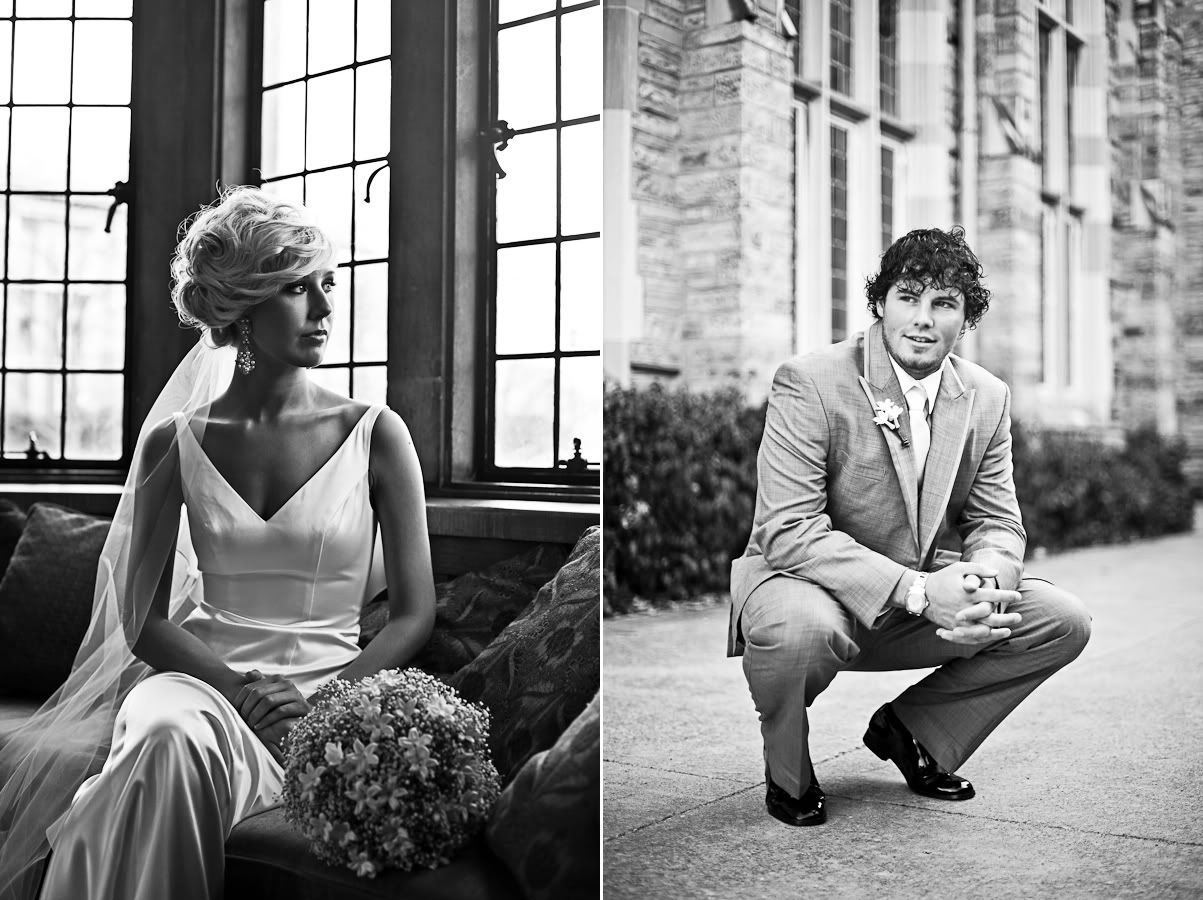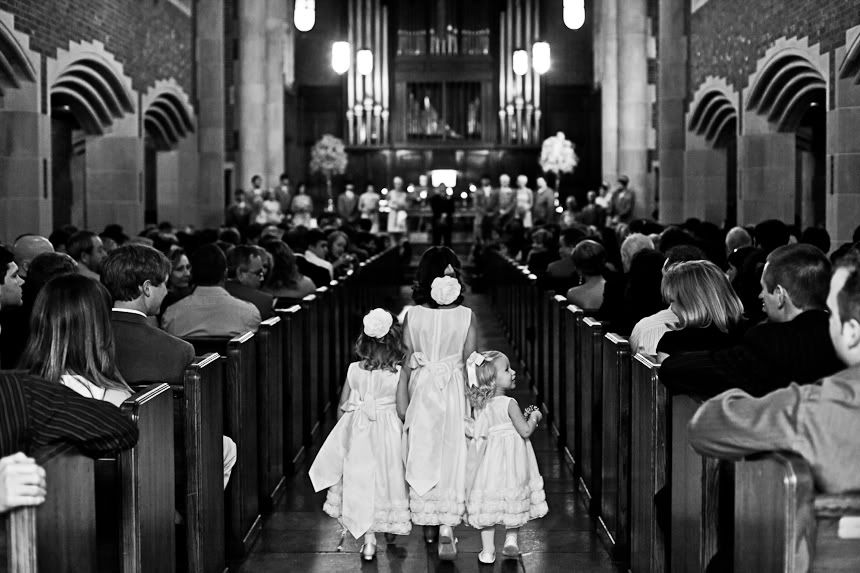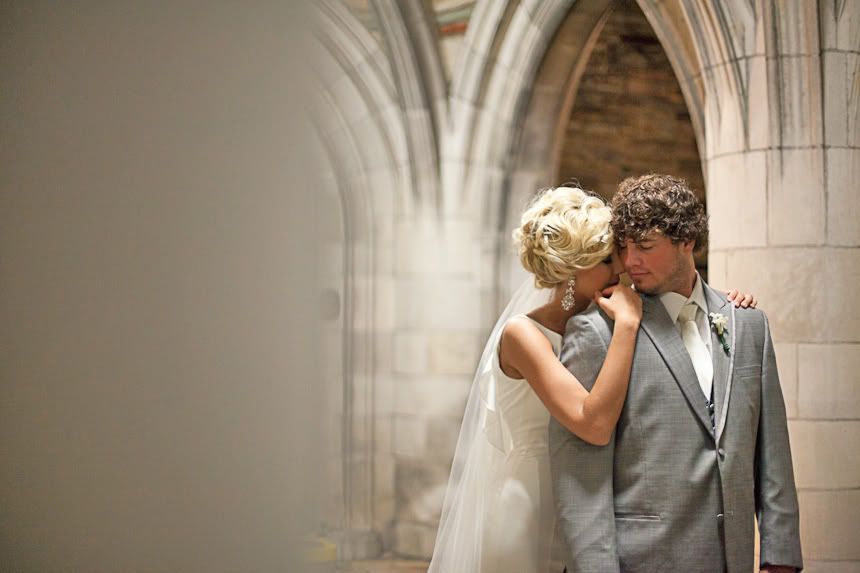 Lindsey is the sister of one of my great friends and photographer (Shea Halliburton). And I got to share the shooting with a couple of other amazing shooters, Lisette Price and Cass Moore.


Always a perk to be able to share the fun with some fabulous photogs.

Congratulations to Lindsey and Cody on a beautiful day and a fantastic party!