My long-time friend, Tara Tocco recently left the corporate world of public relations to branch out on her own as a consultant and writer.

And with that, she's leaving behind corporate headshots and replacing them with a portrait that says a little more about her. And naturally, having your own business says a lot about who you are.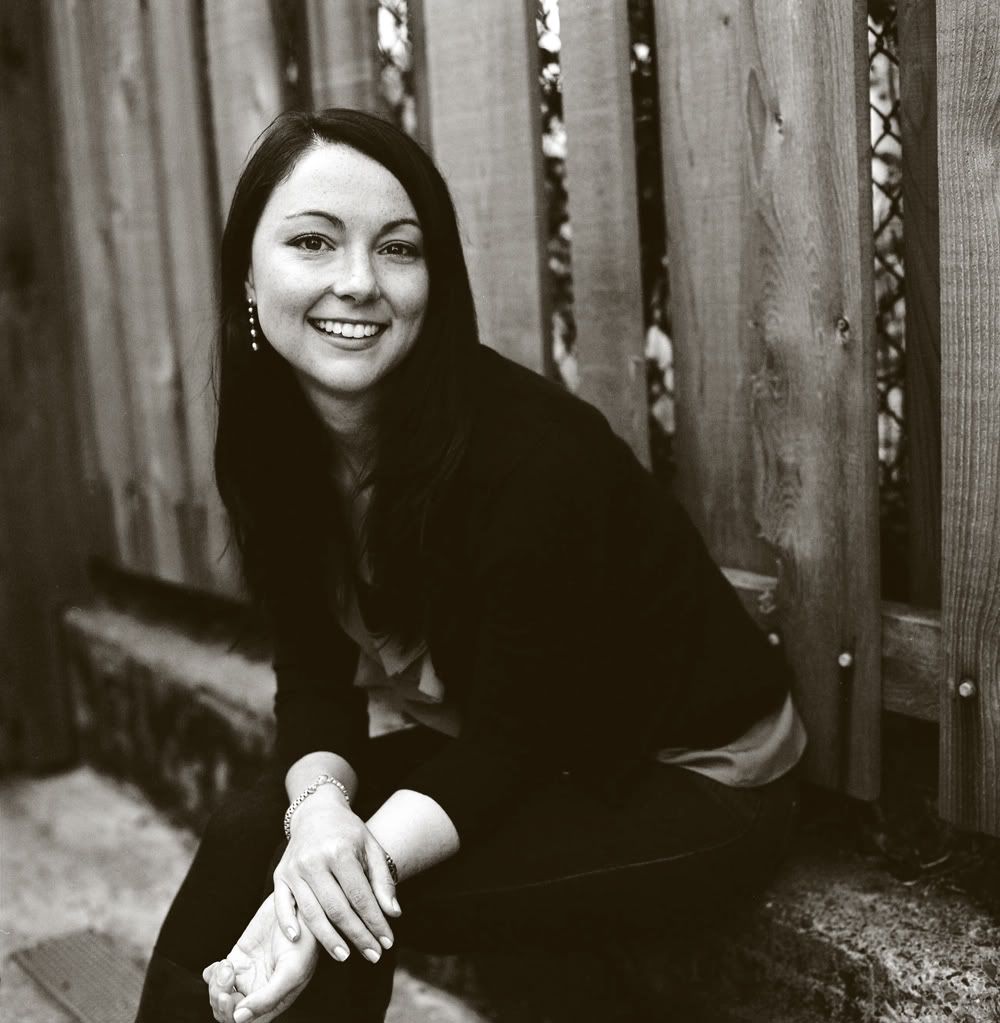 Of course, as her friend, I am thrilled for her new venture into the freelance world. And as a client, I am excited to have the opportunity to shoot such a driven, talented woman.