Yesterday, Rocco and I did a little running around and hanging out to mark his third birthday (coming soon).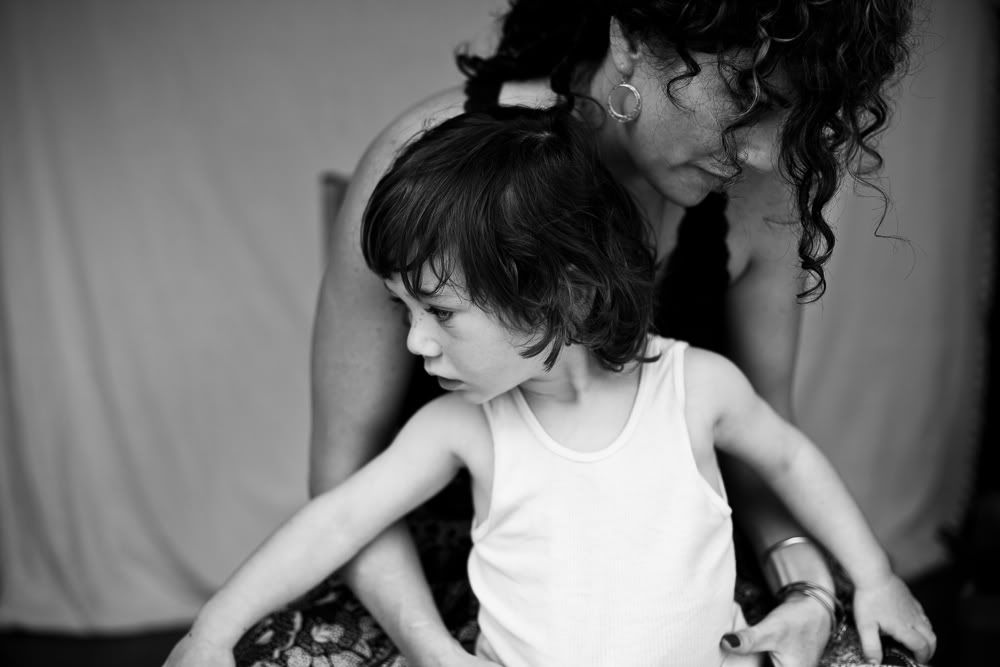 His mom, Tammura and I are friends and we were surprised to see how involved Rocco was in our shoot. He even participated in our little garage series (click here).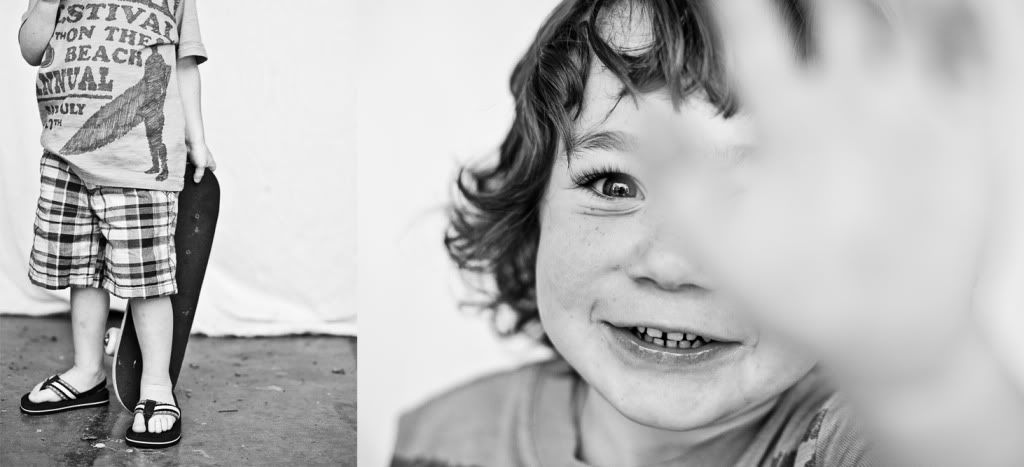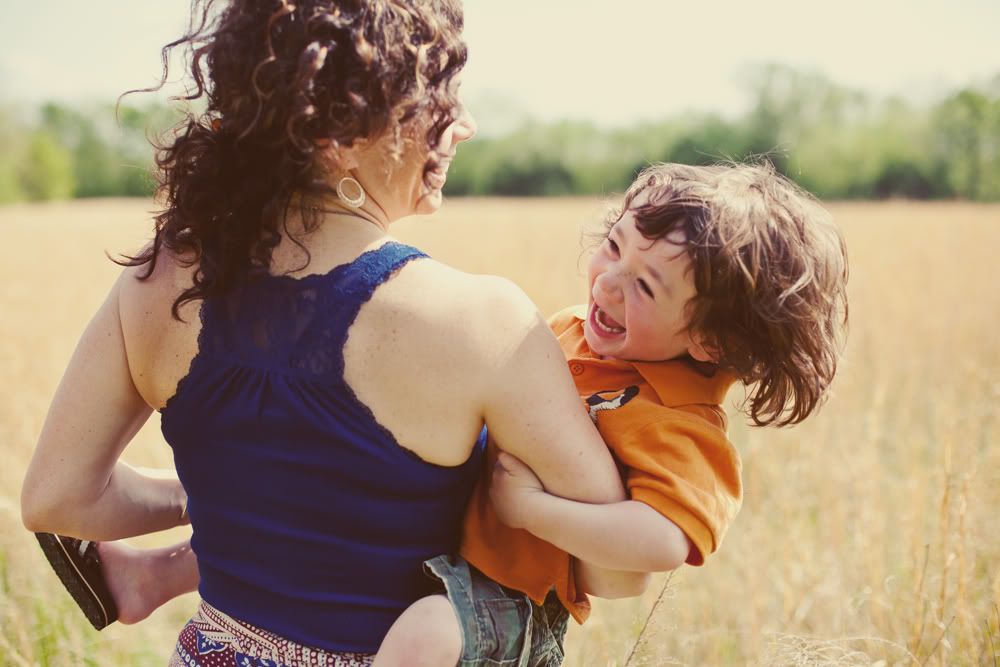 This very cool kid is the sweetest and was pretty much up for anything. I know he's going to go bananas at his birthday party next weekend! What a big boy!