Virginia and Peter talked about their Sunday afternoons like it was reading pages from a novel: walking around the farm Peter lives and works on, reading books, cooking together and listening to music.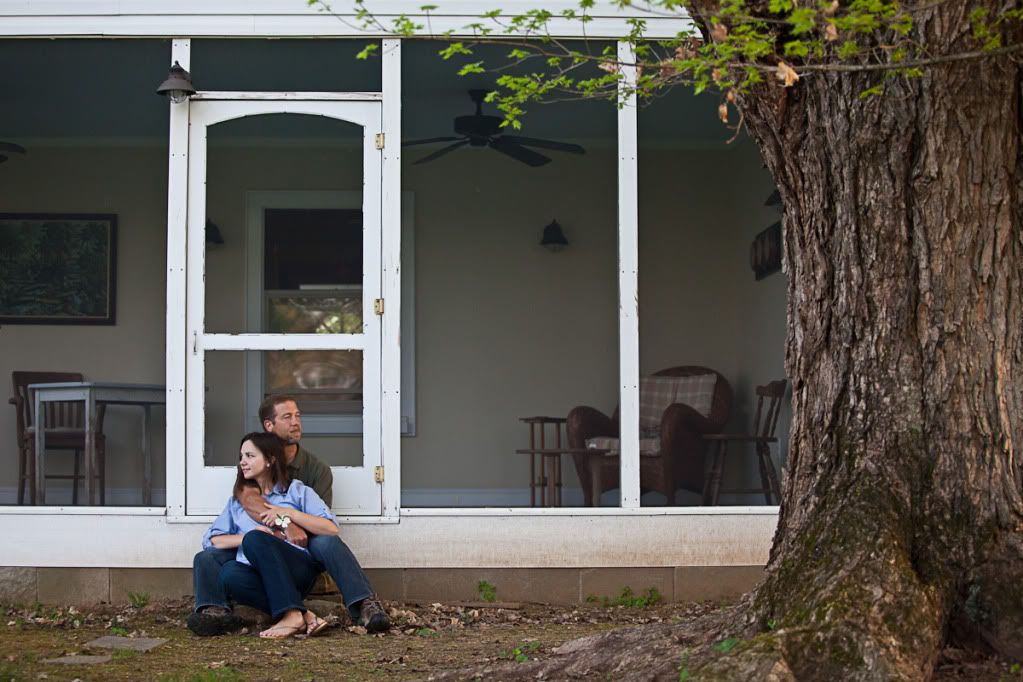 Virginia loves the dogwoods and they were magnificent last night.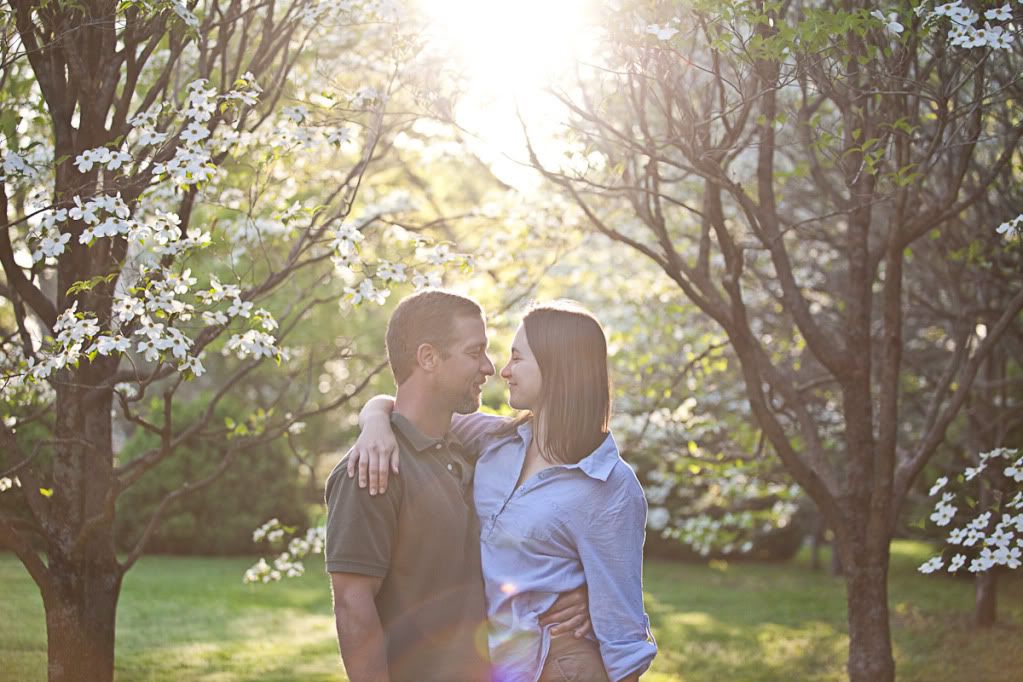 And after our evening of shooting, these two made us an amazing dinner.
Just can't wait to spend your wedding day with you two.