My dear friend Adriane finally talked me into a little R&R at the studio where she throws. Now, I doubt she'll keep me away. I have commissioned her for projects for my business and it is really exciting to see her's taking shape..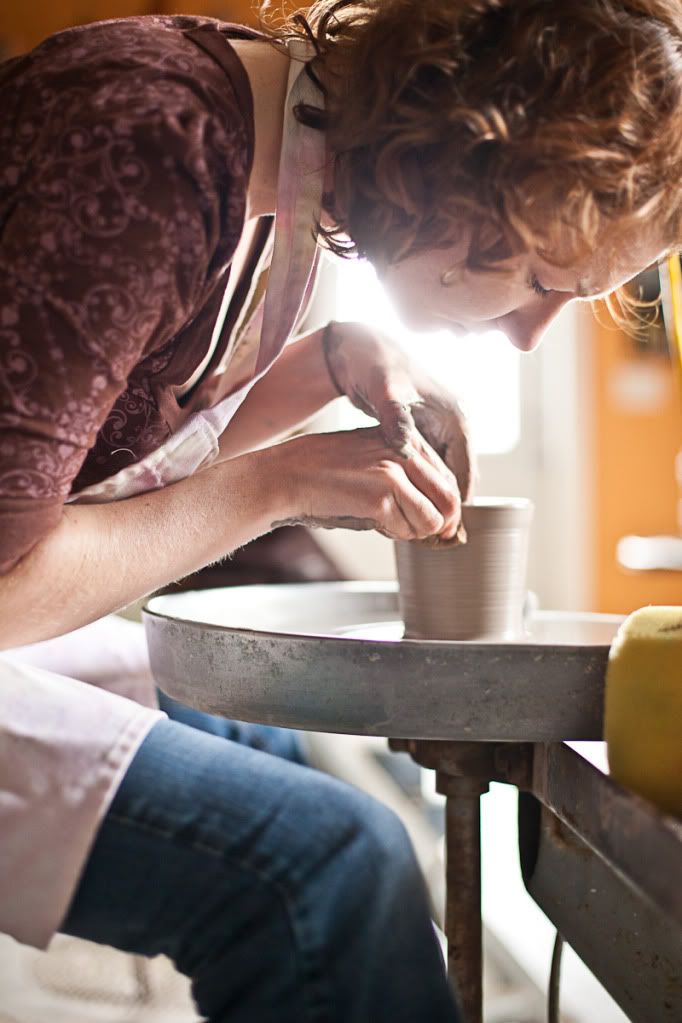 In addition to throwing, Adriane makes all sorts of clay art and is now offering classes - for family night or girls' night and all sorts of ideas to get people making their own artwork. Such a beautiful gift to share. You'll have to find her on
Etsy
and see
what other people are saying
about this talented lady.
This is just my humble, unsolicited opinion..