Designer Brooke Shipley announced and showed her Summer 2011 collection during Nashville Fashion Week this April. This weekend, we worked on the Coquette Road Trip.

More about the story later and the amazing crew of talent who made it all happen, but here is a quick sneak peek from our road trippin' weekend.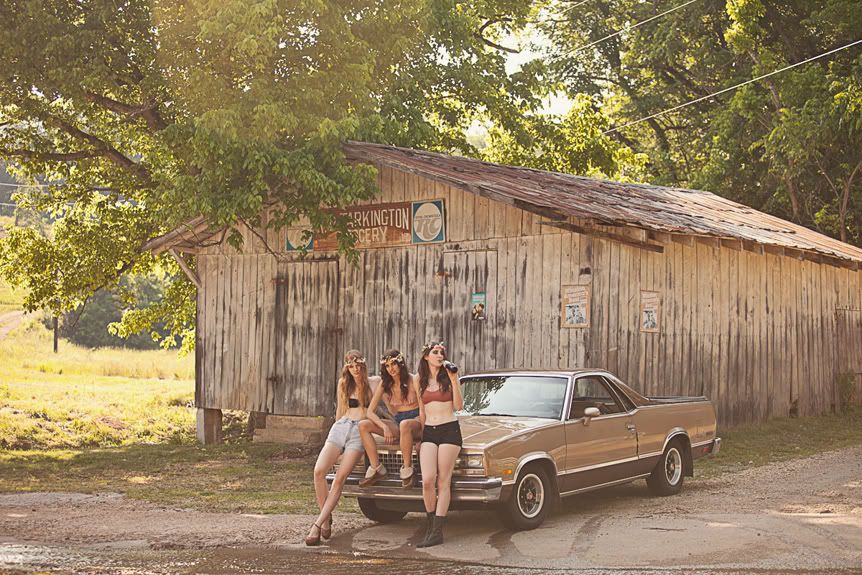 ...ain't that America, somethin' to see, baby...