This weekend, I hit the road to Atlanta to photograph my dear friends and their precious, Annabel. I have known her mom, Elizabeth since we were sporting side pony tails (the first time around). And, of course, we became fast friends with Mr. Fox.
It was nice to just hang out and visit between snaps and diaper changes.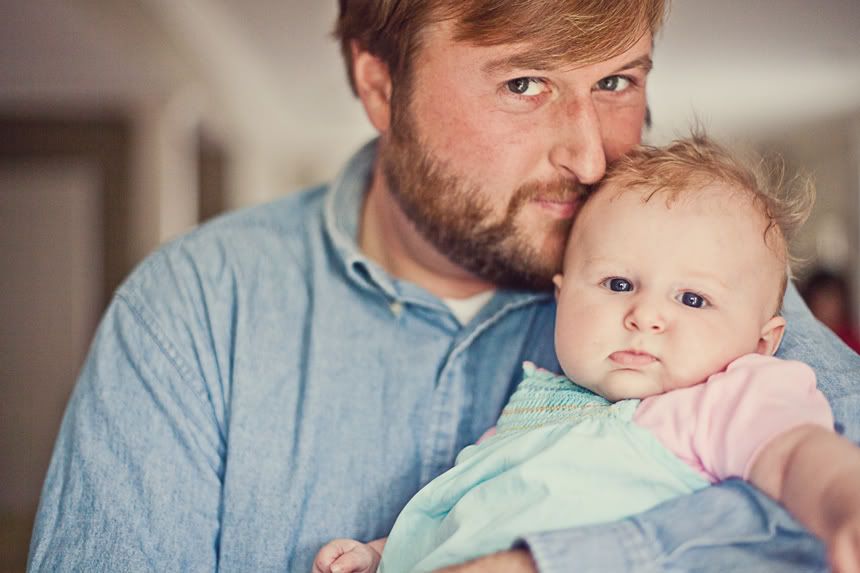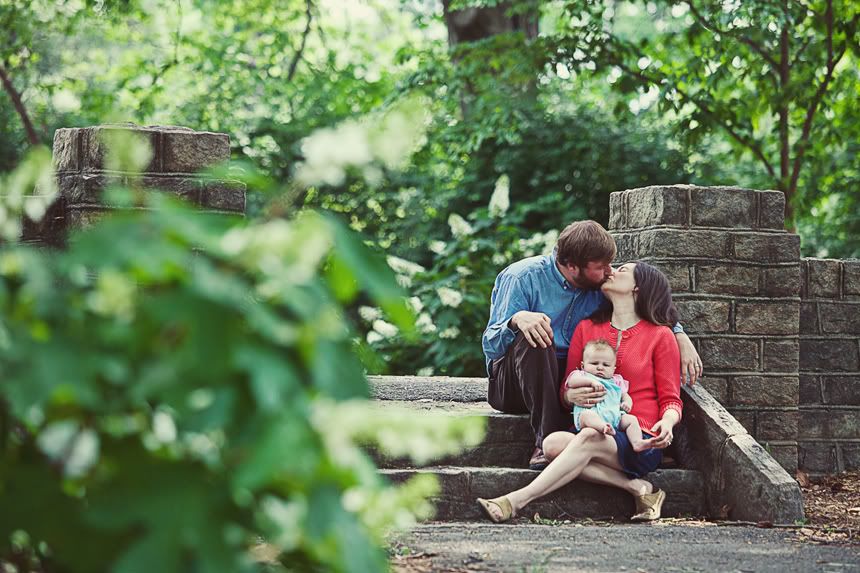 Thank you for a lovely visit (and a yummy burrito). I'm looking forward to the next one.