It was breezy and quiet around the winding neighborhood of cottages in Monteagle Saturday. And walking up to see Rachel there wasn't a buzz of activity, but more like crossing the last things off the honey-do list.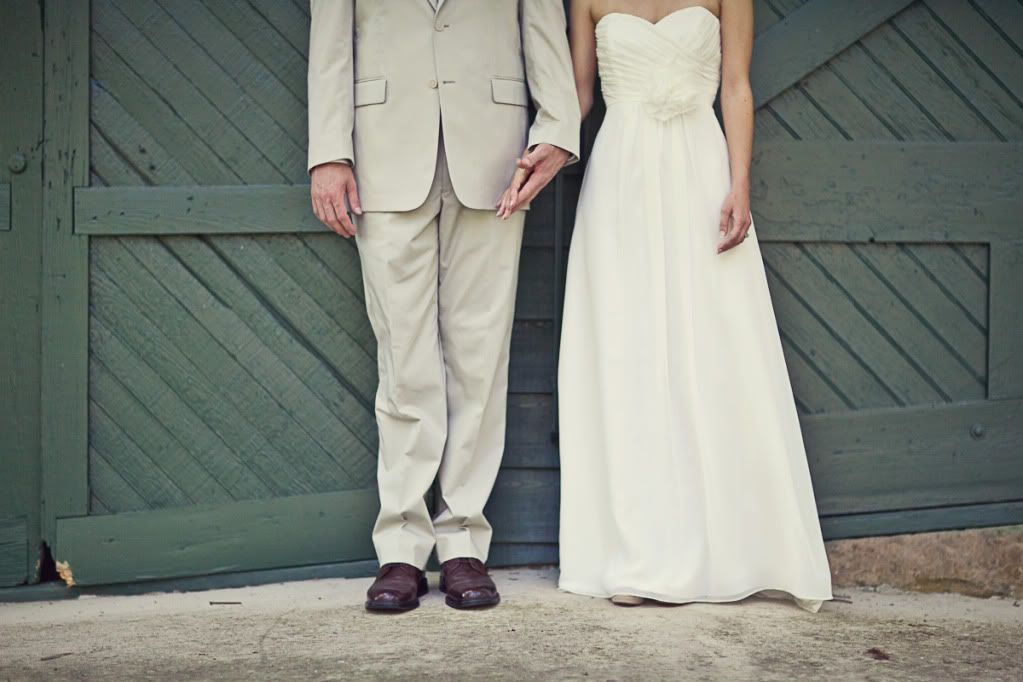 Of course, the tempo of the day changed a bit by the time the sun set...
But even then, it was evident that Sam and Rachel really took in their amazing day.
Such a joy to photograph a wedding for a couple seeking purely documentary images. And can't wait to get the film back!