You remember that time we got lost, stumbled into an old country store, bread sticking to the roofs of our mouths. The lazy afternoon and picking flowers by the creek. Dipping into the spring-fed water and laughing at the shock of the cold, and thinking what a perfect adventure we made.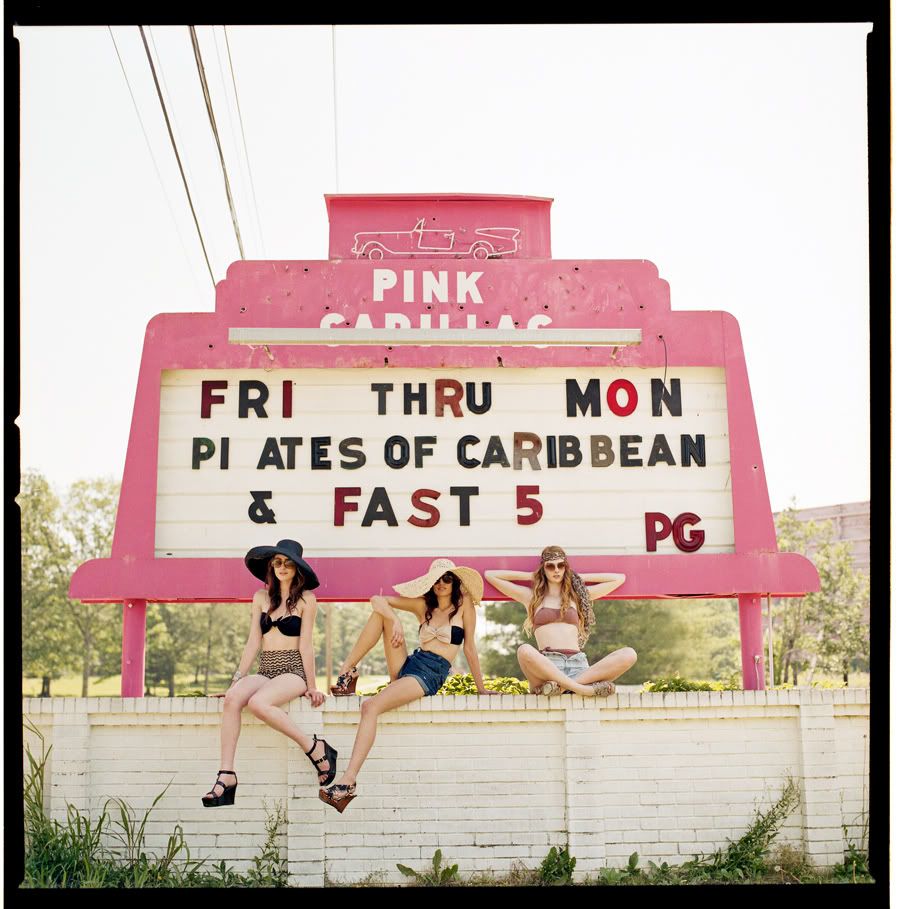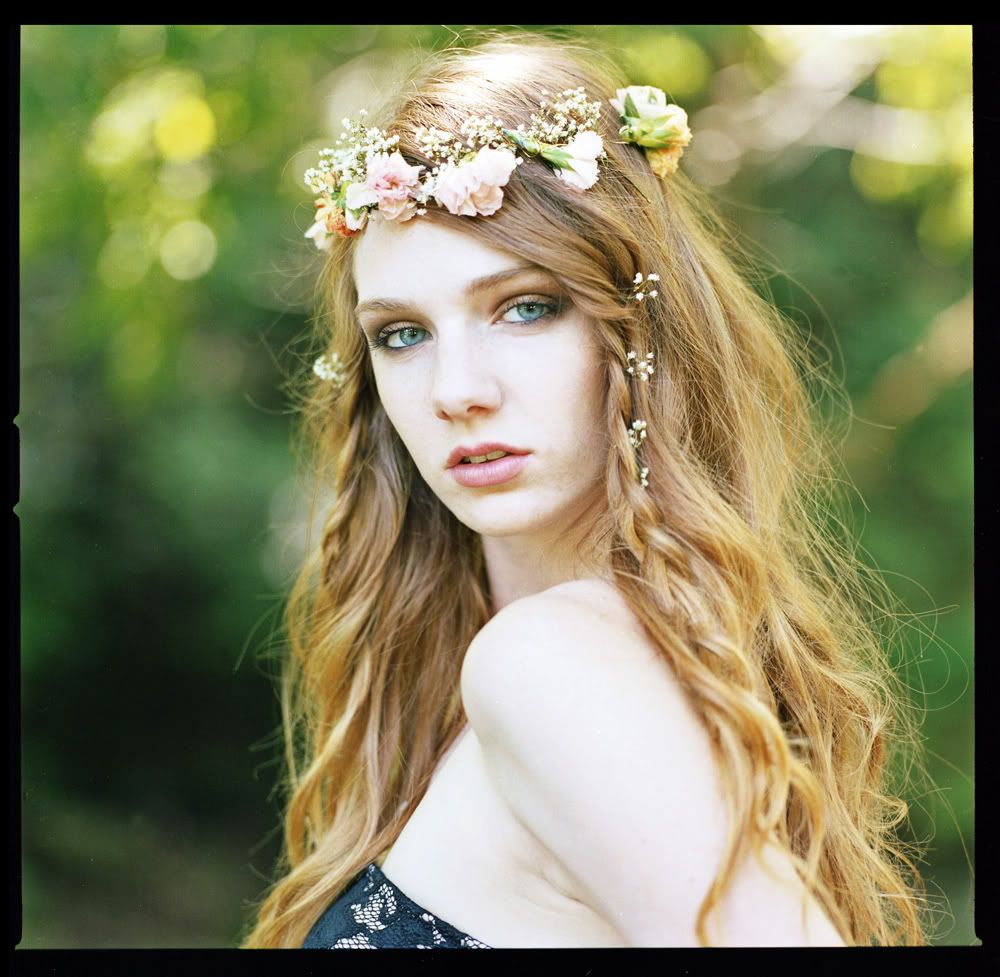 Designer: Brooke Shipley, Coquette Swimwear
Design Assistant: Casie Davidson
Stylist Assistant: Tatiana Howell
Models: Ashley Fisher, Brittany Gingras, Portia Knox
Hair: Marwa Bashir, Lucy Pop Salon
MU: Drea Kaboom
Photography Assistants: Josh Milliken, Bailey Ingram, Rachel Growden

Special thank you to Tarkington's General Store for their true southern hospitality.